Featured
Mission Dreams Media Production label Launched by Priya Priyambada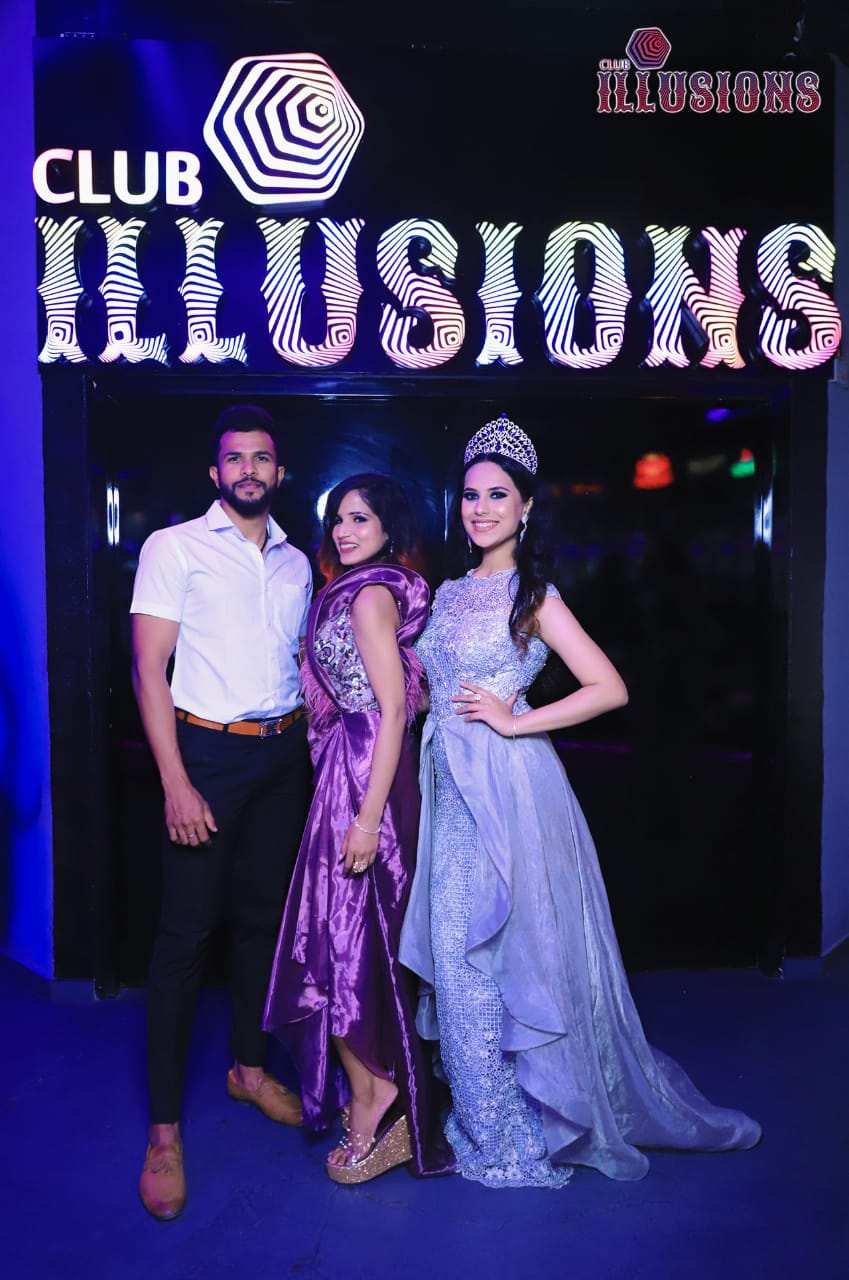 A glamorous profile from fashion industry & entrepreneur Priya Priyambada, who successfully worked with Many National & International Brands, and founded, Directed & promoted Mission Dreams Pageants launched a new kind of production Label.
She discovered, signed & promoted fresh faces from different backgrounds & fields to produce something extraordinary and to promote new ideas, different realistic stories to connect majority.
Mission Dreams Media signed Muskan L & Nikhilesh Tabhane for it's 1st music video project. Muskan is the Winner of Mission Dreams Miss India 2019 & Nikhilesh is the Most fastest Indian Skater, International Winner & was the Caption of Indian National Skate team.
When we asked Priya about music video concept she said " The music video will be totally unique, it's not only a romantic or a sad story to connect audience, but also it will give you a flavoured excitement towards the sport skating.
We are promoting a Sport which is very rare, in our music video.
We just tried to do something different, out of the box. Hope audience will like it.