Featured
Meet Jaspreet Kaur: Indian film producer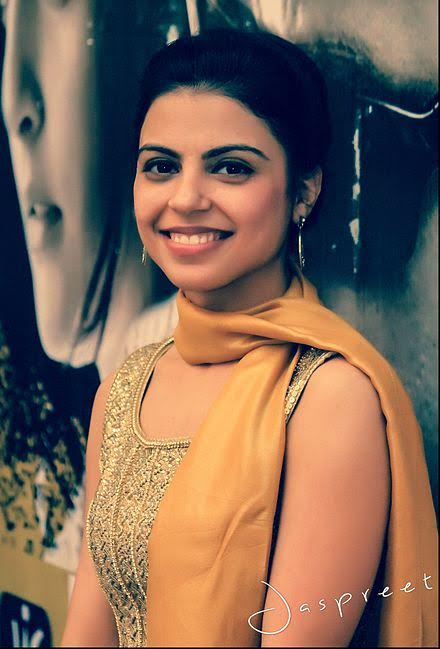 Jaspreet Kaur is an Indian film producer, the founder of KR Movies and Entertainment. It is an Indian film and television production house that produces and distributes movies and also online Web content.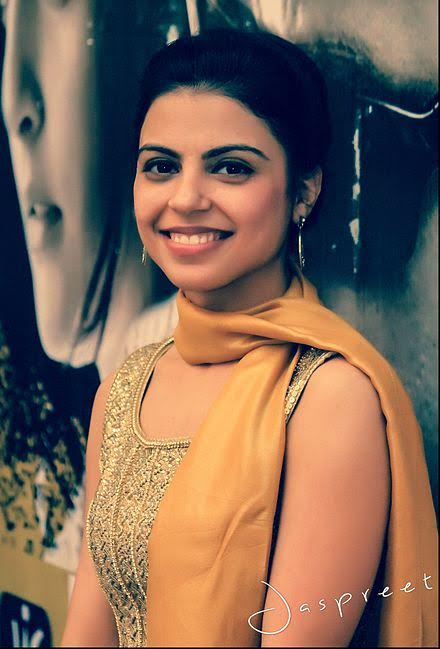 She produced her first bengali film C/O Sir in 2013. And went on to produce a series of successful films like Bawal and Cholai. She is also producing the much anticipated documentary on Irom Chanu Sharmila. Her next project Chegu has already started making noise. It has won the Youth choice award in the UK asian film festival this March. She is also producing a book adaptation of Vanara: The Legend of Baali, Sugreeva and Tara by Anand Neelkantan in partnership with a major Bollywood production house.
Her films have turned major heads time and again. Cholai premiered at Cannes film Festival 2016 and it was nominated in 6 categories at the Madrid Film Festival 2015 and winning the best supporting actress. Cholai also won 2 filmfare awards – Best Dialogues and Best Film(critic).
Jaspreet has done it all. She has worked in companies such as Prime Focus, Reliance Media Works and also as a VFX producer.
She now handles operations, secures funds and works with multiple stakeholders at KR Movies. She is closely involved with VFX production, costume designning, art direction and post production. This superwoman has done it all and continues to surprise us each day. And we can't guess what's next.