Hindi
Meet Aquib Khan, One of India's Coolest and talented Celebrity DJs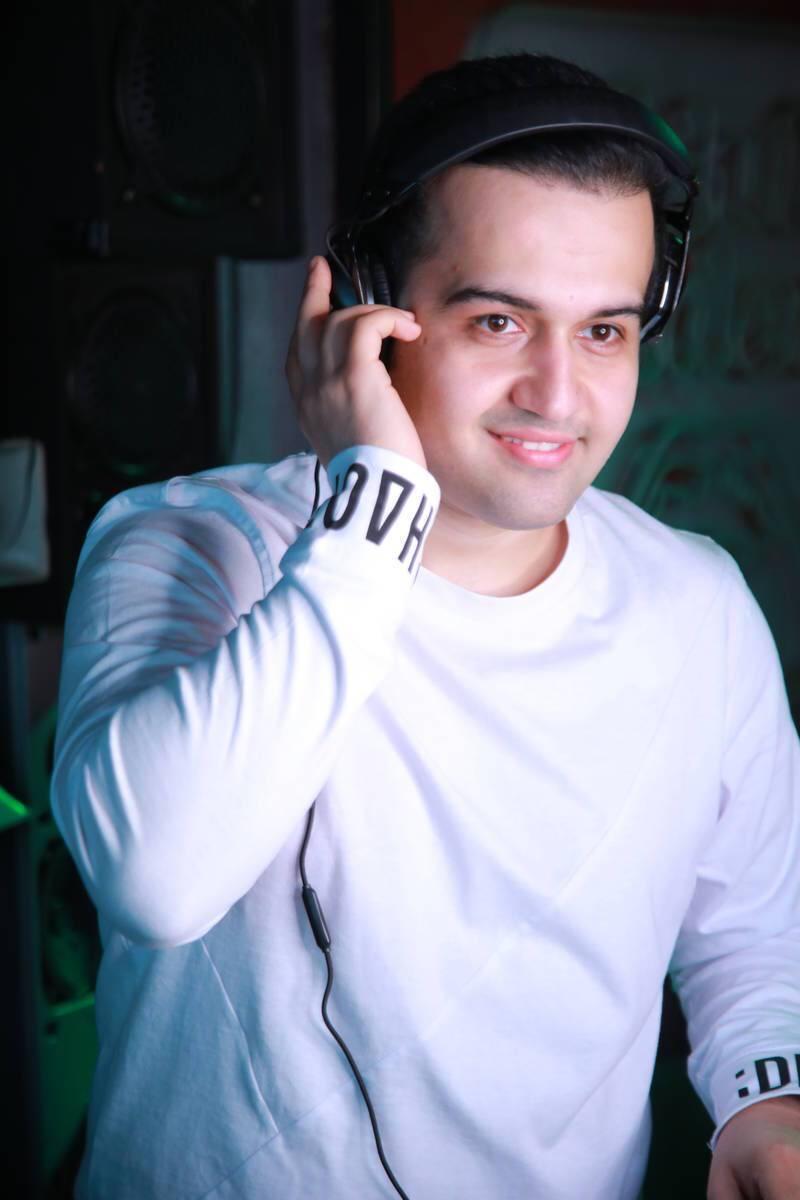 Celebrity Dj Aquib Khan Started his career as an Actor and have done various projects like movie BARSAAT which released in 2005 where he was star casted as Childhood role of Bobby Deol and also have done adds like Sprite, Nokia, KFC, Chings Tomato Soup and many more projects. Also followed by some Television Serials on Star plus and Sahara Tv.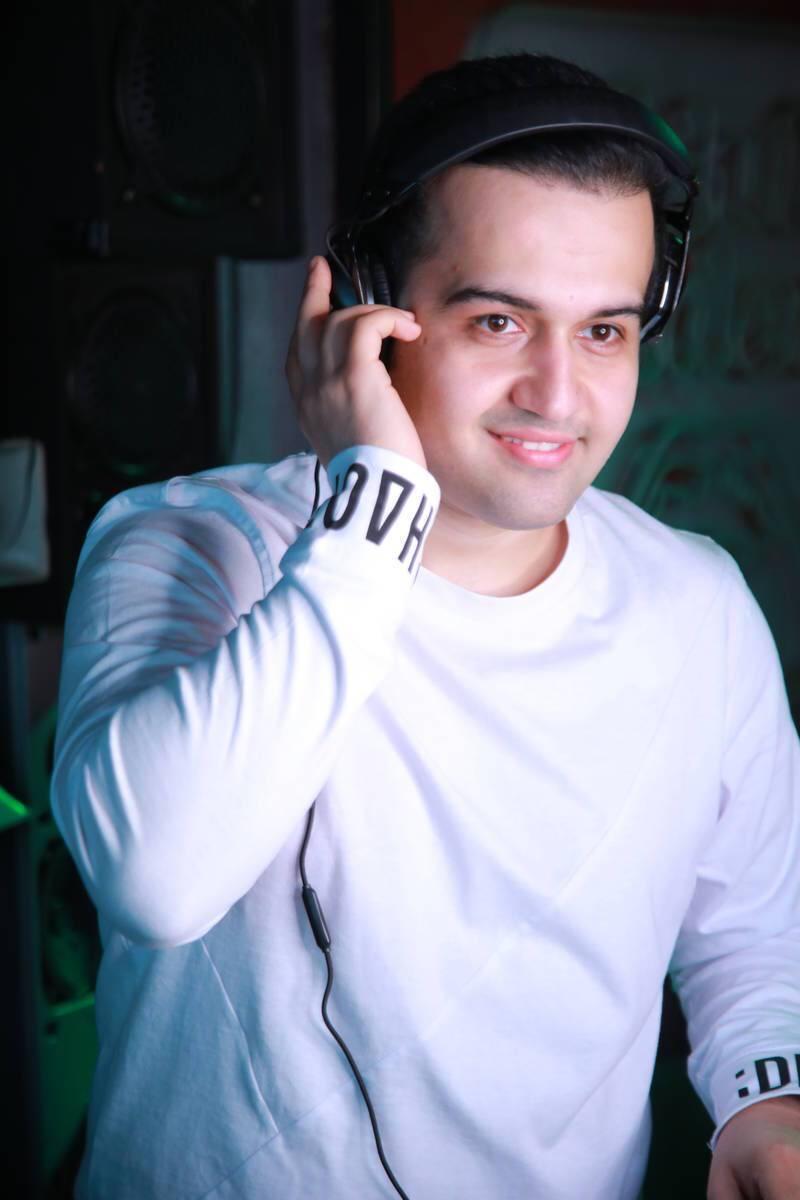 Then from there, he moved on to starting Food and Beverage outlets where he recently launched And successfully running his outlet named "Yeda Republic" located in Juhu, Mumbai.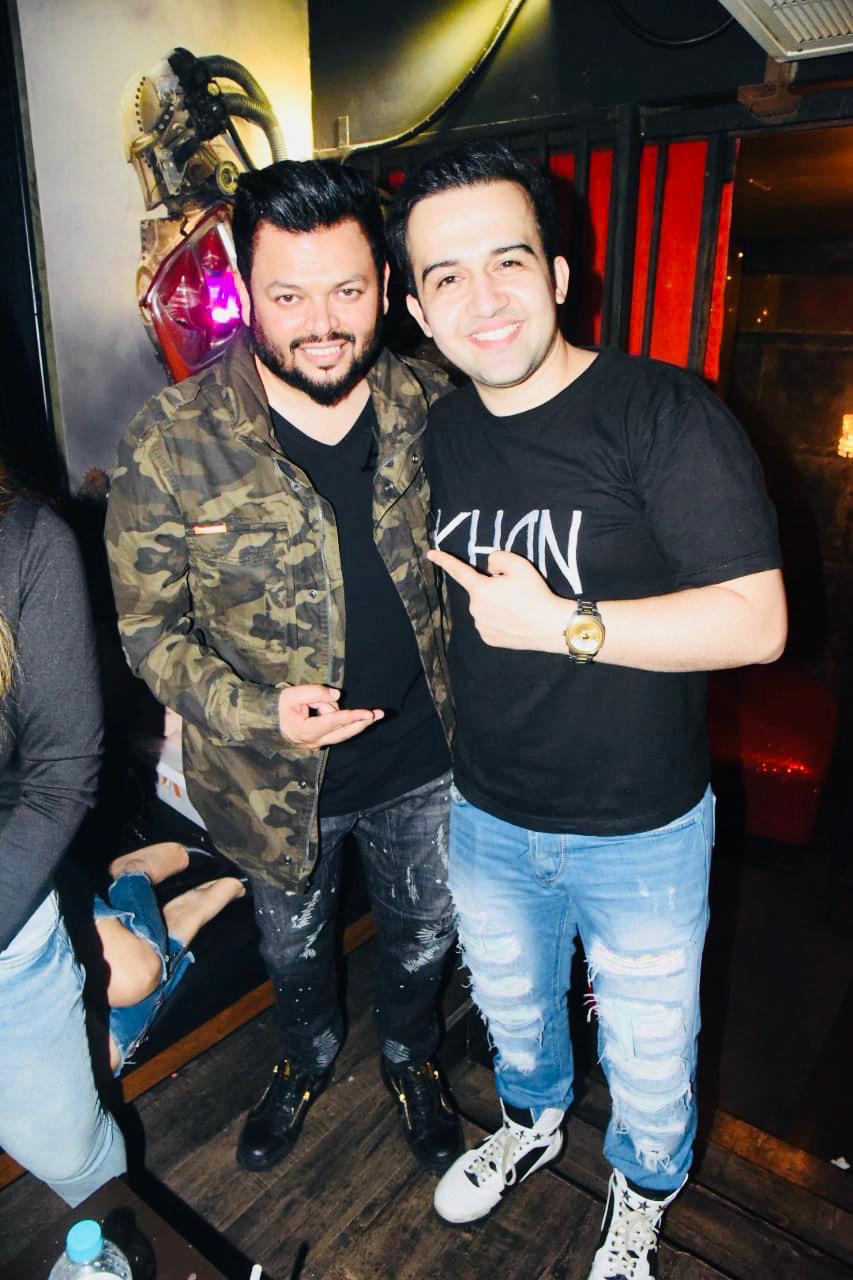 Simultaneously he also follows his passion and love for music. From past two years he has performed several successful gigs across Mumbai and other cities in India.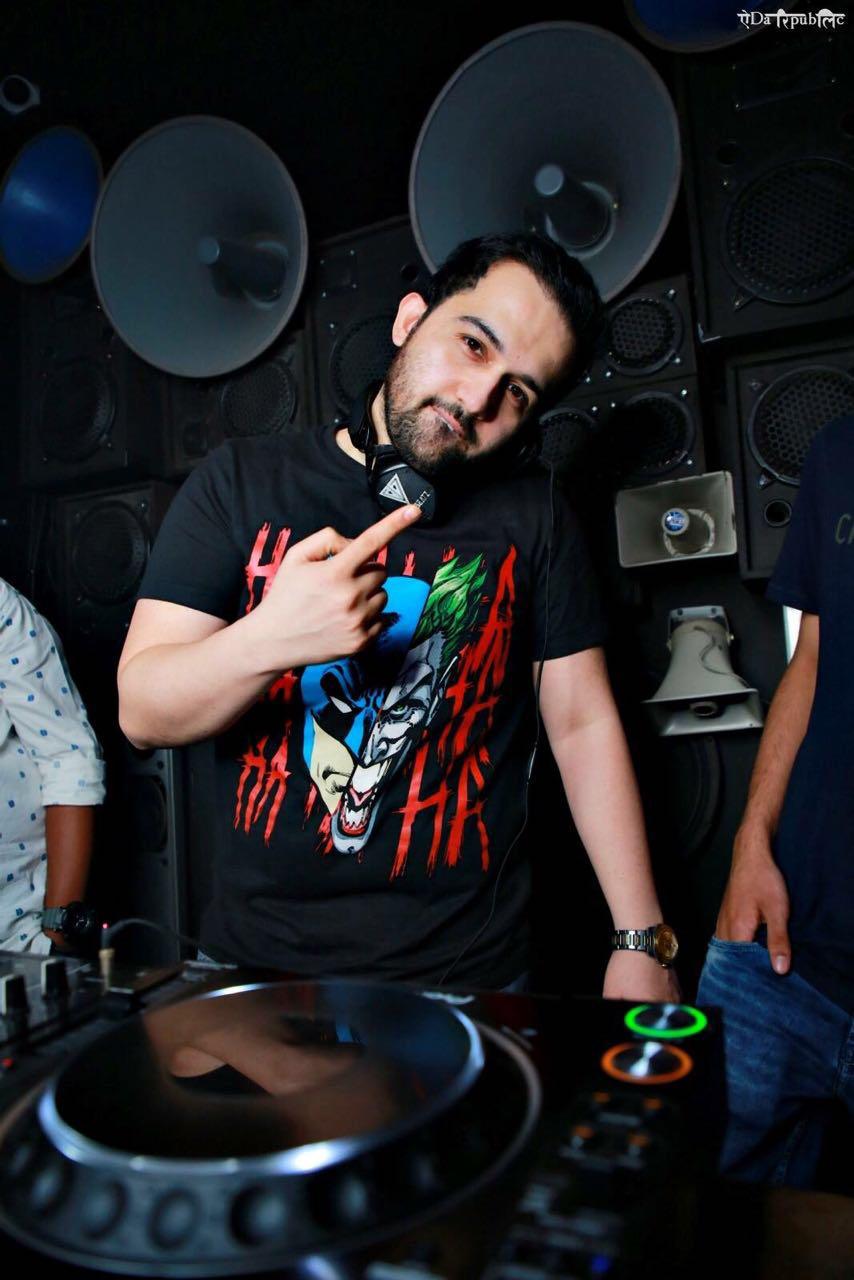 He has debuted two fantastic solo albums and a series of Mashups in 2018. His tracks are being played by the most popular DJs of India and are creating a unique kind of buzz and phenomena in the Indian dance music industry.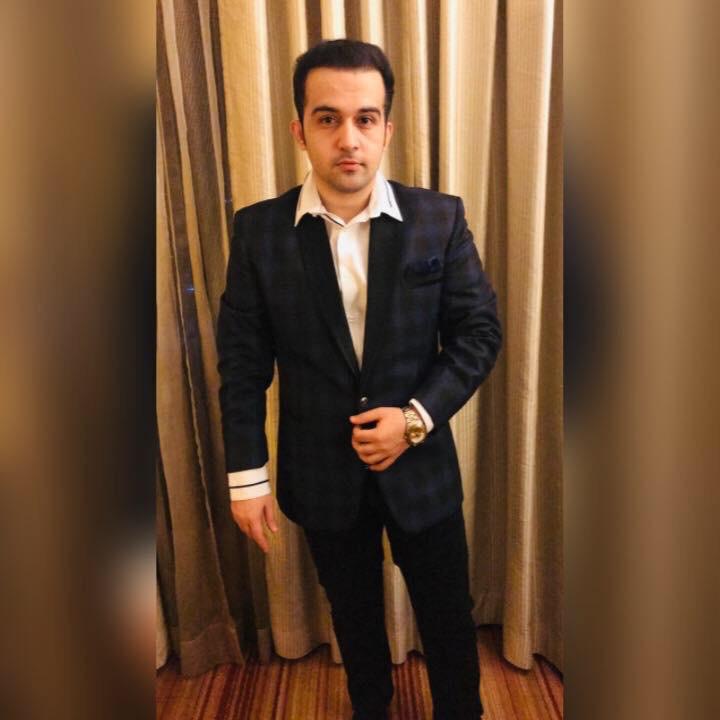 His unique style of mixing and the versatility of genres is the strongest USP. He is the name to watch out for in 2019.
You can catch him spinning live at the famous YEDA REPUBLIC on the 31st December 2018.