Specials
Meet These 9 Celebrities Who Are Engineers!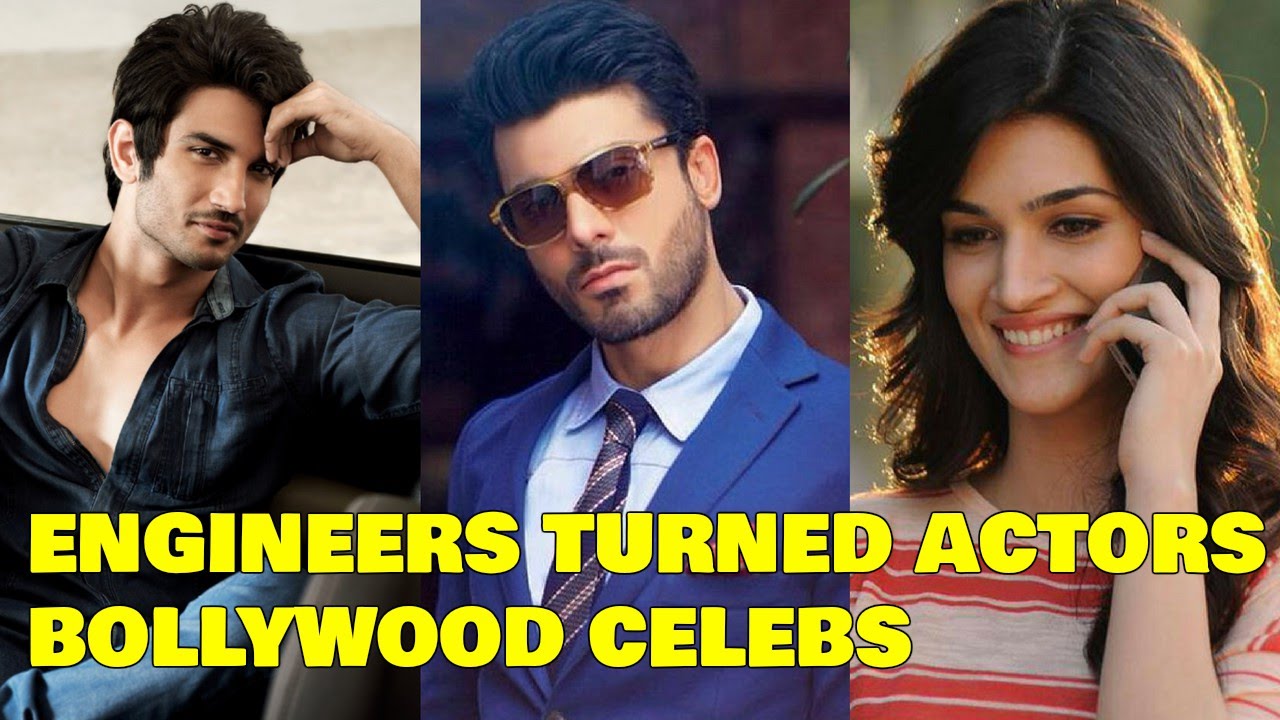 Well you must be aware of the fact that engineers are multi talented. You can find actor, actress, dancer, singer, photographers in an engineering campus. Presenting 9 celebrities who are engineers:
1. Taapse Pannu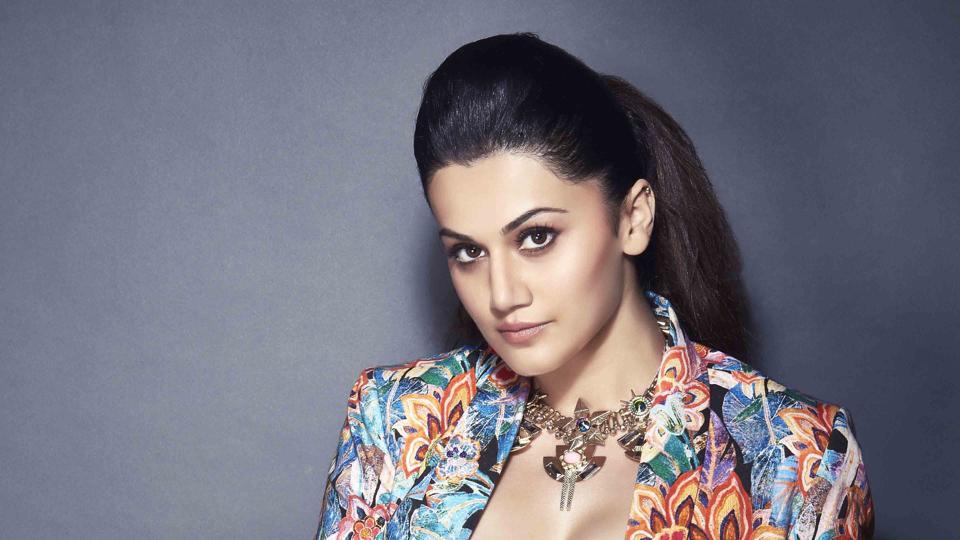 Pink actress Taapse Pannu is degree holder in computer engineering.
[Also see: Taapsee Pannu's Sister Shagun Takes Internet By Storm With Her Glamorous Look]
2. Kriti Sanon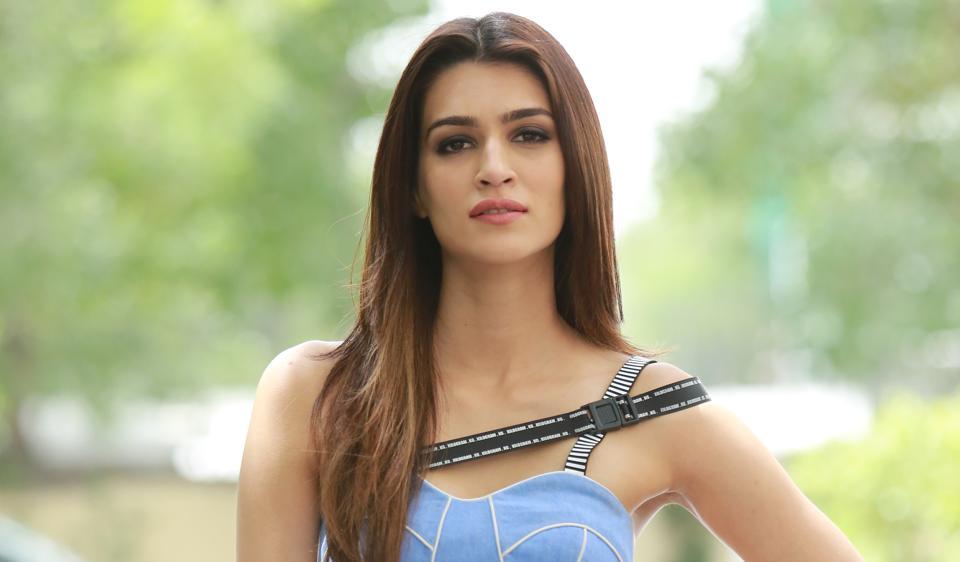 Heropanti actress Kriti Sanon is a true example of beauty with brain. She is B.TECH in ECE. She started her modelling career when she was an engineering student.
[Also see: Its Breakup For Kriti Sanon And Sushant Singh Rajput]
3. Anil Kumble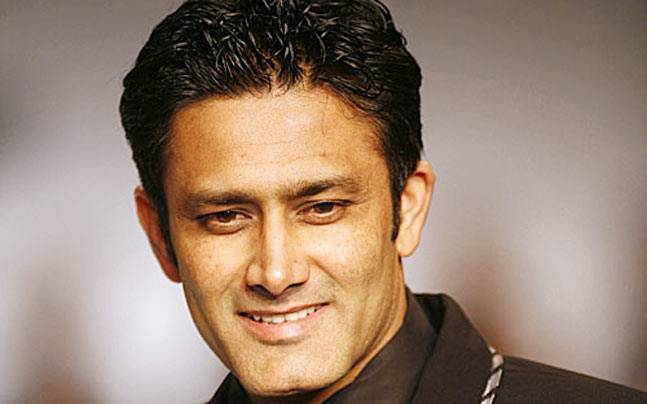 Indian cricket team's re-known spinner Anil Kumble is a mechanical engineer.
4. Rowan Atkinson (Mr. Bean)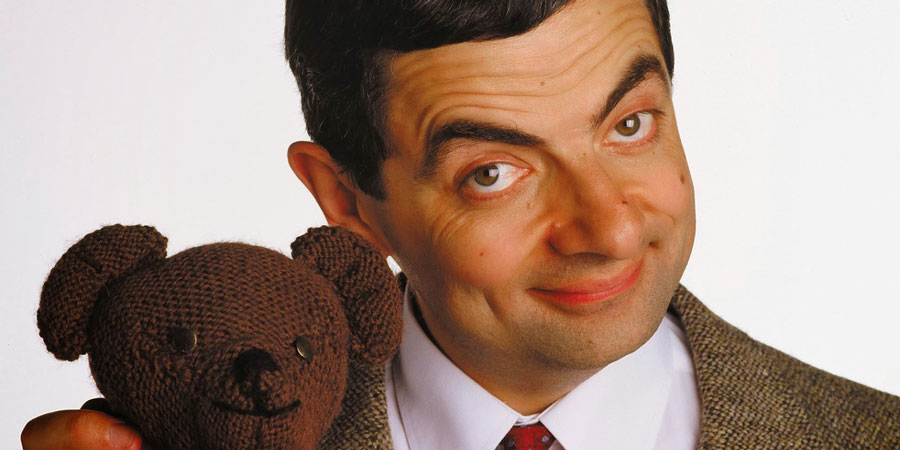 Well we were aware of the fact that engineers have best comic timing and Mr Bean [Rowan Atkinson] is a best suitable example for this. Not only b-tech but he did Masters in Electrical Engineering.
5. Akkineni Nagarjuna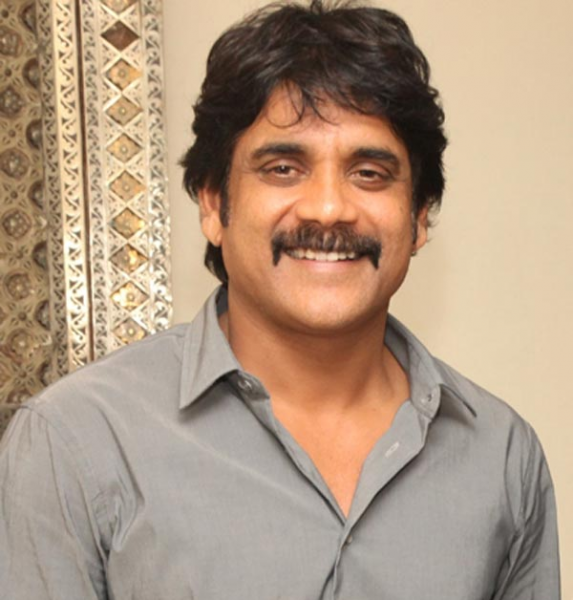 This south actor he is a automobile Engineering degree holder.
[Also see: Check Out, Bollywood celebs favorite Hangout places]
6. Ritesh Deshmukh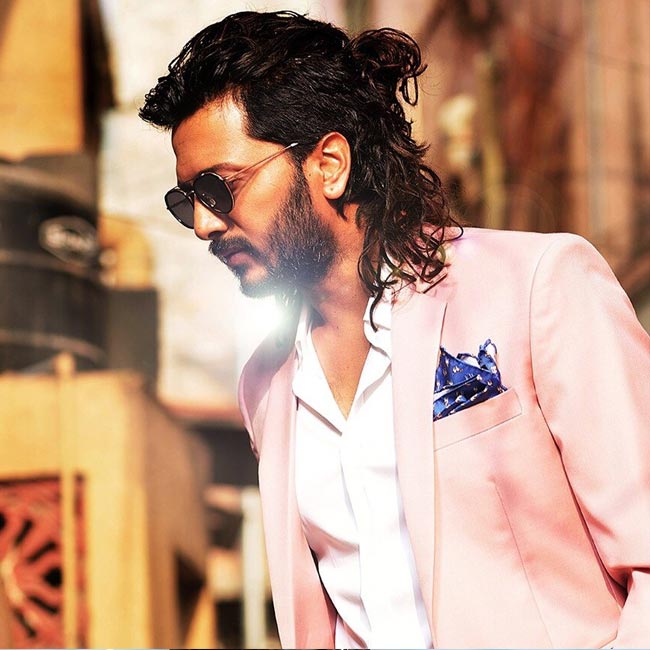 'Heyy Baby' actor Ritesh Deshmukh is an architect as well as holds a masters Degree in Civil Engineering. If not actor then in which field he would have made his career? He would have been one of the most hottest politician or civil engineer.
[Also see: 10 Bollywood Celebrities Who Definitely Chose The Wrong Career!!!]
7. Sushant Singh Rajput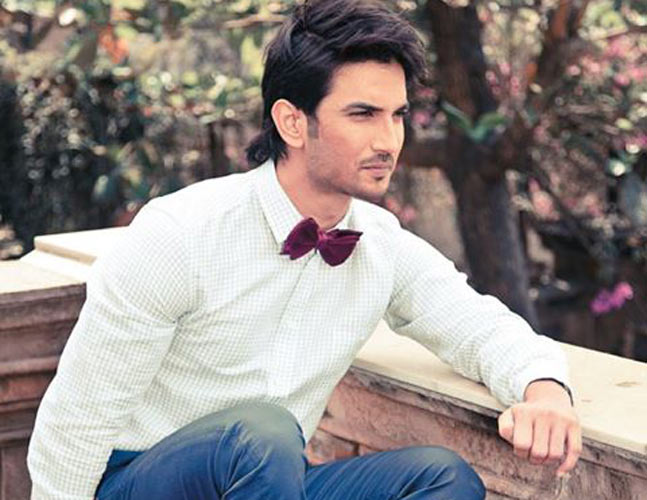 Dhoni actor Sushnat Singh Rajput, is a drop out engineering student. He took drop from his studies to pursue his dream of making career in acting and today he is counted among one of the successful television and Bollywood actors.
[Also see: These Celebs Destroyed Their Career In A Span Of One Day]
8. Sonu Sood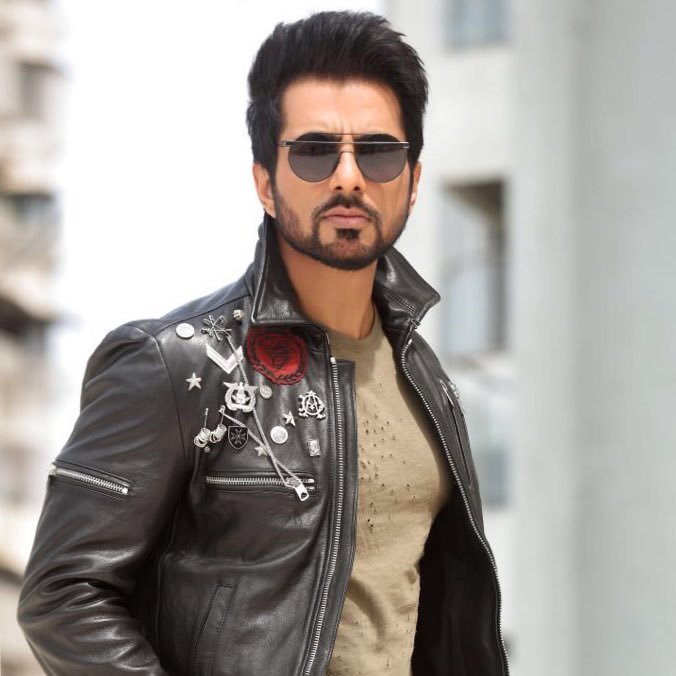 The 'Happy New Year' actor Sonu Sood is a degree holder in electronics engineering.
[Also see: Sonu Sood To Make A Biopic On Badminton Player PV Sindhu]
9. Shankar Mahadevan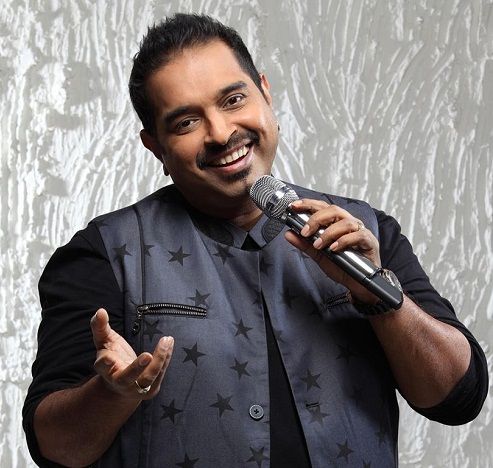 'Shankar Mahadevan' who is himself a big bran in music industry was a software engineering by profession before he stepped into music industry.

If you have more names to add in this list, comment them below. Stay tune with us for more news and gossips!