News & Gossip
Masaba Gupta, Madhu Mantena May Have a Destination Wedding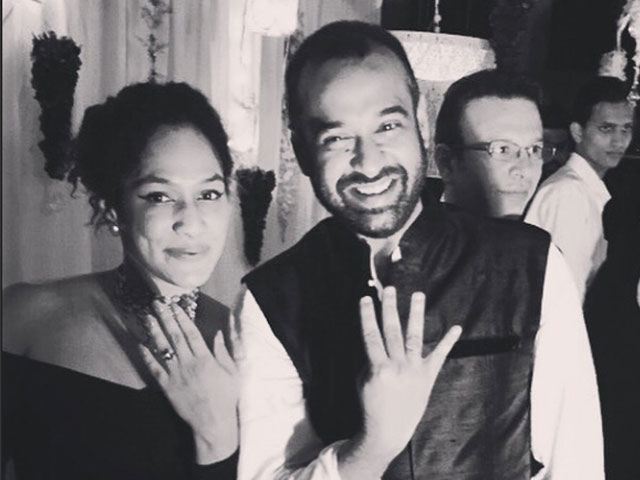 Masaba Gupta, Madhu Mantena May Have a Destination Wedding
"NOTHING HAS BEEN PLANNED, BUT WE ARE IN THE PROCESS OF PLANNING IT AS THE WEDDING IS HAPPENING AT THE END OF THIS YEAR," SAID MASABA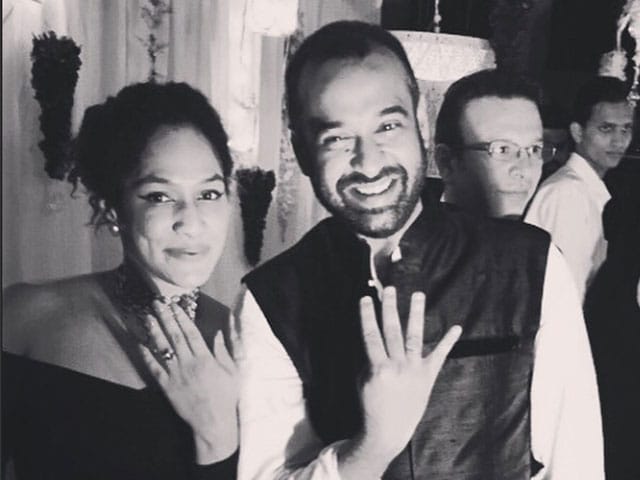 Fashion designer Masaba Gupta, daughter of veteran actress Neena Gupta and cricketer Vivian Richards, will exchange wedding vows with film producer Madhu Mantena by the end of this year.
The popular fashion designer revealed that she was toying with the idea of a destination wedding, but added that the final location would depend on the decision of both families.
Masaba and Madhu were engaged in March. The film producer has produced films like Ghajini and Rann in the past, and is associated with Phantom Films.
When IANS asked her about her wedding preparations and whether she had finalised the venue for the big day, she said, "Nothing has been planned, but we are in the process of planning it as the wedding is happening at the end of this year."
But she seemed to be keen on a destination wedding, a trend that has caught up among celebrities irrespective of whether their big day is a close-knit affair or a big Bollywood party. Rani Mukerji's wedding with Aditya Chopra in Italy and Salman Khan's sister Arpita's wedding with Aayush Sharma are cases in point.
So, was she open to a destination wedding?
Masaba said, "Hopefully yes! We are toying with both ideas, but it depends on many things as it's not just our decision at all. It is our parents' decision too, so we will see," said the designer, who is still to decide which designer's creation she would wear on her D-day.
Masaba spoke to IANS from Mumbai, where she launched Ariel India's 'Men & Women' washcare label that drives home the message of sharing the burden of household chores to promote gender neutrality.
The designer, who is doing her bit by inserting the label on her designs, was of the opinion that sharing household chores increased the love quotient in any relationship.
"I think doing household chores is the time when couples can de-stress themselves. It is really important to be a part of your spouse's daily duties, and I think in that way, you connect well," she said.
So, would she ask Madhu to share household chores after marriage?
"That's the larger plan, but don't know now. Maybe I won't ask him now as it will scare him, but yeah, a few years down the line, I won't mind asking that," quipped the designer, who made her foray into the fashion industry in 2009 and has built her presence with her quirky prints on feminine drapes and silhouettes.