News & Gossip
Raj Thackrey ' s MNS THREATENED Tanushree Dutta With Violent Attack, She Thanks Mumbai Police For Their Support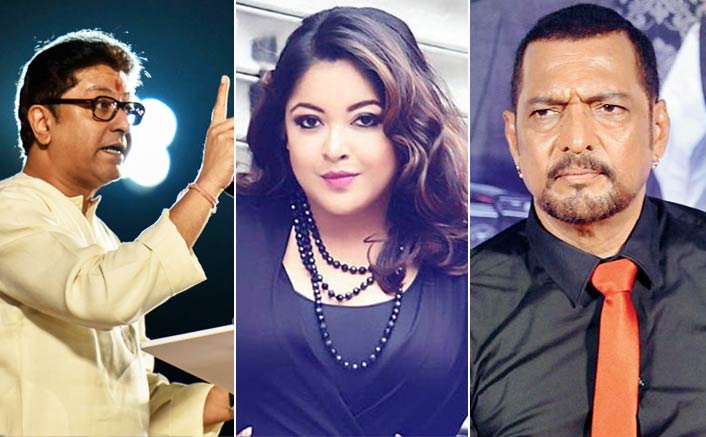 Tanushree Dutta's sexual harassment allegation against Nana Patekar has opened-up Pandora box and took the film industry by storm. After returning from the US after 10 years, the actress revealed the horrific experience she faced during the shoot of a song in Horn Ok Please. She has accused Nana Patekar of sexual harassment during the shoot. She also accused choreographer Ganesh Acharya of putting pressure on her for the intimate sequence in the song.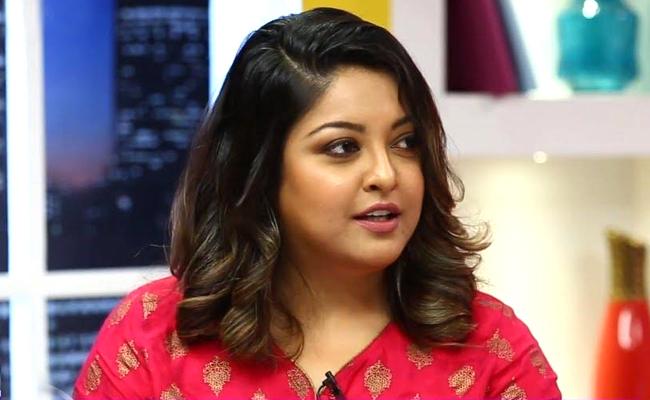 Now, Tanushree Dutta has exclusively revealed that Raj Thakrey's MNS party has threatened her. She said, "Raj Thakreys MNS party in an interview given to a leading daily (Navbharat times) has threatened me with a violent attack. This on top of other threats issued to me from Nana's side."
Amidst all the trauma and threat, Tanushree has thanked Mumbai Police for protecting her during the crisis. Thanking Mumbai Police, she added, "Amidst all this, the Mumbai police has reached out and offered their support. They have promised me 24 hours police protection and have posted their armed personnel around my home. I would like to thank the Mumbai police force for coming forward to protect me and helping me strengthen my resolve."
Amidst all this, the actress is getting lots of support from popular stars like Priyanka Chopra, Farhan Akhtar, Sonam Kapoor, and Swara Bhasker.
Share your thoughts in the comment section down below.