Tellywood
Manveer Gurjar Wants To Make A Film Debut With Shraddha Kapoor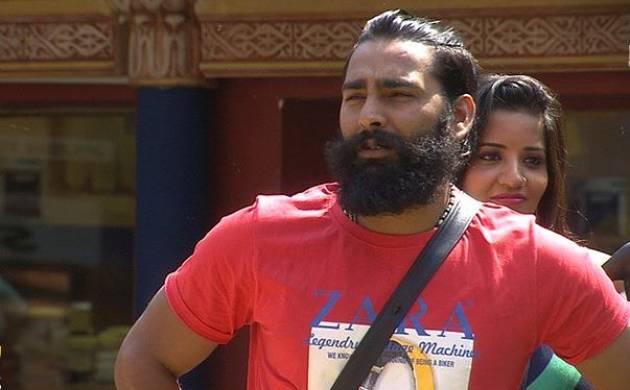 After winning the coveted trophy of Bigg Boss season 10, Manveer Gurjar is now eager to work in TV serials and movies. He entered the house as a commoner and now he is no less than a celebrity. He won the show with a bang and now wants to work in movies too. At latest he reveals that he wants to work with Shraddha Kapoor.
Also read: Bigg Boss 10: Here's How Fans Reacted To VJ Bani's Loss!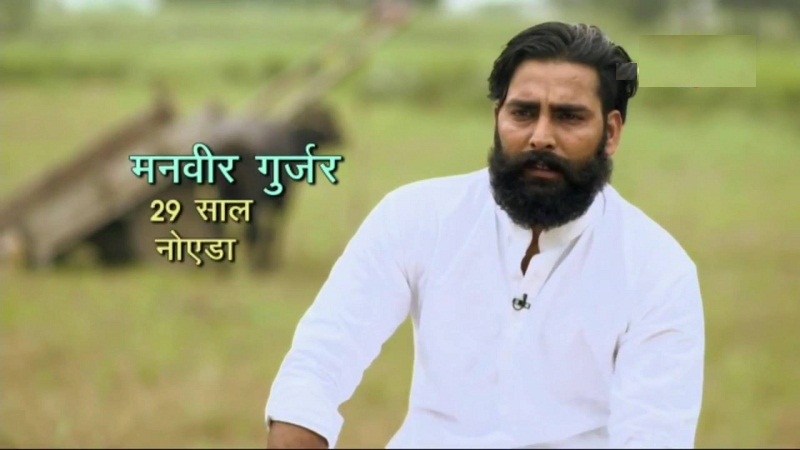 In the latest interview to a leading media, Manveer Gurjar said, "I am overwhelmed with the love and support that I have got from the people of our country. Therefore, I am yet to make my plan. Having said that, I want to act in Hindi films and would like to act opposite Shraddha Kapoor for my debut film."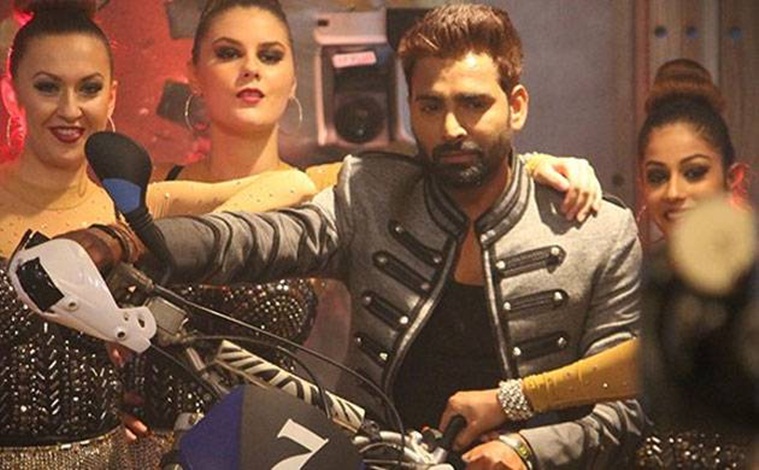 Manveer Gurjar has stayed over 100 days in the Bigg Boss house and wins the heart of both contestants and audience. He played his game fairly well and didn't give any chance to the other contestants in the long run. He was one of the strongest commoners and stayed there in the good and the bad situations. Talking about his journey about Bigg Boss house, she said, "My journey inside the house was not at all easy and within three weeks I felt like giving up. But Manu (Punjabi) and I bonded over many things very well. We supported each other and that made the journey easy for both of us. Our bonding, undoubtedly, was a strength for me."
In the show, Manveer Gurjar won the show, which was followed by Bani J on the number 2. On the third position it was Lopamudra Raut and on the fourth position, it was Manu Punjabi. He even told to Salman Khan that it was Manveer who has helped him in the long run. He said, "I even told Salman (Khan) sir that his (Manu's) support was a contribution to my survival."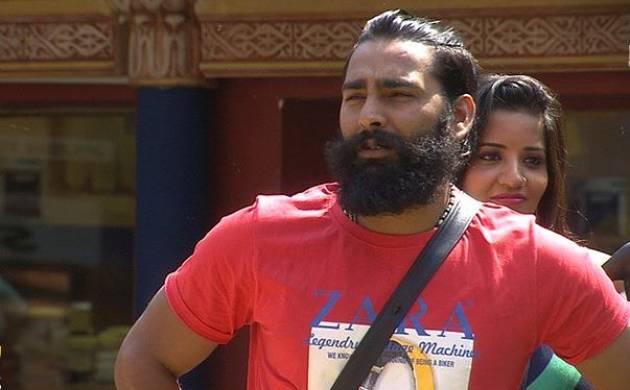 After facing contestants like Priyanka Jagga and Om Swami in the house, Manveer says that he can face any situations in the real life. He said, "I think now I can handle any difficult situation and deal with anyone."
Overall, it would be interesting to see when Manveer Gurjar debut in TV shows and movies.

What are your thoughts about Manveer Gurjar's upcoming plans? do let us know in the comments section below.
Also watch: (Unseen Video) Swami Om Said Salman Khan is ISI Agent | BIGG BOSS is Scripted | Full Interview
https://www.youtube.com/watch?v=gqYicQyHTsU