Tellywood
Bigg Boss 10: Here's How Fans Reacted To VJ Bani's Loss !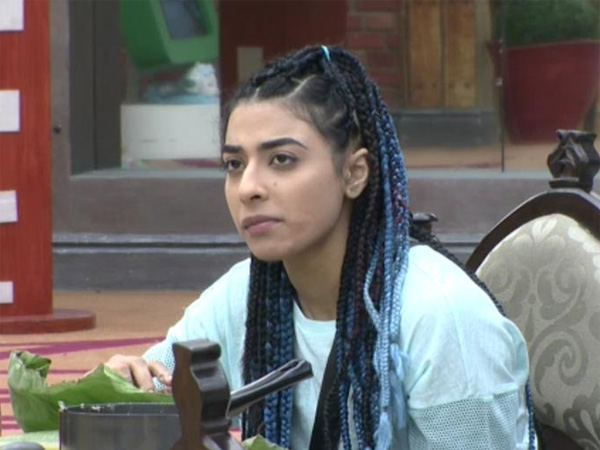 Bigg Boss season 10 is finally over and we have already got the winner in the name, Manveer Gurjar. The show has started in a big way on October 16 and ended on January 29, 2017. In these 3 months long journey, we have witnessed a lot of fights and drama in the house. This was the first time that we have witnessed celebs and commoners in the same house. It was no less than a battle ground and surviving till the last need guts! In the show, we have seen a big defeat of VJ Bani's and that made her fans upset on social media.
Also read Bigg Boss 10: Manveer Gurjar Reveals The Secret Of Winning The Game!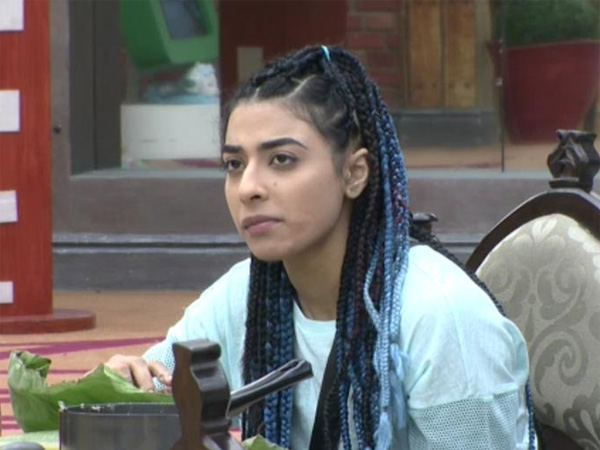 VJ Bani who entered the show as a celebrity contestant had made it till the last. She was full confident that she will win the show. We know that she had fights and problems in the house but she fought well with all. It looks believable that she will rock the show by turning as a winner. Well, the audience has some other thought in their mind and that is Manveer Gurjar. He won the season 10 and take away the Rs. 40 lakhs and coveted Bigg Boss Trophy. Bani J who comes second is totally broken with the defeat and in an interview to she told the same.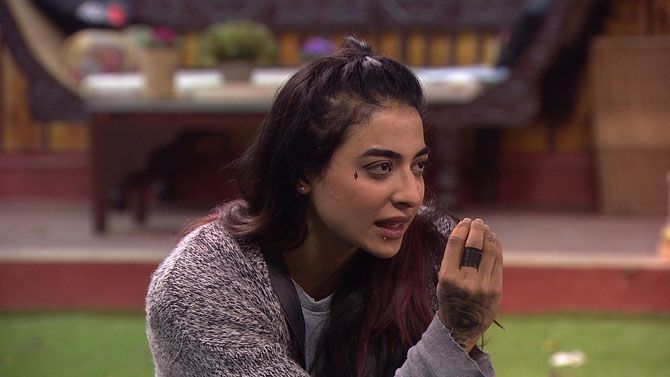 In an interview to DNA, Bani Judge said, "Yes, because this was definitely something that I wanted to win. And, I could see the love every day, so I knew that there was no way I could lose. Staying 107 days in the house hasn't been the easiest for me. And it may sound lame, but since day one of the show, I felt I was going to win. Even before going into the house, I had told Gauahar (Khan) that I will be winning the show. At no point did I feel I will lose, not even when I got nominated or did not win a task and people said 'what are you doing', I had no doubts, I just had this overwhelming feeling that I will win. So, it's definitely disappointing that I didn't. Even now, when Manveer has got the title, I still feel like I have won. I think after a few days, it will sink in."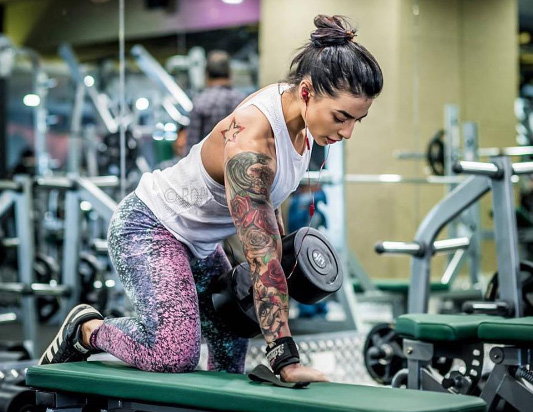 Twitterati took to Twitter and expressed their feelings about VJ Bani: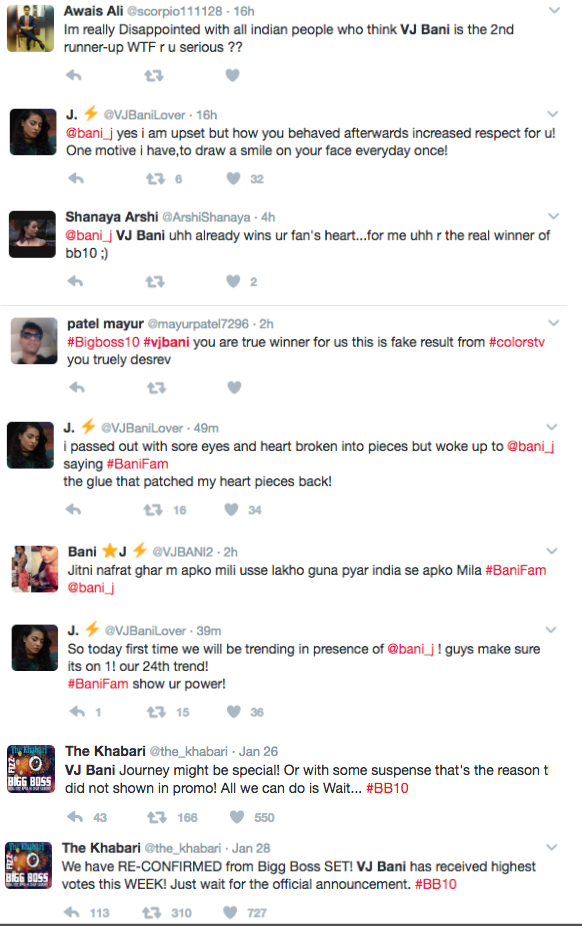 Overall, Bani J is already a celebrity and she is truly a winner as per her fans!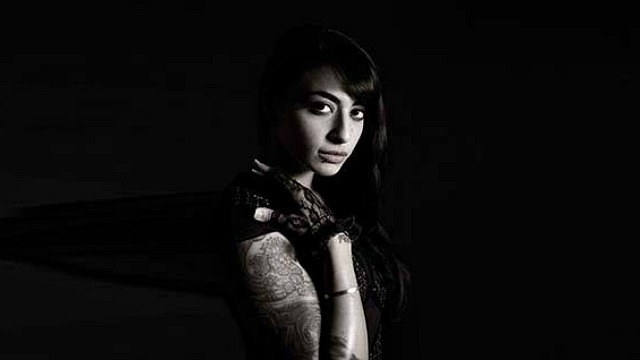 What are your thoughts about VJ Bani's loss? do let us know in the comments section below.
Also watch: Bigg Boss 10 winner: Manveer Gurjar | Salman Khan | Bigg Boss 10 | Bigg Boss | Filmymantra.com
https://www.youtube.com/watch?v=yICqX6-nJfw