Tellywood
Manveer Gurjar Proposes Nitibha Kaul In Bigg Boss House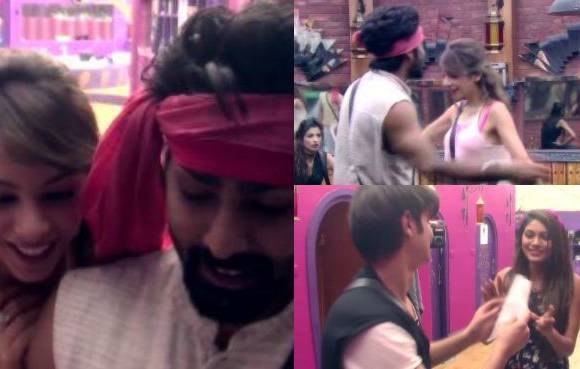 Love is blossoming in the house of Bigg Boss 10. Yes, we know that Bigg Boss house is no less than a battle ground but still, it doesn't look like in the case of Nitibha Kaul and Manveer Gurjar. At latest, Bigg Boss introduced a luxury budget task, where the housemates have to write a love letter to other selected partners. In this task, Manveer proposed Nitibha Kaul!
Also, read Bigg Boss 10: Here Are Shocking Nominations Of This Week In Traditional Way!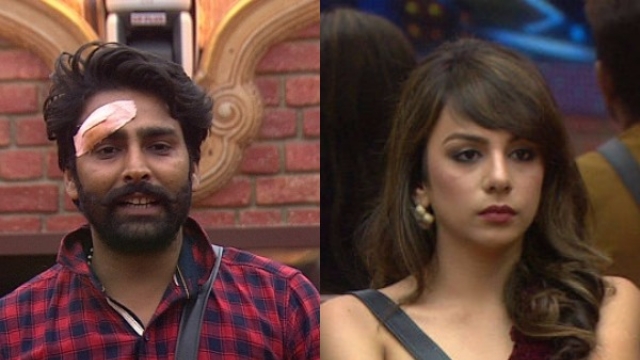 In this luxury task, the contestants were divided into two groups, the first one is girls group and the other one is boys group. In this group, the partners were Manveer & Nitibha, Lopa & Rohan, Manu & Mona and Gaurav & Bani. These contestants have to write a love letter and give to their partner without even being spotted by the wardens.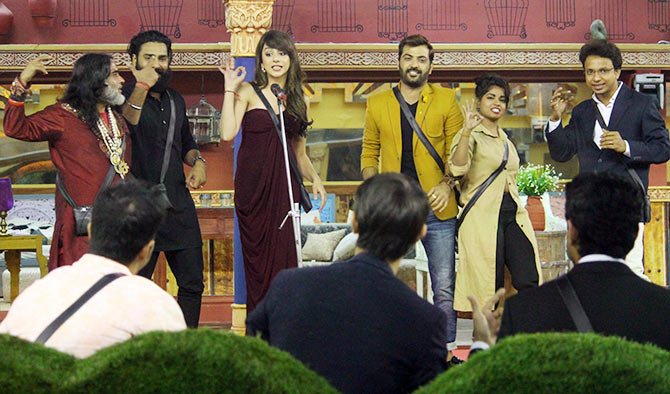 Bigg Boss has made two wardens in the house, one is Priyanka Jagga for the girls group and the other is Om Swami for the boys group. During the task, Manu and Nitibha have sent the letters to each other, which a writer words "I Love You".