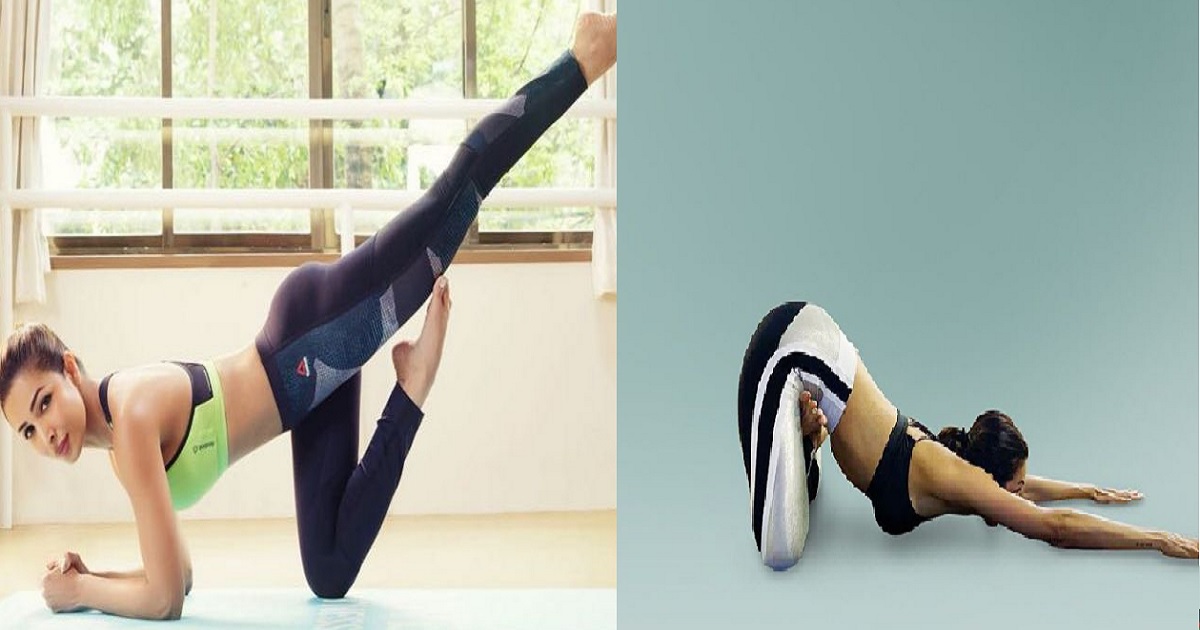 Malaika Arora is known for her fashion taste and fittest body in the industry. Malaika broke many stereotypes and she is known for breaking rules for all right reasons. At the age of 46, she is giving major fitness goals to the young generation and looks young 30. The actress's latest Instagram post is about Yoga asana defying gravity.  This Yoga asana is called Padma Balasana.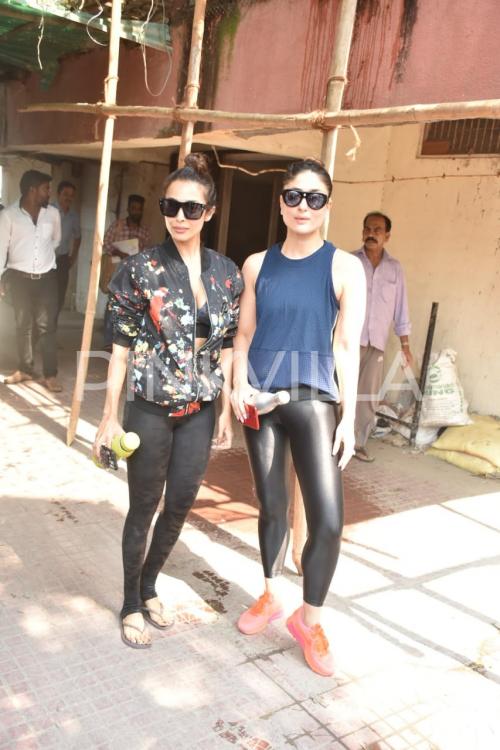 This asana looks easy but it is very tough to perform, a body needs strength and flexibility. With her body weight on her arms and knees, one can understand the inner strength of the diva that allows her to perform such difficult Yoga asana with ease.
Read More: Kareena Kapoor Khan To Write A Book On Her Pregnancy And Taimur
 Malaika is seen bending her body effortlessly for Yoga asanas, the actress is often clicked outside a gym setting fitness goals. Sometimes alone, sometimes with her sister Amrita Arora and bestie Kareena Kapoor Khan.
she motivates her fans to take up some form of exercise for a healthy life. Malaika has been advocating Yoga for quite some time now and this Instagram post just shows her love for Yoga to another level.
She captioned this image as, "#malaikasmondaymotivation ..Hey there Divas! Let's start this week right with #malaikasmoveoftheweek This week's pose is Padma Balasana."
Taking the ramp by storm at the LFW 2020, she turned showstopper for designer  Varun Chakkilam, looking beautiful in a maroon red heavily embroidered lehenga.
Malaika Arora got trolled for dating the 12 years younger man Arjun Kapoor and broke the stereotypes in the country.  Also spilling beans about her personal, she is going strong with actor Arjun Kapoor, with her Instagram post being the proof.