News & Gossip
Madhuri Dixit Epic REACTION On Deepika Padukone's Ghoomar Song From Padmavati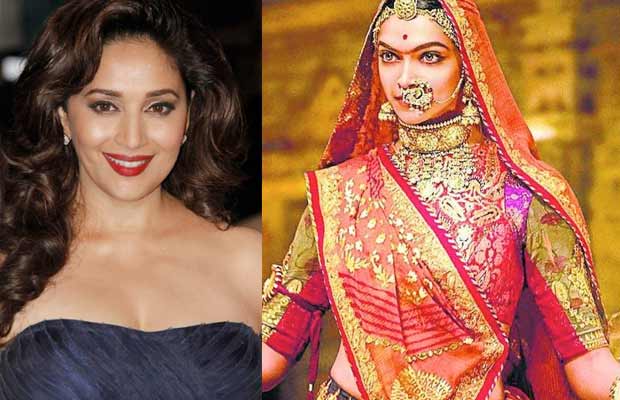 Deepika Padukone is the most popular actress in Bollywood film industry. She is known for her beautiful looks and expression. She is no doubt most expressive actress working in the film industry. Recently, she posed together with popular actress Madhuri Dixit at the recent Marathi Award function in Mumbai.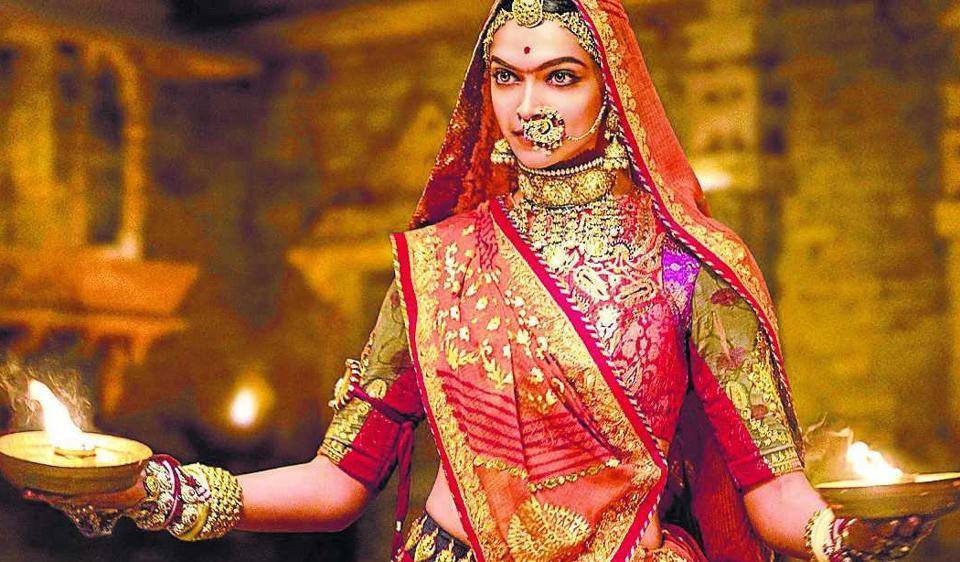 Madhuri Dixit is looking to very impressed with Deepika Padukone's powerful performance in the song Ghoomar from Padmavati. When Madhuri met Deepika she immediately told her how stunning she was in the song.
Padmavati is one of the most anticipated films of 2017. The movie has been making headlines since it was announced. The anticipation has skyrocketed since the trailer launch. The trailer of the film become very popular on the social media. Fans were waiting for something to control their excitements.
In order to create more buzz, the makers have released the first song titled Ghoomar from Padmavati. The song has received fabulous response from the fans as well as critics, even celebs are very impressed with Deepika's fabulous performance in the song. Social media is filled with positive reviews for the song.
Ghoomar is an amazing song. Everything looks awesome about the song. Deepika Padukone has looked astonishingly beautiful in the song. Her dance moves and her expressions are simply amazing. She has done lots of hard works and it is visible in the song. She has been receiving lots of love from everyone.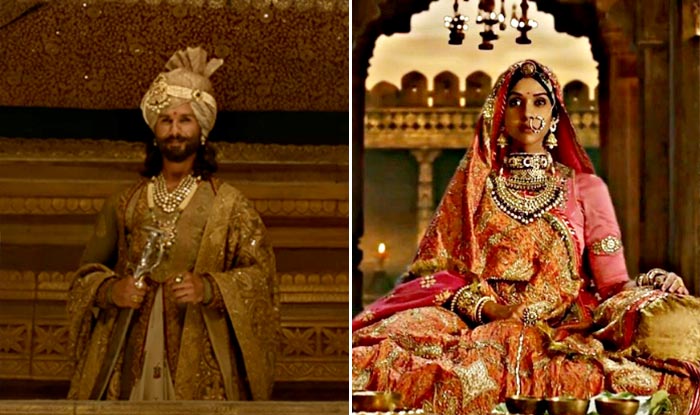 Madhuri Dixit's complement would be very satisfying to Deepika, as she has given many blockbuster songs in her career. Madhuri is known for her expressive eyes, songs like Maar Daala and Dola Re Dola are the example of her expressive eyes.
According to the reports in a leading entertainment portal, both actresses even talked about their director Sanjay Leela Bhansali.
Deepika Padukone has become Sanjay Leela Bhansali's favorite muse. Deepika Padukone is working with Sanjay Leela Bhansali for the third time in Padmavati. She has worked with him in Ram Leela and Bajirao Mastani.
Ghoomar is getting lots of love from the audience. The song has already gotten more than 10 Million views in a very short time.
Padmavati is a period drama film directed by Sanjay Leela Bhansali. The movie features Deepika Padukone in the title role of Rani Padmavati. The movie also features Shahid Kapoor, Ranveer Singh, Jim Sarbh and Aditi Rao Hydari. The film is slated to release on 1st December 2017.
Tell us your thoughts in the comment section down below.