viral
Madhura Naik Talks about her lip lock with female costar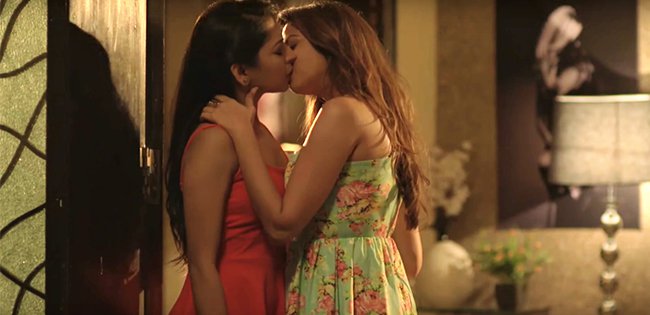 Madhura Naik Talks about her lip lock with female costar 
Lesbian lip-lock on the small screen
It's not just lip-locks that are becoming a common occurrence on TV. The small screen is now also opening up to exploring same-sex relationships. It was after 'Maryada: Lekin Kab Tak?' in 2010, which featured a gay couple, that the makers opened up to the idea of portraying same-sex relationships. We hear that the upcoming episodic of 'The Big F' will showcase a lesbian couple, including a lip-lock between the two female leads. Sources said, "The story will revolve around a fashion designer and her muse and how the two fall in love. Madhura Naik will be playing the muse." Though episodic like 'Pyaar Tune Kya Kiya', 'Webbed', 'Savdhaan India' and 'Crime Patrol' have showed such relationships, here are some other shows that explored same-sex relationships.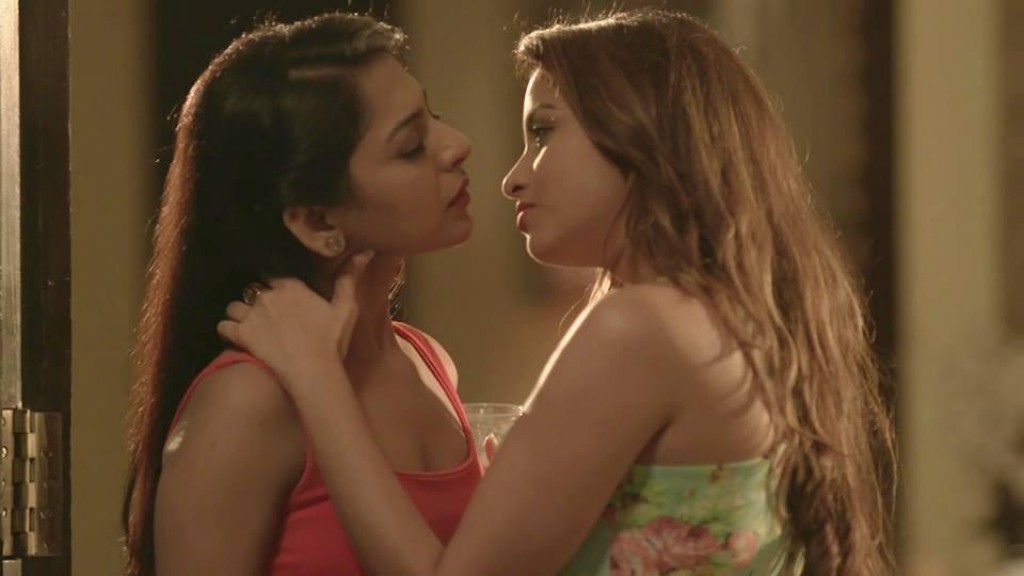 Madhura Naik says, "Yes, I was a little apprehensive when I heard it for the first time but then it was a beautiful script. I found the role very challenging and thought it would be a great opportunity to prove my versatility as an actor." However, shooting the scene wasn't a cakewalk. She made a special request to the director to shoot the sequence with a minimum crew. "It was only Aasma, I our director and cameraman in the room. I know Aasma from before and we do share a comfort level being friends. However, it was not easy to her as well to execute this scene. It was tough but we did it with professionalism."
Considering the fact that most TV shows like to hold onto to traditions, did Madhura's bold decision raise eyebrows? "In fact, I was quite scared about how people would react but people called me up and congratulated me on my guts. They told me the scene has been nicely shot and is not at all sleazy. It has been taken positively," says Madhura.