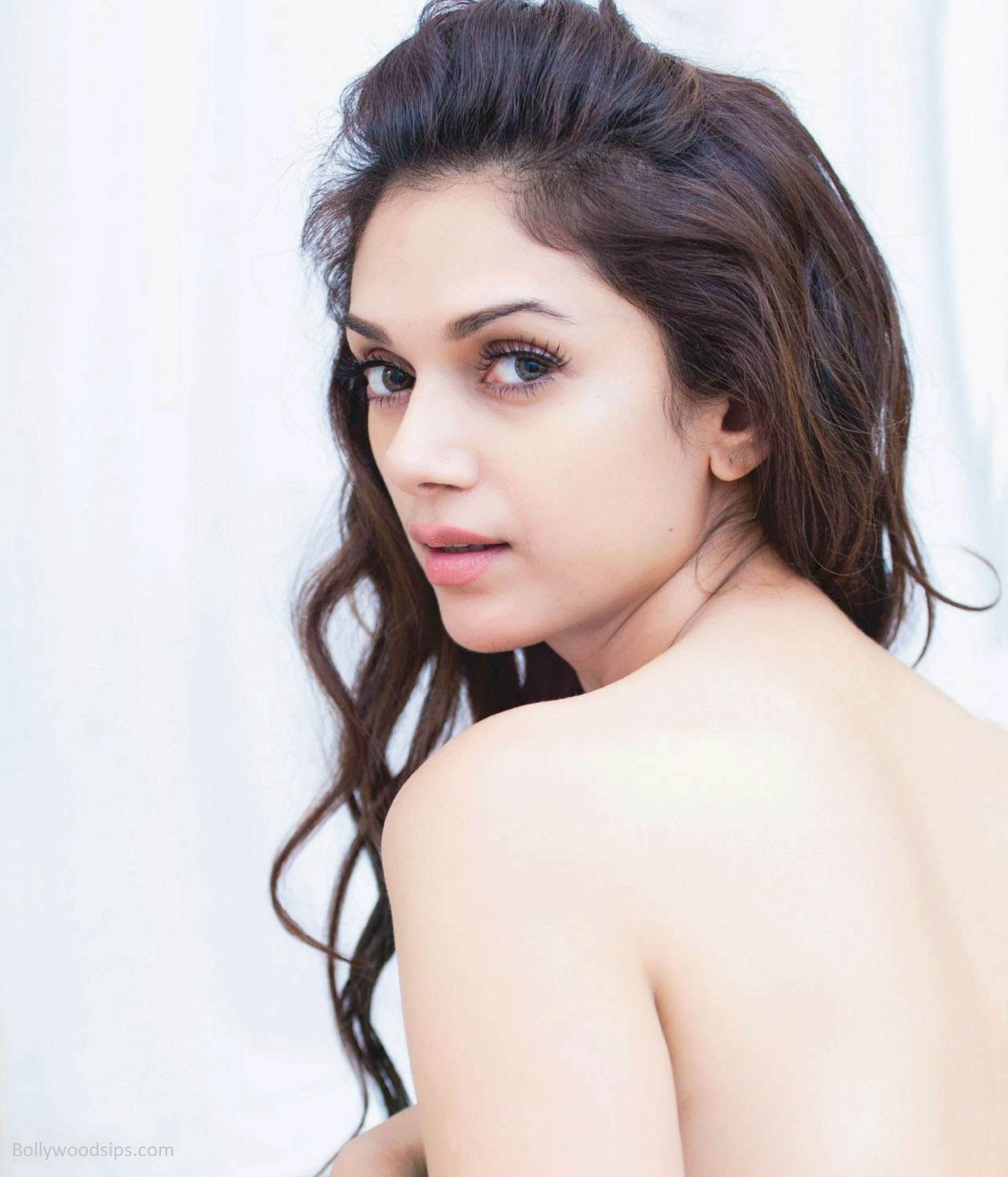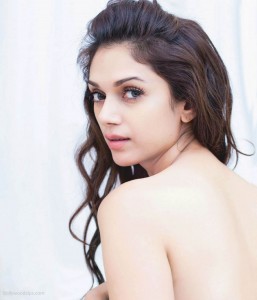 When it is cold, most would like to keep their body warm, especially when it comes to taking a shower. However, when it comes to Aditi Rao Hydari, she applies a different technique. She steps into freezing cold water first, and then steps out in the open to brave the cold.
This is something that she did during the shooting of Guddu Rangeela, which was shot up North in the freezing temperature of Simla and Narkanda.
"She could either keep shivering in the cold or take it heads on. With an all men crew around her which was trying to be as energetic as agile as possible during the shooting of the film too, Aditi thought it would be wise to embrace the cold rather than fight it out. She made it a mandate to take a shower in cold water and that only helped her in keeping her body warm," informs a friend of the actor.
While Aditi is looking fresh as always in the film, she doesn't mind sharing her regime for the film which has Arshad Warsi and Amit Sadh in the lead.
"The locations were really very tough in Simla and Narkanda. I wasn't wearing many warm clothes and it was very cold. I used to have cold showers on the sets as that was the only way I could withstand cold. There were so many boys on the sets and they used to tease me for shivering around. So I showed them that I was really strong, even though I had to torture myself for that," says Aditi.
Was it worth it after all?
"Yes, of course," says Aditi, "When you end the day with some satisfying shoot and feel good of the work you have done, it is all worth it for sure."