News & Gossip
Love your parents: Anupam Kher shares a beautiful message | WATCH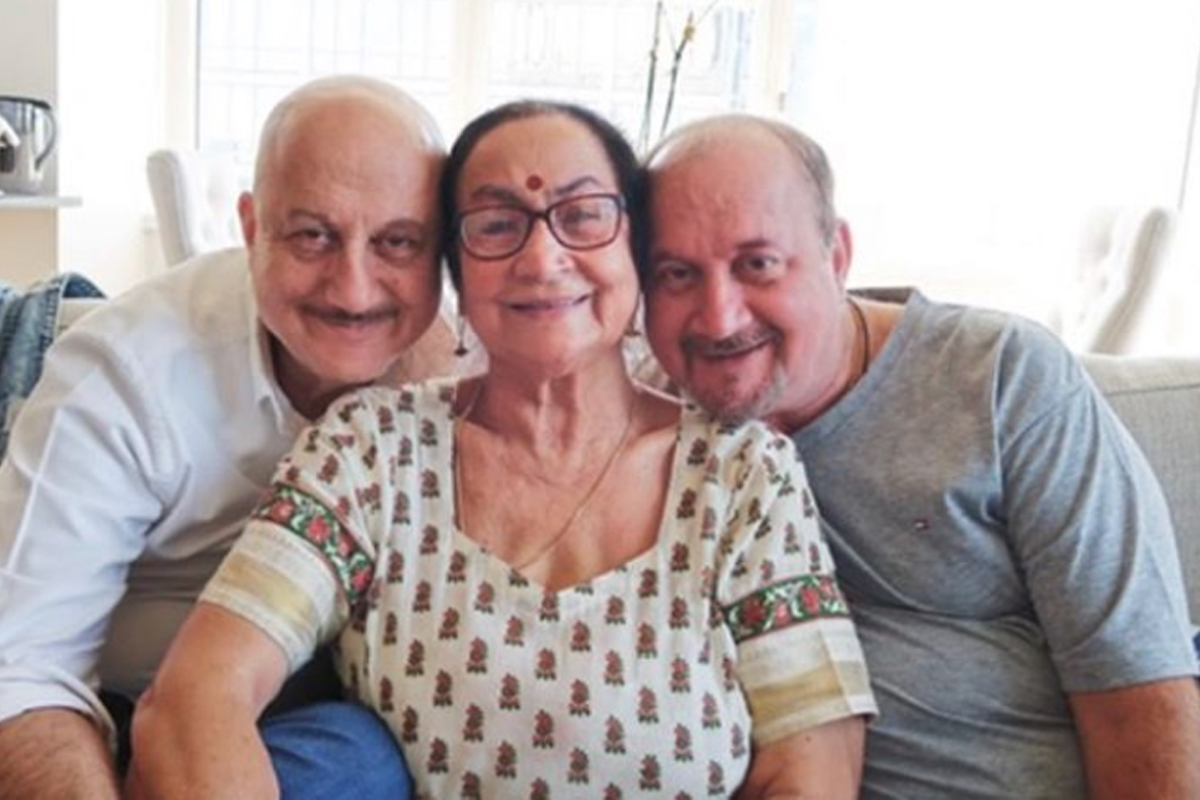 As the wrath of coronavirus has found its way in Bollywood, Anupam Kher's mother was found to have contracted coronavirus and is currently being treated for the same at Kolikaben Dhirubhai Ambani Hospital situated in Mumbai. The actor has been sharing updates regarding her health on social media.
On Instagram, Kher uploaded a short video where he addressed how he has been feeling during these dark times of the pandemic. He also mentioned that at one point he didn't feel like informing his mother about her having coronavirus.
In the video, the veteran actor said, "Though we told her you have an infection, you don't have coronavirus. But she understands because she is surrounded by people."
He also revealed how his mother has been eager to know about everyone else's health conditions, including his friend Satish Kaushik, Anil Kapoor and Ashoke Pandit.
https://www.instagram.com/p/CCoTx3QgUE5/
While talking in the video, Anupam also advised his fans to express their love to their parents and also to take care of them.
He said, "It is important that we take care of our parents and tell them that we love them. Words are important."
Apart from Kher's family, the Bachchan family also contracted the life endangering virus, including superstar Amitabh Bachchan, son Abhishek Bachchan, Aishwarya Rai Bachchan and their daughter Aaradhya. Fortunately Jaya Bachchan was tested negative.