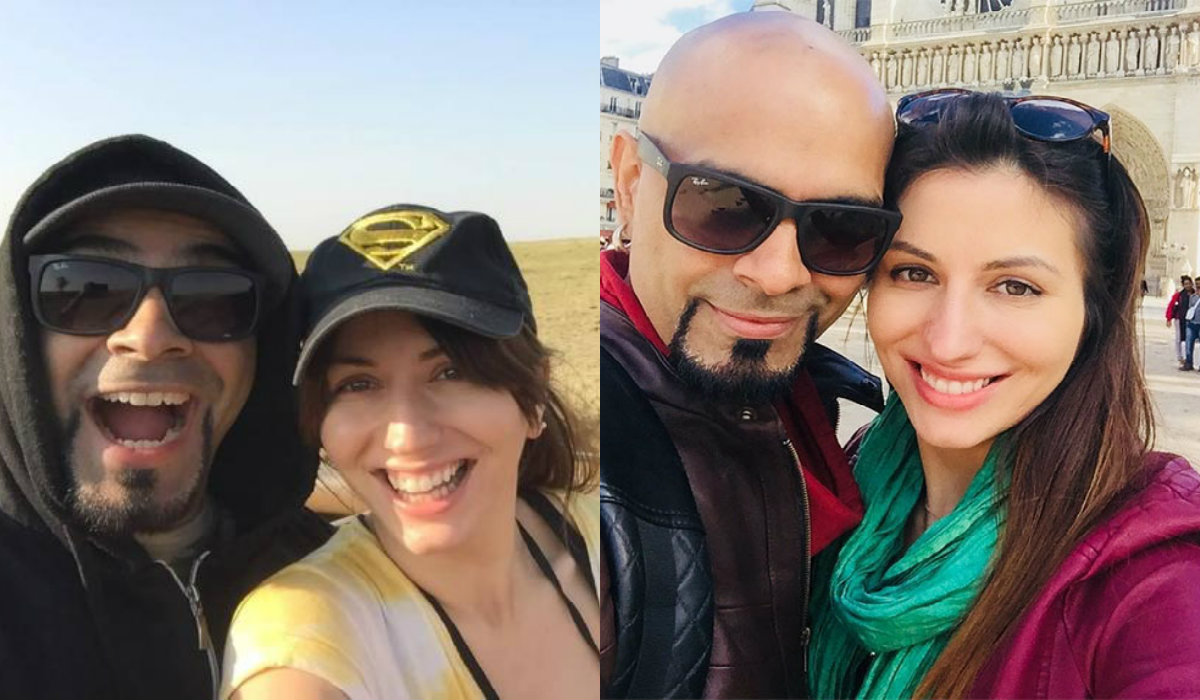 Raghu Ram, Roadies fame is dating Canadian singer, Natalie Di Lucio for a year now. He has confirmed the news that he is dating the beautiful singer. Talking about Natalie, she is an ex-girlfriend of Eijaz Khan.
The couple also released a duet song in December 2017.
After a year, Raghu has confessed his feelings for Natalie on his Instagram. He posted a photo with her celebrating one year of togetherness, thereby confirming that the two are dating each other.
He captioned it, "@nataliediluccio you once told me that you needed to believe in Magic. Well, here's your proof. You walked into my life a year ago today… and impossibly, everything inside me changed!
I feel Love.
I feel Happiness.
I feel Hope.
I feel. Again. All because of you!
It has been a beautiful year of Love, Laughter & Adventure. Happy anniversary, baby! Keep believing in Magic. And that Happily Ever After is now.
I love you."
https://www.instagram.com/p/BgyMLveH0Ln/?taken-by=instaraghu
His girlfriend posted a photo as well. Natalie captioned it, "@instaraghu you are my smile, my laugh, my heart, my best friend. Life is so much more awesome with you by my side. Happy Anniversary to the one who makes my heart sing. I love you scoobydoo"
https://www.instagram.com/p/BgyYmJUgSbA/?taken-by=nataliediluccio
Also Read:Â 'DON3': Farhan Akhtar to play a desi cop? Expected a 2020 release!