News & Gossip
Sushant Singh DROPS 'Rajput' From His Twitter Handle; Supports Sanjay Leela Bhansali!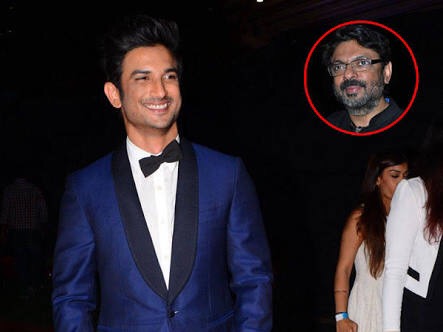 The assault of Padmavati director Sanjay Leela Bhansali in Jaipur has left Bollywood in shock and sadness. Bhansali was thrashed by members of the Karni Sena, who also vandalised the film's sets, for Bhansali's alleged distortion of Rajputana history in Padmavati. Like many B-Towners, Sushant Singh Rajput was outraged by the attack, and the actor dropped his surname on Twitter, as protest.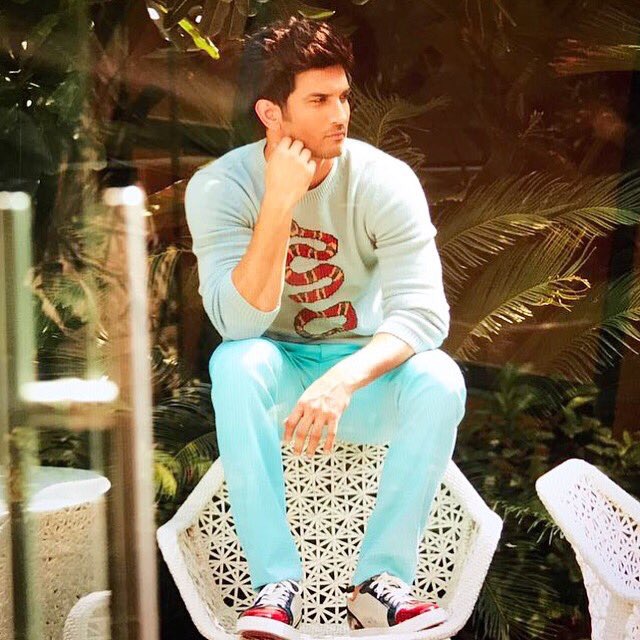 The "heartbroken" actor tweeted, "We would suffer till the time we're obsessed with our surnames. If you're that courageous,give us your first name to acknowledge. #padmavati." He also posted, "People quote history to search for their relevance in future, not knowing that their names surely will be forgotten forever."
https://twitter.com/itsssr/status/825037398761353216
https://twitter.com/itsssr/status/825299518253998080
https://twitter.com/itsssr/status/825043568964227072
Meanwhile, Bhansali stopped the shooting of the film in Rajasthan and the statement from his production house cleared the air on the rumoured romantic sequence between Rani Padmini and Alauddin Khilji. "We clarify that there is no dream sequence or any objectionable scene between Rani Padmavati and Allauddin Khilji. We have been carefully researching and making the film. In spite of this, the attack on the shoot and crew was uncalled for and was extremely damaging to the image of the beautiful city of Jaipur. We are grateful to the authorities at Jaipur who responded promptly and limited the damage on shoot. We are confident that Mewar will be proud of the film made on their revered queen. We do not want to hurt any sentiments and would appreciate if the local people support us in making this film and making their queen revered by the world," the statement read.