News & Gossip
Legendary Comedian Kader Khan Admitted To A Hospital In Canada As His Health Gets Worse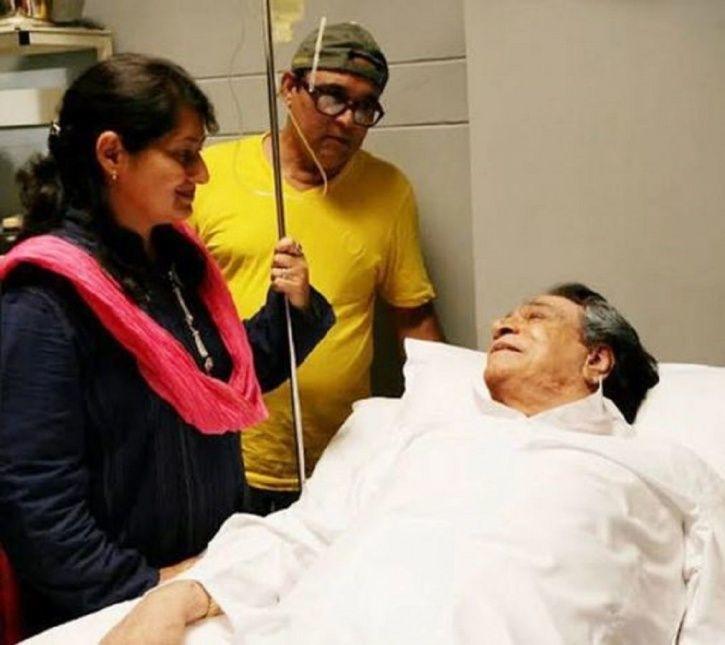 Kader Khan is one of the most popular supporting actors in the 90s. In that period, he was seen in almost all Bollywood films. His Jodi with Govinda is still fresh in everyone's mind. Now, yesteryear actor has been admitted to a hospital as his health turns bad to worse.
In addition to acting in numerous blockbuster films, Kader Khan has also written 12 films including Aunty No 1 which was his last film as a writer. He is mainly known for his astonishing Jodi with Govinda in films like Dulhe Raja, Coolie No. 1, Hero No. 1 an Haseena Maan Jayegi to name a few. He was last seen in a 2015 film titled Ho Gaya Deemag Ka Dahi.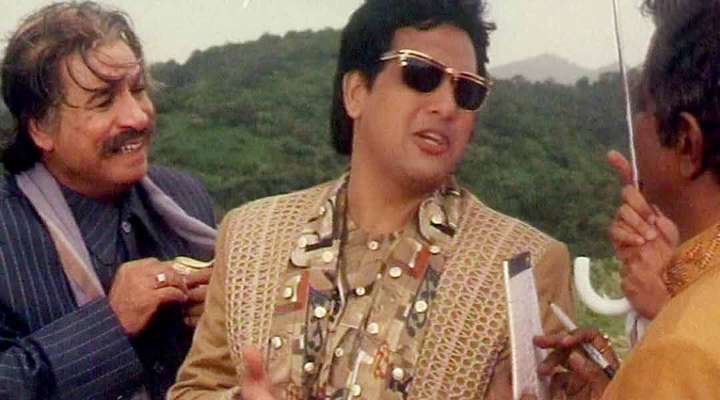 The veteran actor has been living in Canada with his son and daughter-in-law for the last few years. According to a report on Spotboye.com, Kader Khan is critical and put on BiPAP ventilator after he complained about his breathing problem.
Doctors are saying that Mr. Khan has pneumonia. He has stopped talking but is conscious and able to maintain eye contact. He suffers from progressive supranuclear palsy (PSP), which is a degenerative disease causing loss of balance and difficulty in walking.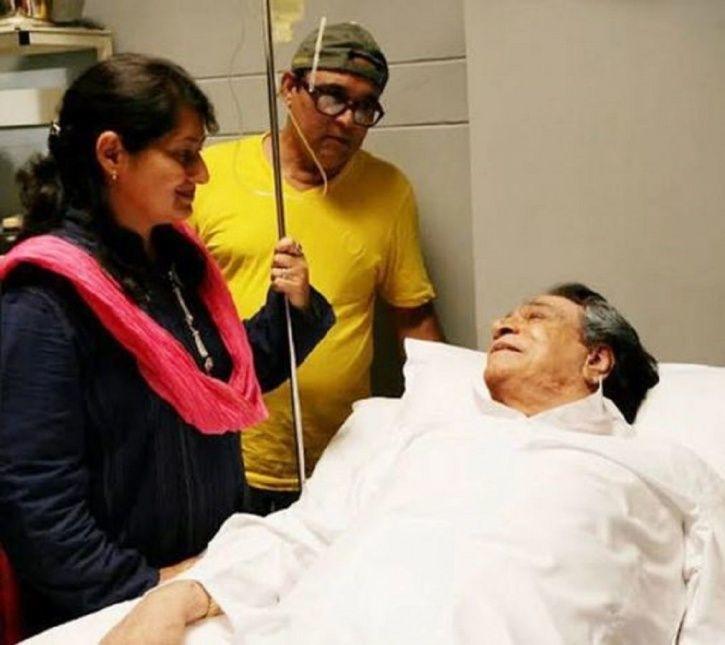 Kader Khan has undergone knee surgery in 2017. Talking about him, his friend and well-wisher Shakti Kapoor was quoted saying to Spotboye,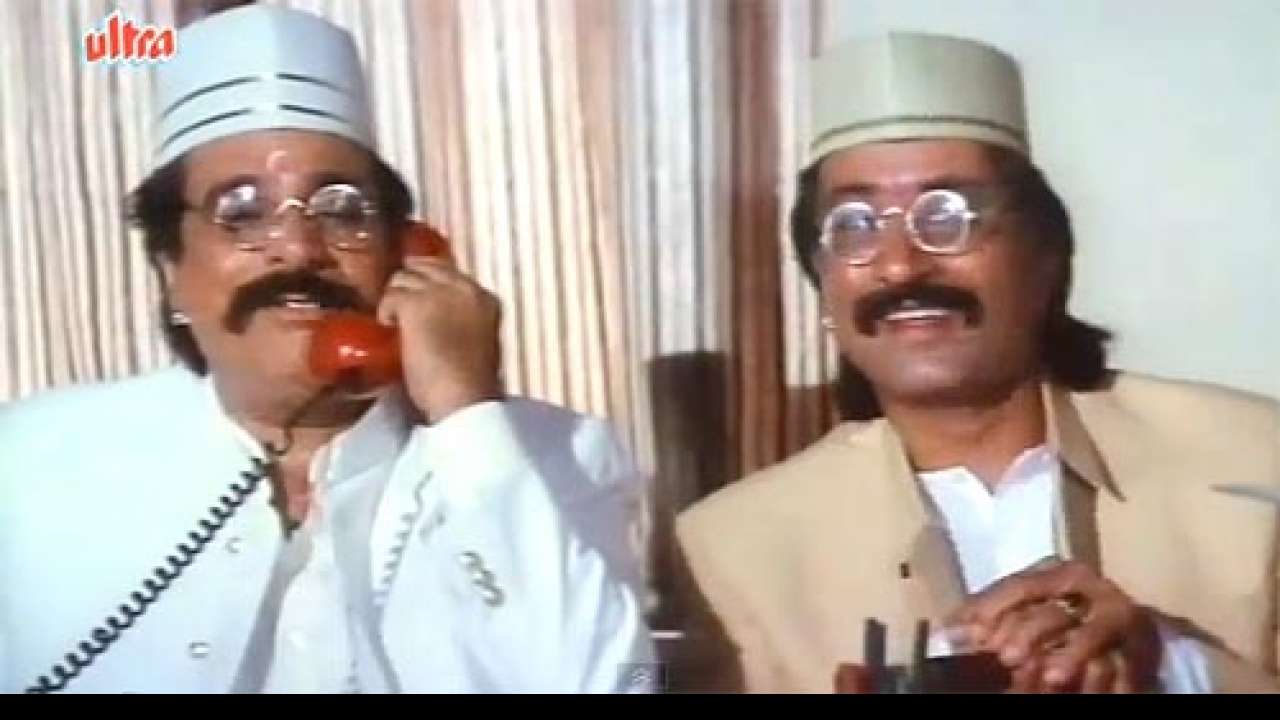 "Yes, Kader Khan is now on a wheelchair. It's so so sad to be talking about this…"
The comedy legend was shifted from normal to a special ventilator.