News & Gossip
Leaked : Mahira Khan chat show video, speaking degradingly of India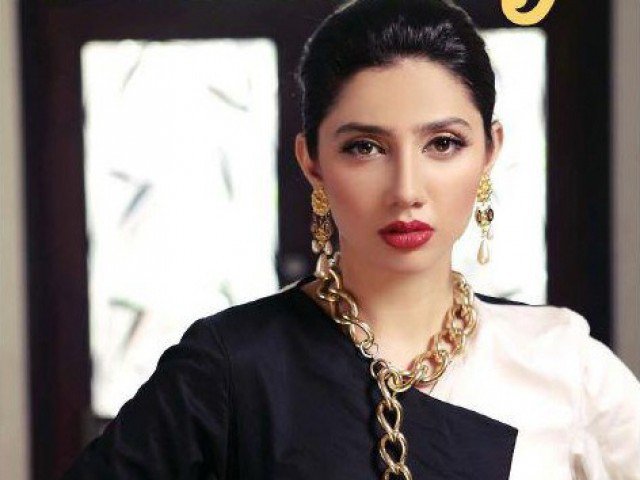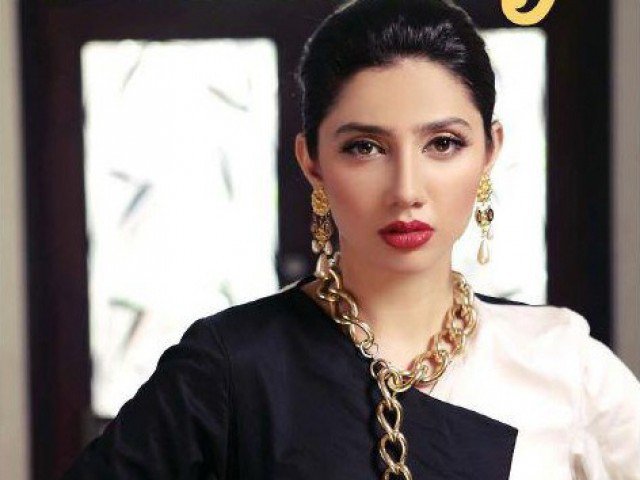 As it is there are signs that MNS workers in Mumbai will be creating trouble for the release of the Shahurukh Khan produced film Raees. Latest news in this connection is that actress Mahira Khan's video of a chat show in which she talks about not being inspired by India is doing the rounds. In the video, Mahira is in talks with the anchor and comedian Omar Sheikh who is discussing about Mahira's working with Indian film industry. Omar Sheikh is talking degradingly about India and Bollywood and Mahira is clearly supporting him.
As Omar says that he does not hold India or Indian artists in high regard, he just works with them only to represent this country. Mahira Khan emphatically supports him and says she is simply representing her country in Bollywood. Besides this, Mahira makes no bones about saying that "India se inspire bilkul nai hona chaiye" meaning one should never be inspired by India.
Well, that is indeed substantial in diverting the Indian fans against her especially in the time of crisis for the film Raees. People opposing the film are definitely going to take this video as a means to defame the actress. Well, to those who were objecting to Pakistani artists ban in the industry will now have to take back their words. It is quite evident that the artists from Pakistan use the platform of Bollywood for their own gains and do not care for the betterment of the ties between the two countries.
Views of our patriotic Raees's Pakistani co-actress Mahira Khan about India and Bollywood.

Plz sell your self-esteem before watching Raees. pic.twitter.com/OFozL8iEY8

— Sonam Mahajan (@AsYouNotWish) December 29, 2016
Mahira Khan , being a famous and popular actress on Pakistan TV, was roped in for the movie following Fawad Khan's success at the box office with Karan Johar productions. Recently Mahira posted her picture on social media wearing a Tshirt quoting the dialogue from the Raees. She is giving the expression of crying in the pic. This video is enough to bring down the image of Mahira in the perception of Indian audience.