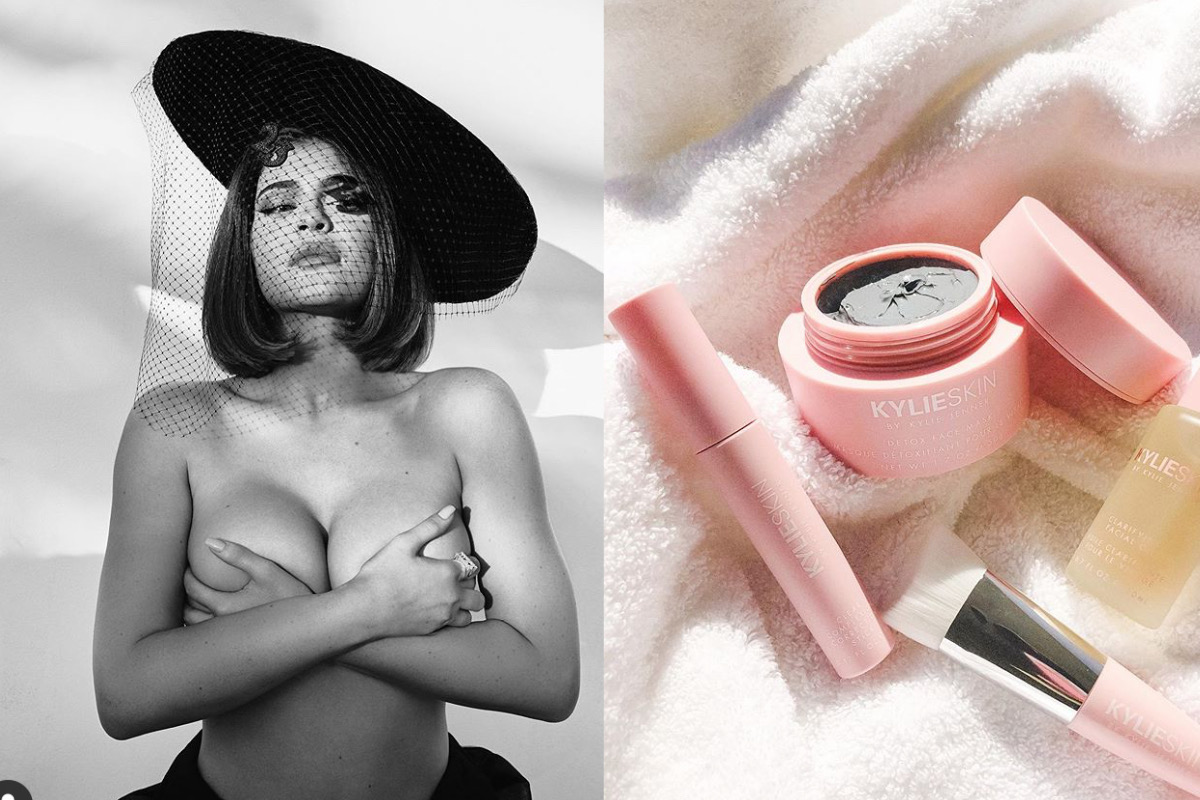 Instagram star holding 189 million followers, Kylie Jenner is truly a fashion icon and a successful business woman. Being the youngest member of the Kardashian-Jenner clan, she has achieved so much in life. Her fashion sense always makes everyone stare at her beauty.
This American personality is an inspiration to every girls and fashion bloggers cum influencers out there. No one can stop praising her style statement. She always make it out-of-the-box. It's unable to predict about her upcoming styling experiments. According to her, fashion is always about confidence. It's confidence that matters more than the outfits.
Experimenting with new things in fashion is her kind! Starting from coloring her hair to blonde, pink and purple, every look stunned everyone on social media. From street wear to chic outfits and bold shoots, nothing stops her to do things in perfection. And, we don't need to mention anything about her curvy figure which so much praised worldwide.
https://www.instagram.com/p/CCB2PtCn4Oq/?utm_source=ig_web_copy_link
It's so adoring how she poses with her little cute daughter wearing various outfits. The mother-daughter duo is so famous across the internet. This picture truly looks like a fairy tale. she feels her two year old girl, Stormi is a blessing in her life.
https://www.instagram.com/p/B_OHkPMnJr0/?utm_source=ig_web_copy_link
Besides being the ultimate fashion icon, Kylie Jenner is a successful business woman as well. Her brand Kylie cosmetics is ruling the makeup world. It has all kind of products including blusher, lipstick, contour, highlight, and everything that's needed in a makeup kit! She, in an interview once told that she wants to run her own beauty brand as she is so obsessed with makeup. There are collections of the Jenner sisters which is so glamorous.
https://www.instagram.com/p/CBv2T32H-yN/?utm_source=ig_web_copy_link
Kylie, sets an example to the world of how she is a successful icon, business woman and a mother. "Its never tough or impossible if you enjoy what you do", said the billionaire beauty!