Specials
If Kuch Kuch Hota Hai Is Made Today Then How Would The Cast Look Like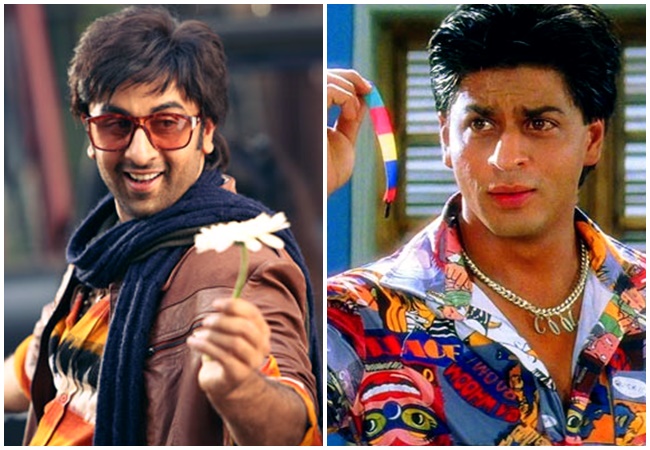 Kuch Kuch Hota Hai is that one movie which has taught us about friendship, love and romance. The movie was Karan Johar's directorial debut that has earned him many accolades and appreciations. The friendship, romance that Kajol, Rani Mukherjee and Shahrukh Khan shared cannot be replaced but if it is recreated today then here is the cast.
1. Rahul – Ranbir Kapoor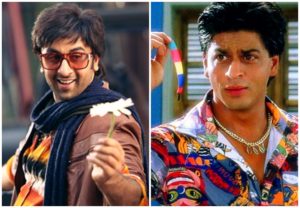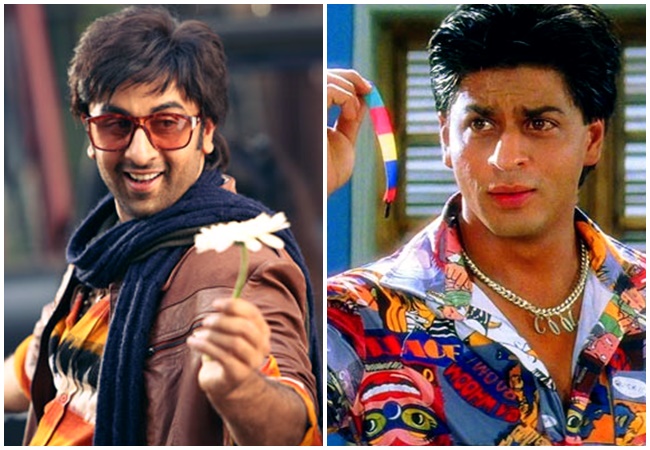 Ranbir Kapoor will easily pull off the character of Rahul. Rahul is flirtatious yet loving and caring.
2. Anjali – Parineeti Chopra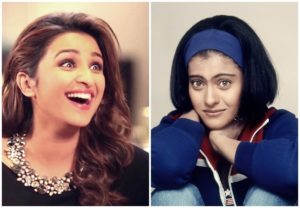 Anjali's character was bubbly, cute, fun and Parineeti can get into the skin of this character very well.
3. Tina – Deepika Padukone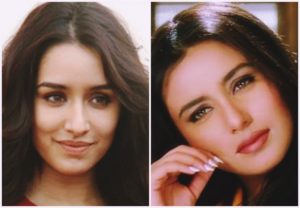 Composed yet smart, we think Shraddha Kapoor will fit into this role very well.
4. Aman – Siddharth Malhotra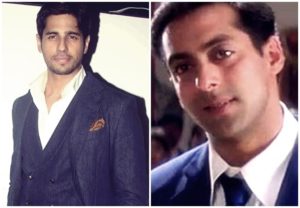 Aman aka Salman Khan's character is that of an introvert. Siddharth Malhotra will very well play the role of Aman.
5. Anjali – Ruhanika Dhawan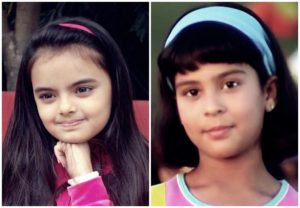 Ruhanika is adorable and cute like Anjali. She can perfectly play Anjali's character.