Featured
Krish Ahir and Energia Lifestyle win Emerging Entrepreneur of the Year award in Fitness at Mid-Day Showbiz Icons Award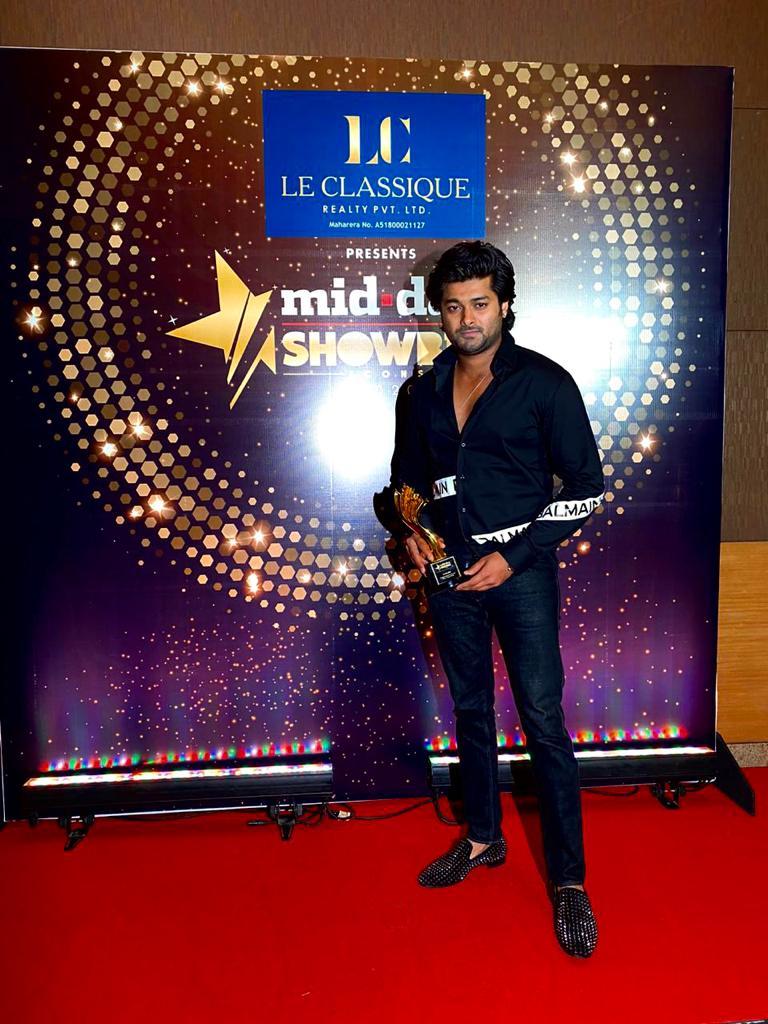 Mumbai, December: Mumbai recently played host to the glittering 2020 edition of the prestigious Mid-Day Showbiz Icons Awards. Over the course of the evening, entrepreneur and fitness enthusiast Krrish Ahir was conferred upon Emerging Entrepreneur of the Year in the Fitness category. At a glamorous event ceremony that saw the attendance of some of the biggest names in industry and entertainment, Krrish was awarded the prize by Bollywood superstar Nawazuddin Siddiqui. He was also felicitated by the screen legend for his active role in promoting the cause of fitness in India.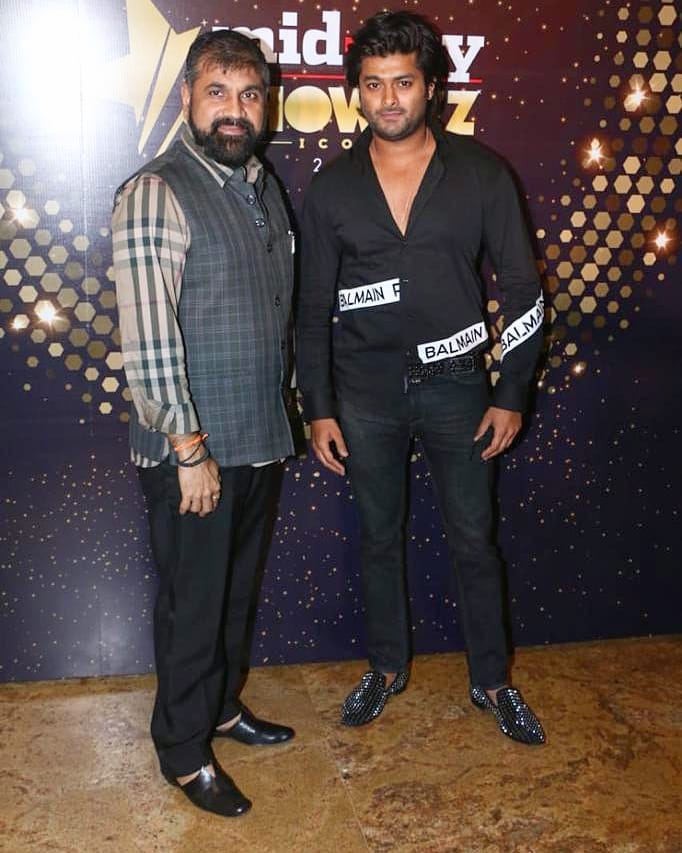 Speaking at the ceremony, Krrish Ahir said, "Fitness has always been one of the cornerstones of my life. A healthy body is essential to a healthy mind and spirit. I'm honoured to receive this award for my work with Energia Lifestyle. India deserves the best fitness supplements the word has to offer, and through Energia, that's what we provide."
Krrish Ahir is the son of film producer, distributor and a social entrepreneur Sangeeta Ahir and politico Sachin Ahir. In addition to his role with Energia Lifestyle, Krrish has also made a name for himself in in Bollywood. Through his association with Salman Khan Films, Krrish worked on films including Tubelight, Tiger Zinda Hai, Race 3, and Dabangg 3. In recent years Krrish's own production house has distributed regional and international blockbusters such as Baahubali, Batman vs Superman, and Ajay Devgn-starrer Baadshaho.
Conceptualised and designed by Krrish Ahir and his mother Sangeeta Ahir, Energia Lifestlye was founded in 2018. Global fitness phenomenon Sergi Constance is also a part of the venture, contributing his expertise and experience while serving as its public face. Since its founding, Energia Lifestyle has experienced a meteoric rise in popularity and become the go-to choice of fitness supplements for gym-goers across the country. Energia has been responsible for launching the NEED line of fitness supplements in India. More recently, it has also introduced Relaod Supps, a range of lifestyle immunity and micronutrient supplements.