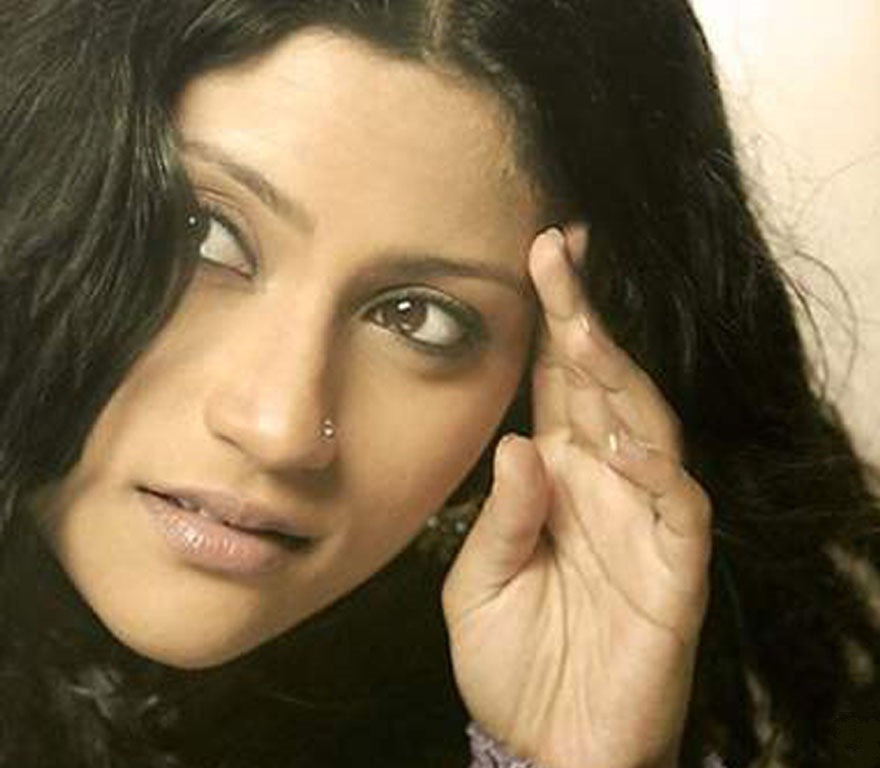 'Gour Hari Dastaan' is a biographical film based on life of Gour Hari Das, a freedom fighter. Vinay Pathak plays the titular role.
Actress Konkona Sen, who will be playing the wife of Vinay Pathak, will be attending the London Indian Film Festival in August.
Director Ananth Mahadevan received an overwhelming response at the New York Indian Film Festival and he was requested for a UK premiere of the film by Cary Sawhney, director of the festival.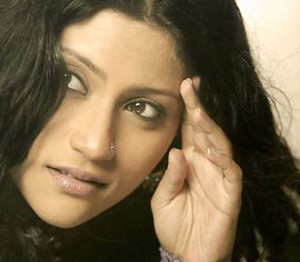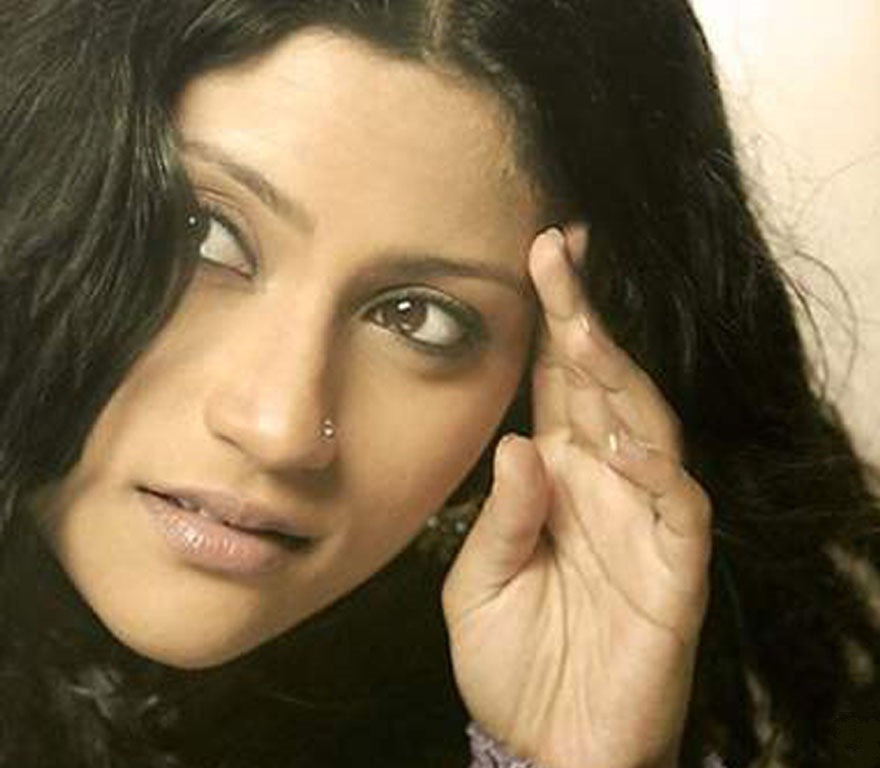 Konkana Sen Sharma , Ananth Mahadevan and Resull Potukutu will be attending this event from India. The excited actress said, "I'm so excited about the international premiere of GHD in the UK!, I'm hoping to be there with the director myself to present the film at the London Indian Film Festival. I'll be watching the film for the first time with the audience there. The timing is great as we are releasing the film in August in India!"