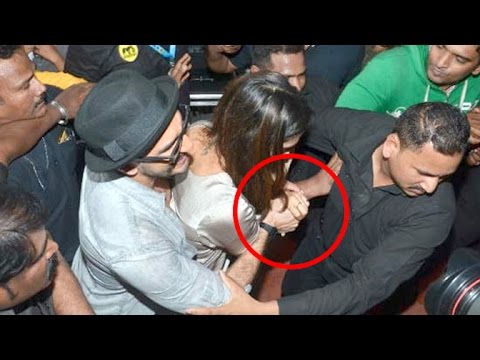 Recently with the viral news of Zaira Wasim, a 17-year old is still shocked by the harassment by Vikas Sachdeva, a 39-old-man. However, the flight officials never come to her rescue, though she has informed about the offences. It has been carried out with a detailed investigation.
However, there have been certain actresses who have been through unnecessary harassment in public places, irrespective of situation and time. Sonakshi Sinha, Katrina Kaif, and Deepika Padukone have such kind of story. Down in the year 2015, a man has misbehaved with Deepika at the event launch of Glossy's cover. Sonakshi Sinha and Katrina Kaif have also faced certain harassment in public.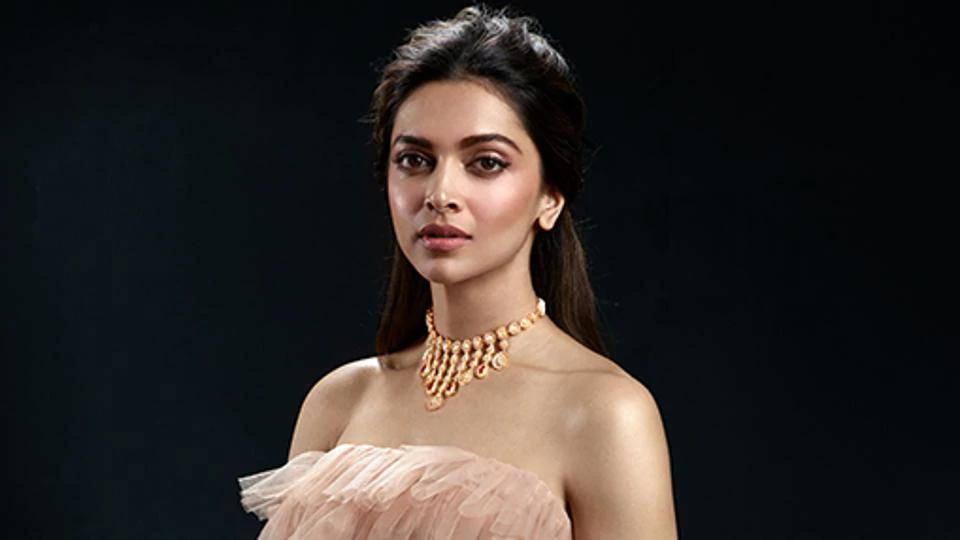 During the promotion of the film 'Raanjhanaa', Â a couple of Sonam Kapoor's fans have tried stalking her at the theater. Just on time, it was Dhanush, her co-star who has rescued her. During the promotion of the movie Aksar 2, Zareen Khan has also faced the same situation. She was mobbed and was about to be molested by strange people standing right next to her. The actress was amazed by inadequate security in order to protect her against mishaps.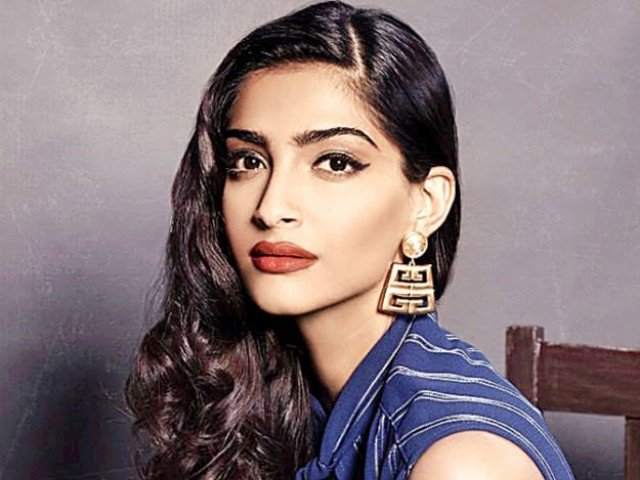 This year, in the month of August, it has been heard that Ileana D'Cruz has been stalked by six men when she was driving her way to a popular fashion show. She was stopped in the traffic and allegedly harassed by men. With disappointment and anger, the actress has also twitted that he's ashamed of the world she is living in. She further expressed that men do not have the right to misbehave with girls. Though she is a public figure and has huge fan followers, she is a woman after all.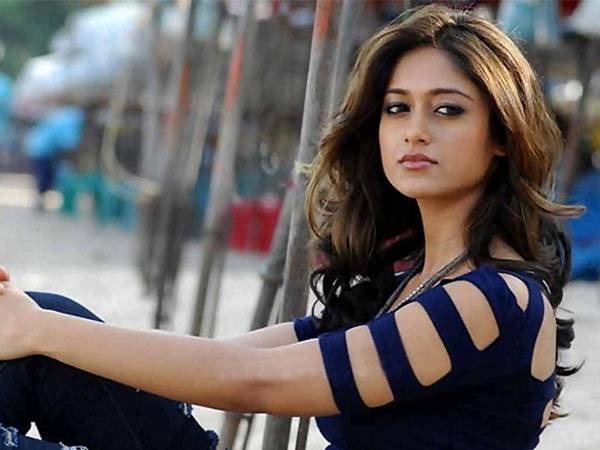 A couple of years ago, where an event for Raaz 3 was going on, a man in the crowd tried to harass Bipasha Basu. When Sushmita Sen inaugurated a jewellery shop at Pune, she got badly harassed by a mob who has gathered outside the shop. Kareena Kapoor Khan also got amazed when she was stepping out from an event. She was about to be assaulted when her bouncers saved her. Bollywood actress Gul Panag has also faced molestation when she was running a marathon.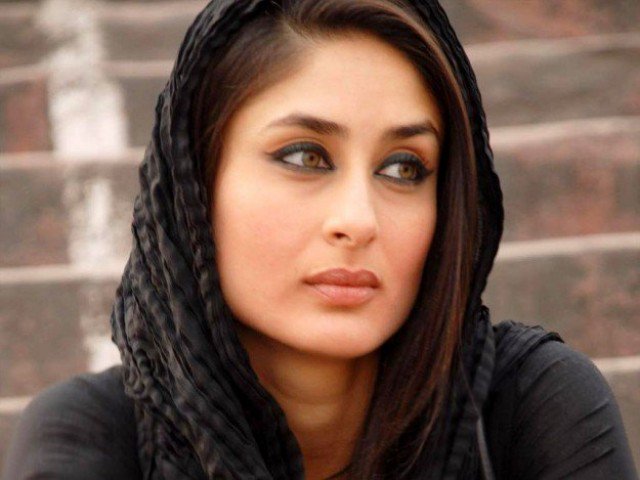 Well, we understand that it requires a lot of courage for the celebrities to speak up about the incidents. We all understand that these are public figures, but fans should know when to draw their lines and respect woman first.
Share your thoughts about the same. Stay tuned for more updated news!