Television
Know Why Siddharth Gupta Moved Out Of Vikas Gupta's House!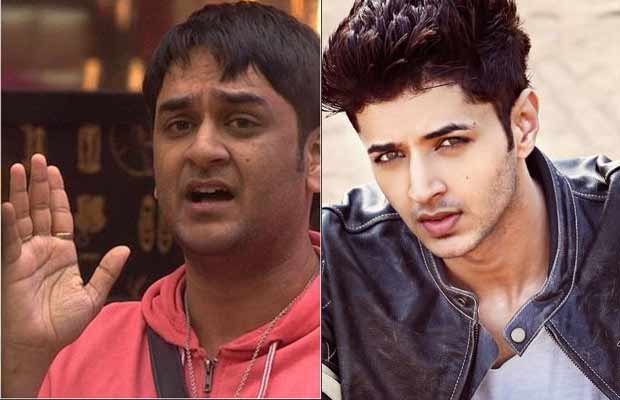 Well we are aware of the fact that Vikas Gupta is a family man. He always mentions that his mother and brother are support system to him. Recently Vikas's brother Siddharth Gupta has moved out of the house. Rumors suggested that these two brothers had a hge fight and probably because of that Siddharth moved out. Clearing the air, Vikas Gupta told media portal that Siddharth  has moved out of his house to concentrate on his career. He left the house to stay with actor and friend Sushant Singh Rajput.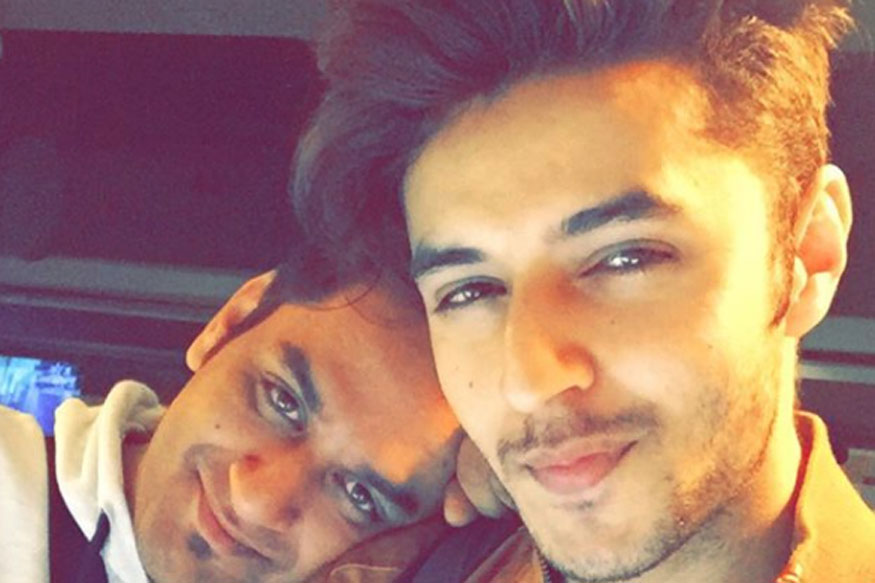 Vikas Gupta further explained that his brother wants to make his career in showbiz with using Vikas's name and that is why Siddharth took the decision so that he cant establish his career on his own.
"Sushant is a dear friend, we both started on TV together. Sushant has told me that he will be mentoring him. What better than that? Sushant's house is very conducive to growth. He has a great place for readings, meetings and gymming. Besides, he has another place on the outskirts, where Siddharth and he go fishing and even eat the fish which they catch," Vikas told Spotboye.
Vikas also expressed that he is happy with his brother's decision but at the same time he is sad as he won't be able to meet  Siddharth frequently. On work front, Siddharth made his Bollywood debut with Ekta Kapoor's joint venture Kuku Mathur Ki Jhand Ho Gayi. Also he played the lead charterer in Ekta Kapoor's digital series Ragini MMS: Returns.
All the best Siddharth Gupta! Stay tuned with us for more news and updates.