Featured
Know about Jase Stevens a Toronto Based Fitness Model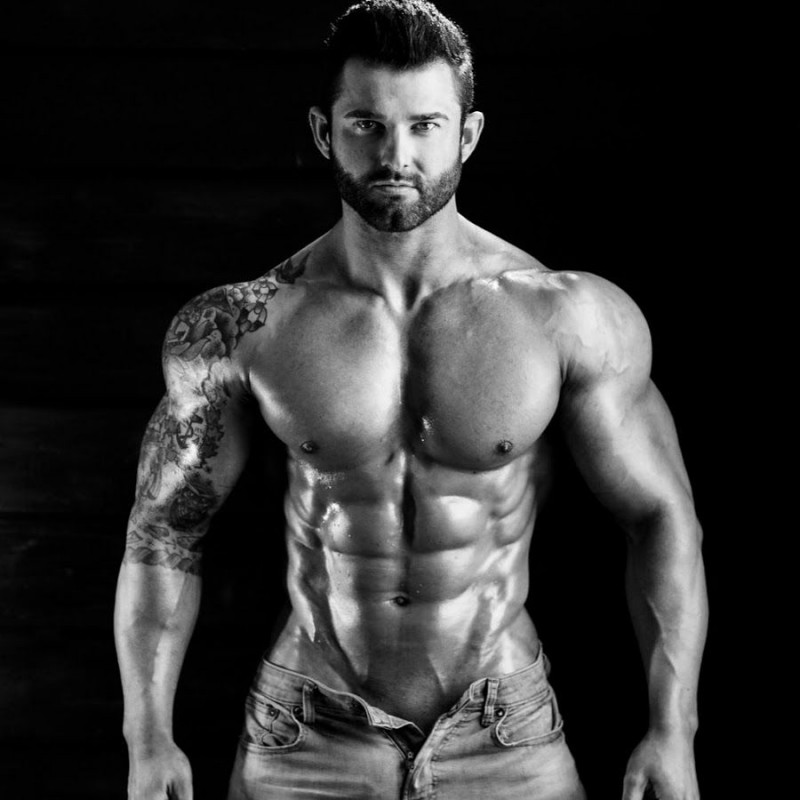 Jase Stevens is one such guy who has been in this profession for a long time.
Bodybuilding is similar to every other sport in that it is a physical activity. To be successful, you must devote a hundred percent of your attention to your workout, food, and mental attitude. Getting all three of these things together can help you achieve a terrific body; Jase Stevens is one such guy who has been in this profession for a long time. He is now a fitness model, sponsored athlete, and lifestyle coach who provide fitness advice to a wide range of people.
His Bodybuilding Journey
Hailing from Toronto Jase did not begin lifting weights at a young age nor went to the gym with the intention of improving his physique until he was 21 years old. After that, he thought it was time to start attending the gym and improving his physique after years of experimenting with various physical activities in high school.
He began with a simple regimen and gradually increased the intensity of his workouts. He began spending time with professional bodybuilders during his gym hours, which inspired him to pursue bodybuilding.
In order to become a bodybuilder in his own way, he felt driven to exercise hard and eat well. During this time, he also spent a lot of time learning everything he could about good training and diet.
He wanted to start competing, but it required a lot of money. Since he didn't have enough money, he decided to do a job. He found himself a job in Candian National Railway and worked as a signals and communication technician.
Talking about his routine he said, "I've worked in every part of the province, as well as outside of it. I was staying in motel rooms throughout this time. Every week, wherever I was, I would look out local gyms and go train at these strange gyms just to get my workouts in."
Hardships & Challenges
As part of his bodybuilding adventure, Jase had to move around a lot to locate new gyms. Not only did he have to be on the go all of the time, but he also had to keep track of his food, which seemed impossible for him given that he had to coordinate the maintainanof railway communications, signals, and equipment.

He explained that he would carry culinary materials such as hot plates, portable BBQs, and Tupperware with him wherever they went. He'd either buy food, put it in a cooler, and transport it to the city while working, or he'd go grocery shopping after work.
Also, use the microwave and hotplate/portable BBQ in his hotel room to prepare meals for the week after he had eaten. Every week, he'd have to pack his belongings, drive to a new city, unpack, discover local gyms, meal prep, and exercise all while working 10- to 16-hour shifts at all hours of the day and night.
Achievements
The challenges kept him pushing and he persisted in the face of adversity and achieved incredible success as a result. Four years of constant hardwork made him a stage-ready physique.

"I got into the best shape of my life during this insane period, and I placed a very close second behind my friend Dylan Thomas," said Jase while talking about his own physique.
Since then there has been no looking back, Jase has had a meteoric rise in the bodybuilding scene, consistently placing first in bodybuilding competitions around North America.
Three years back, he won 6th place in Caribbean Grand Prix Pro in the category of Men's Physique Class C and qualified in Men's Physique Class D, bagging 7th place.
Jase Stevens has demonstrated an unrivalled desire to succeed. You, too, can attain your goals if you really want them, just like him.