News & Gossip
KL Rahul Smashed Hardik Pandya All Over The Park, Twitter Believes KL Took Revenge Of KWK Saga
Everything in the lives of Hardik Pandya and KL Rahul changed after they appeared on the popular chat show Koffee With Karan hosted by Karan Johar.
On the show, Hardik Pandya made some very disgusting and offensive comments about the women, which created a huge controversy. The controversy got so huge that both of them were suspended for few matches. The suspension was lifted later, as BCCI was in no mood to let Rahul and Pandya sit at home till the appointment of ombudsman and inquiry was over because it would take too much time.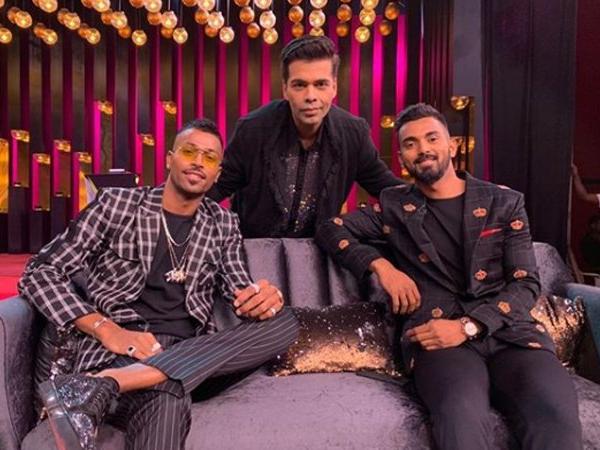 If you look closely, you would agree that KL Rahul was punished due to the controversy created by Hardik Pandya. As you all know, Rahul and Pandya are playing in IPL for their respective team Kings XI Punjab and Mumbai Indians.
KXIP locked horn with MI yesterday at Wankhede Stadium in Mumbai. KL played magnificently, as he scored his first ever IPL century. However, there was a time when people started thinking that KL Rahul was taking revenge on Pandya for KWK saga.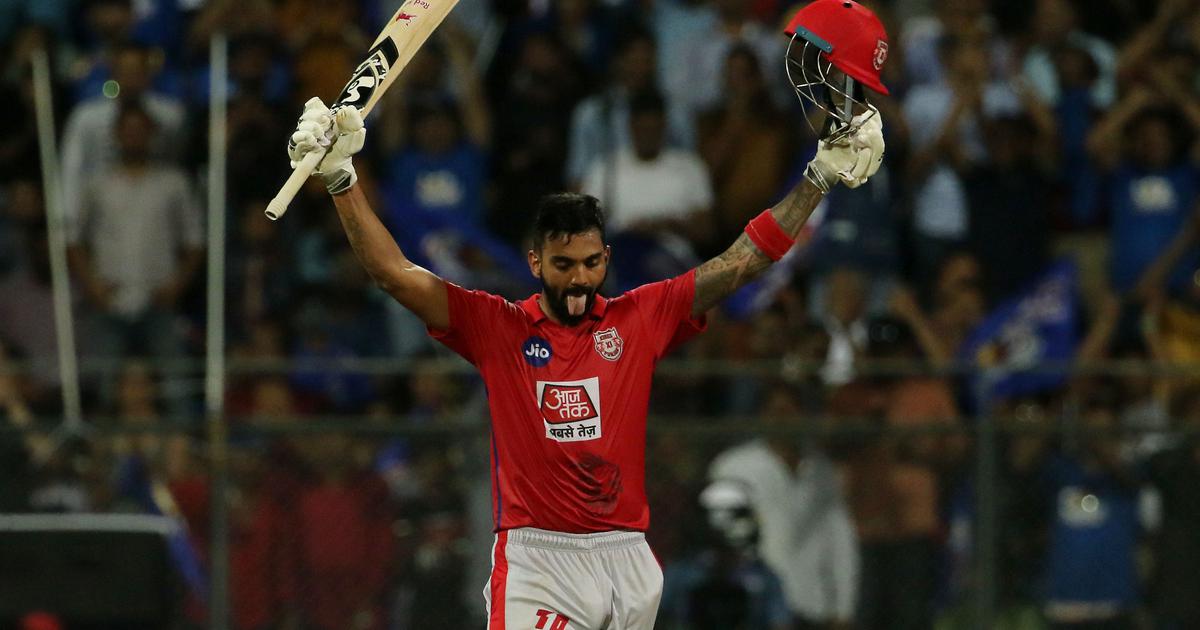 MI Won the match, all thanks to Kieron Pollard's blistering knock of 83 runs in 31 balls. Batting first, KXIP put a massive total of 197 runs with Rahul scoring 100 off 64 balls. However, the highlight of the inning was 19th over, which was bowled by Hardik Pandya. KL scored 25 runs by hitting 3 sixes and one four off Hardik's over.
Netizens soon started reacting to the same saying Rahul took revenge on Hardik for what happened at Koffee With Karan. Look at some of the reactions:
https://twitter.com/akshaypasu/status/1116015368231735296
https://twitter.com/Saurin_Shah_/status/1116016605639495680
KL Rahul tore apart & pulverized Hardik Pandya. Sweet revenge for being a collateral damage on the Koffee with Karan. Load off his chest now… #MIvKXIP

— Navneet Mundhra (@navneet_mundhra) April 10, 2019
Divided by Koffee with Karan
United by @IPL pic.twitter.com/6jeURFSH2m

— The Goan Patiala 1️⃣5️⃣ (@TheGoanPatiala) April 10, 2019
25 off an over. KL Rahul taking revenge from Hardik Pandya for entire Koffee With Karan controversy🙃 #MIvKXIP

— Sir Jadeja fan (@SirJadeja) April 10, 2019
#KLRahul taking revenge from Hardik Panda for entire Koffee With Karan controversy🙃#MIvKXIP#HardikPandya pic.twitter.com/brWJWRFkjP

— SEVEN (@Omaddywtf7) April 10, 2019
Today KL Rahul took his revenge on Hardik Pandya for putting him in trouble during Koffee With Karan. 😅

— The Educated Moron (@EducatedMoron) April 10, 2019
Aakhir KL Rahul ne Hardik Pandya se Koffee with Karan ka badla le hi liya….!!! 😉 😛

— Rohit Sharma (@sarcsticsurgeon) April 11, 2019
What do you think?