News & Gossip
Trapped In Saudi Arabia, Ludhiana Woman Asks For Help Via Video Message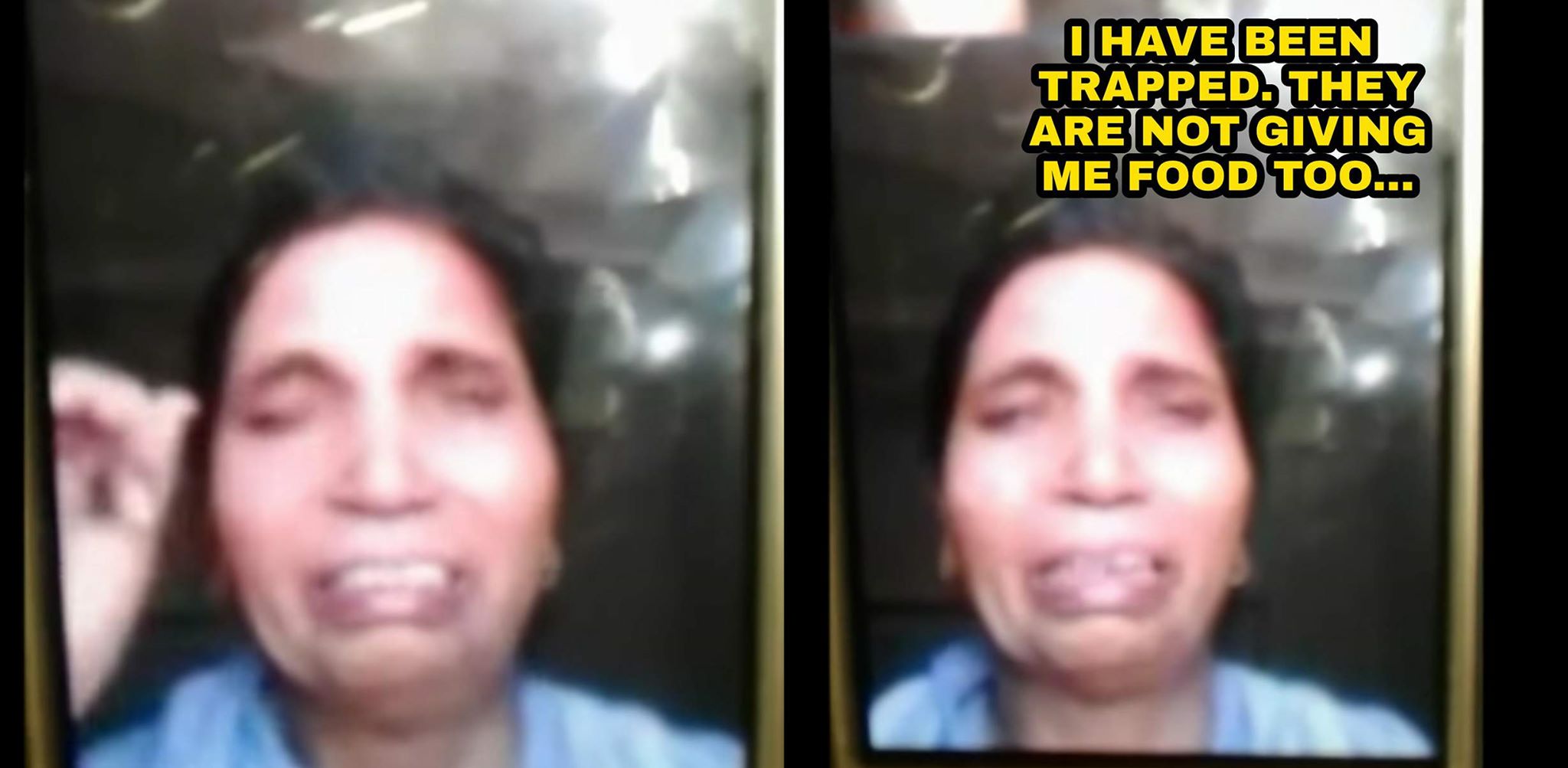 Allegedly enslaved in Saudi Arabia, Ludhiana woman Kuldeep Kaur has sought for help. She has sent a video message to her daughter, where she claims that she has been forced to work as a servant. She further added that her employers, the Saudi couple don't treat her well either. In the video, she has also added that she is food deprived. The lady is forced to work as a servant and living her life miserable.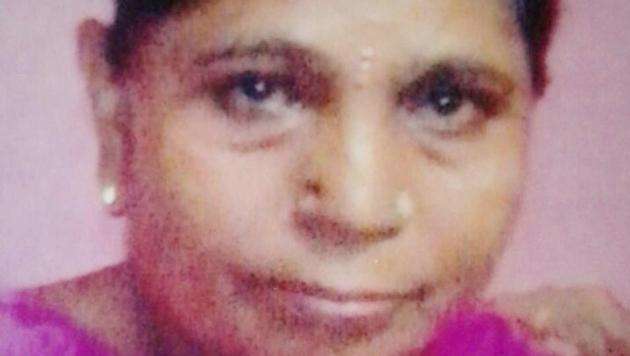 After getting the video message, her daughter, Sonia has appealed to the authorities to rescue her mother. Sonia is a resident of Guru Arjun Dev Nagar has asked the authorities to bring her mother back home. She has also demanded a police complaint against the travel agent, who sent Kuldeep to Saudi Arabia.
In the meantime, Sonia has said that she was shell-shocked to get a call from her mother from Saudi Arabia. Talking about the same, she said to a leading daily Hindustan Times, "My mother left home in the first week of August saying that she was going to Hemkunt Sahib for pilgrimage. Later, when she did not return, we got worried and looked for her at all possible places but in vain,"
She further added, "We had also filed a missing report with division number 7 police station. On October 8, I received a brief call from my mother in which, she could only tell me that she was in Saudi Arabia and was fine. On Sunday, she again called and said she is being forced to work as domestic help in Saudi Arabia and is beaten up by her employers, one Mohammad Ahmad and his wife Sara and not given food also,"
Watch The Video:
Sonia also said that now she understands that a woman travel agent had duped her mother and took her to Saudi Arabia, where she sold her as a servant. She also said her mother is uneducated, she is unable to give her exact locations in Saudi Arabia where she is being kept.
Soni received the video on Sunday, where Kuldeep is seen crying. She says that the agent, who took her to Saudi Arabia has duped her. She is forcefully made to work as a servant and also living miserably She has also revealed the contact number of the employers and asked for help. She has requested authorities to rescue her.
Kuldeep used to live in EWS colony on Tajpur Road. However, she started to live with her daughter in Guru Arjun Dev Nagar after the strained relationship with her husband. Sonia said that her mother used to go on pilgrimages frequently. However, she told her that she is going to Hemkunt Sahib in Uttarakhand back in August.
In the meantime, RN Dhoke, the commissioner of police said that the police will investigate the matter and take proper action against the travel agent, who had taken her to Saudi Arabia if the claim is true.
Keep visiting this space for more updates about the same. Tell us your views in the comment section down below.
via Hindustan Times