News & Gossip
Kim Kardashian Won't Let Reality Show Keep Up With Daughter North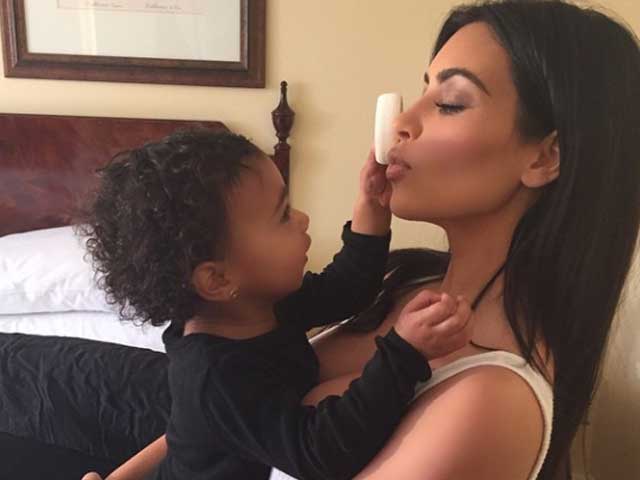 Kim Kardashian Won't Let Reality Show Keep Up With Daughter North
KIM AND KANYE WEST HAVE REFUSED TO LET THEIR 18-MONTH-OLD DAUGHTER BE FILMED
Reality TV star Kim Kardashian has decided not to let her daughter North appear on Keeping Up With The Kardashians.
Kim and her husband Kanye West have refused to let the 18-month-old be filmed for the E! series, despite the family signing a contract reported to be worth $100 million to complete four more years of the programme.
"It was a no-go from the very beginning because Kim and Kanye made it clear that North wasn't going to be up for discussion. They want North to have some privacy and be able to be a child away from the cameras," a source told radaronline.com.
"There will be times when North will be included in a group setting, where it's impossible to edit her out. She won't be on the show on even a semi-regular basis. E! offered big money to have North included, but her parents turned it down," the source added.