News & Gossip
Kevin Peterson's pic with Mayanti Langer & her reply to it is hilarious!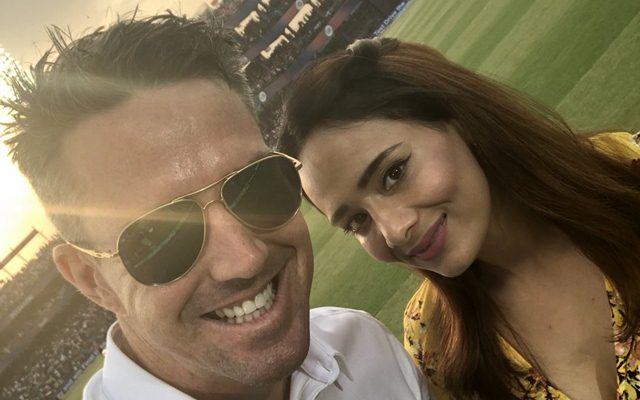 Mayanti Langer is a famous commenter/ Anchor, we have all seen her in IPL 2018.  Previously she has worked as a host for Football Café on Zee sports, Football tournament in New Delhi, 2010 FIFA World Cup, she also hosted 2010 Commonwealth Games, 2011 Cricket World Cup held in India. In fact, she has hosted 6 world cups in 3 different sports. Many of the retired cricketers such as Darren Sammy, Irfan Pathan, Michael Clarke and Kevin Peterson have been a part of the IPL 2018 by commentating.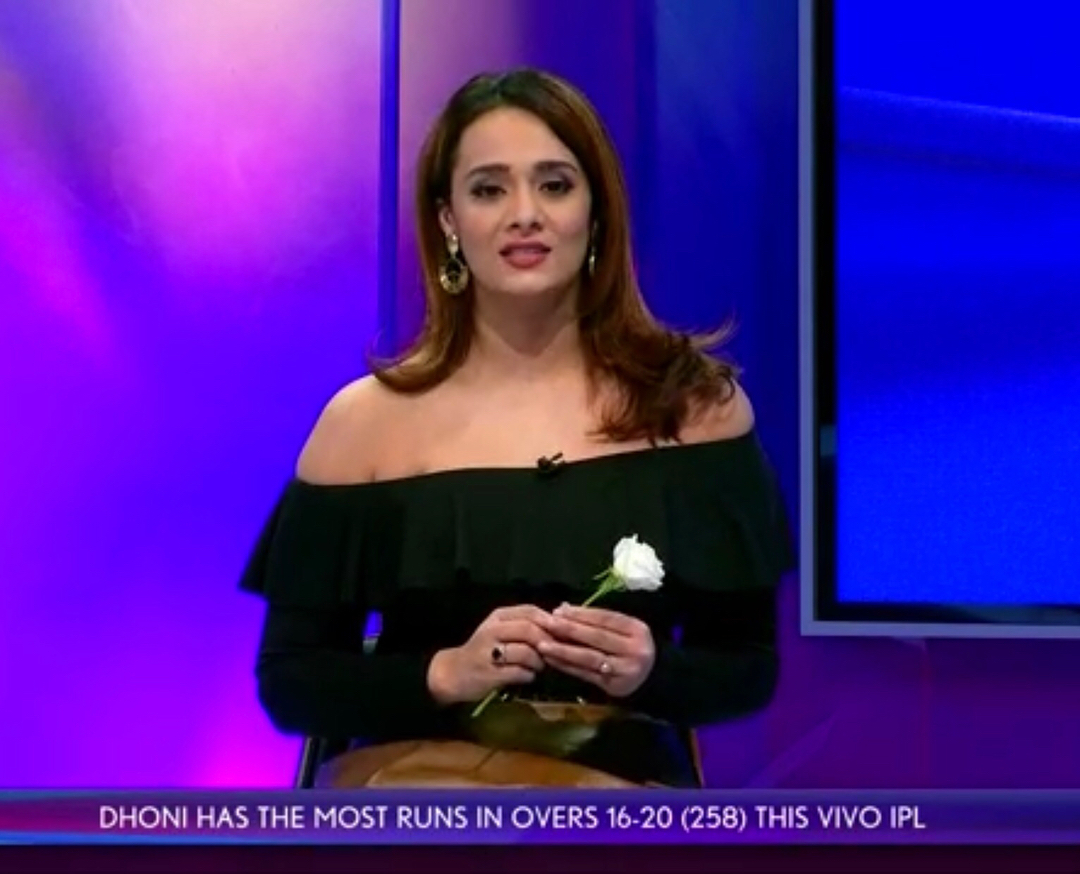 Kevin Peterson a previous English cricketer who is known for his explosive batting skills and humorous commentary.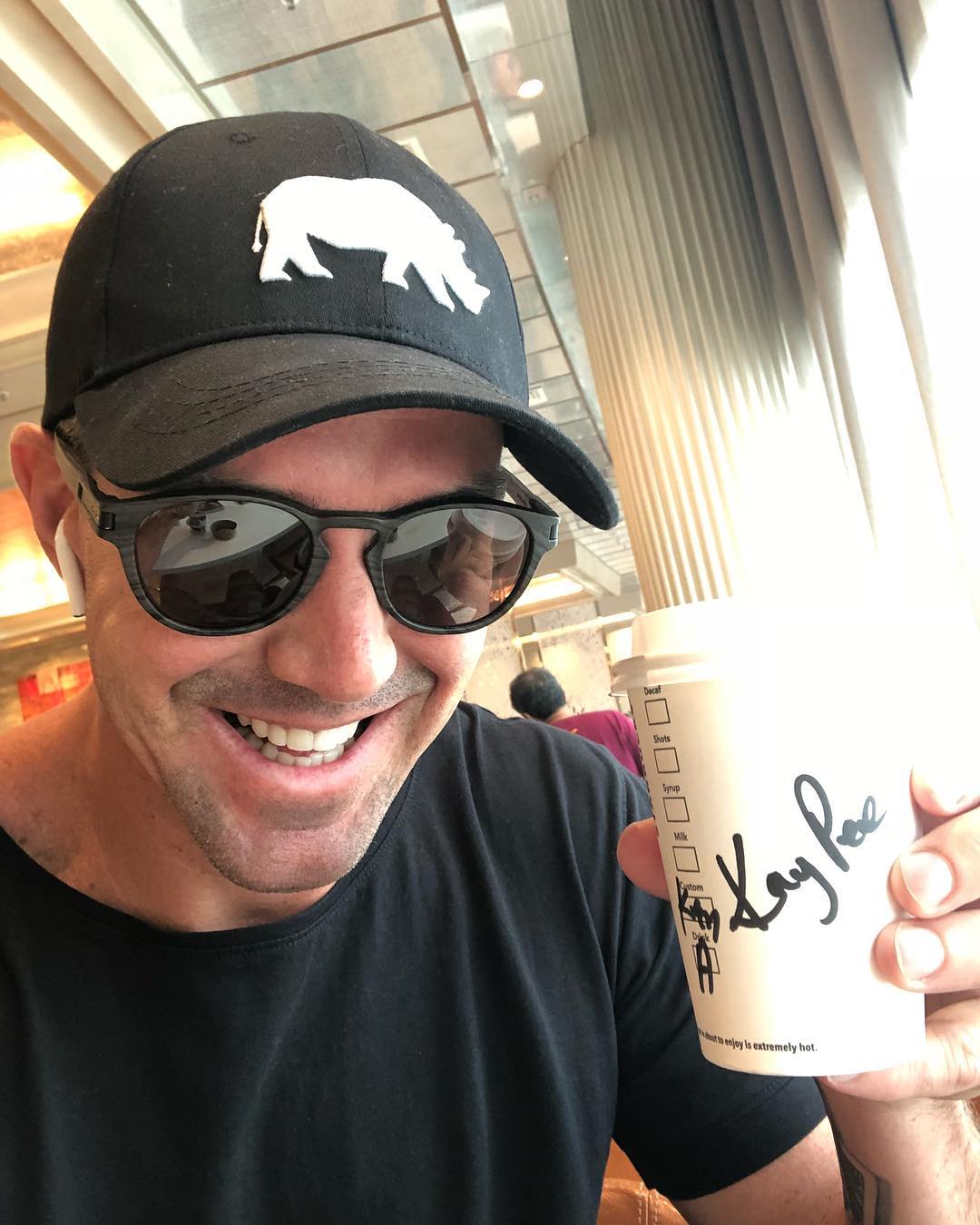 During a match on Sunday between Mumbai Indians and Delhi Daredevils,  Mayanti  Langer and Kevin Peterson were commentating together. During which he posted a picture with Mayanti Langer quoting, "Thank You  @MayantiLanger_B  for being such an incredibly brilliant host this IPL. The absolute pleasure to work with you! So professional! A @StarSportsIndia gem!"
Mayanti Langer's reply to Kevin's post was rather hilarious, she tweeted, "Ok.. theek hai.. thank you KP!  Had so much fun working with you @KP24 and good to know we both are fans of the Kotla DJ!"
Ok..theek..hai..thank you KP! 🤭 had so much fun working with you @KP24 and good to know we are both fans of the Kotla DJ! https://t.co/yzeyPXTlLp

— Mayanti Langer Binny (@MayantiLanger_B) May 20, 2018
They both seem to love Disc Jockey of Feroz Shah Kotla stadium or maybe it's a confidential joke between both the colleagues.