Hollywood
Katy Perry shares glimpse of her baby girl's adorable Nursery, clothes and other details – Watch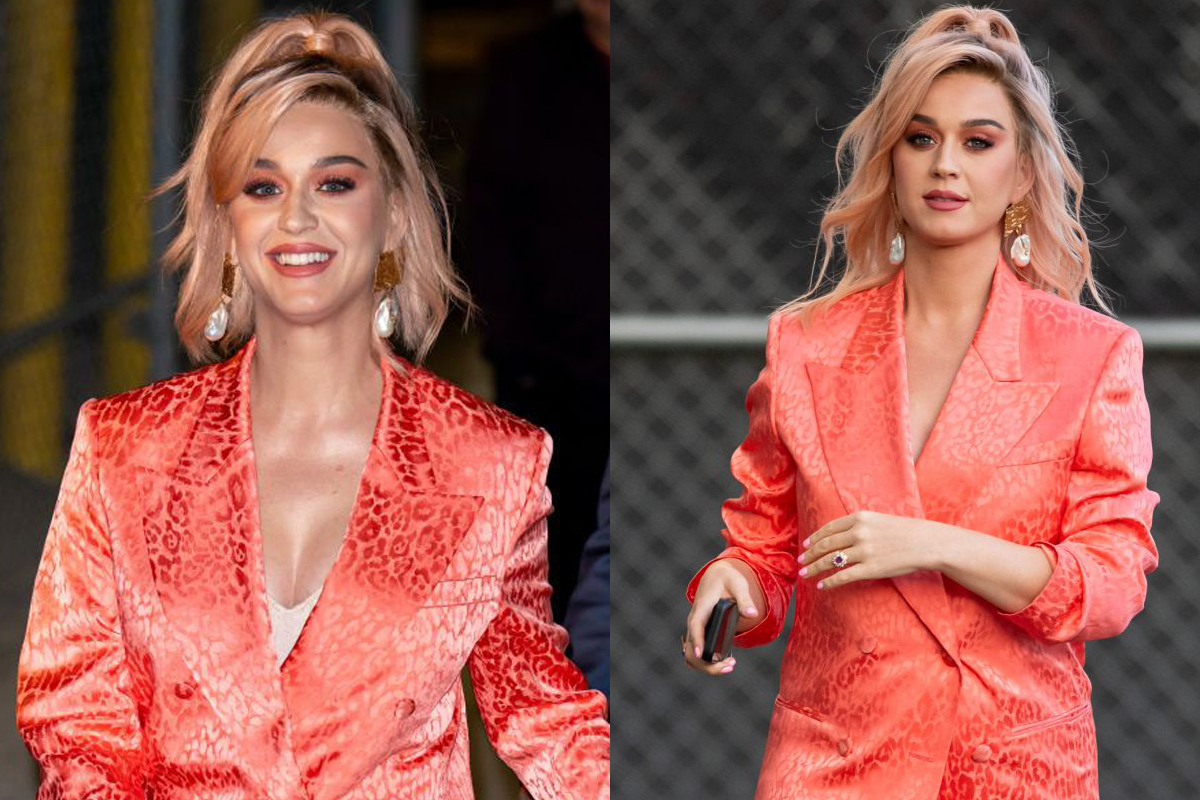 Soon to be mother Katy Perry is all excited to welcome her baby girl in this world so that she could doll up the little munchkin in cute little onesies.
All set to welcome the baby girl, Katy and her fiancé Orlando Bloom are impatiently waiting for the child and to delight their fans with a visual treat, the 'Roar' singer has given a sneak peek of their daughter's adorable room and also gave us the tour of stunning wardrobe stuffed with cute baby clothes.
The 35-year-old singtress, who is on cloud 9 these days, showed off her brand new baby nursery in her Smile Sunday show posted on August 16. The 'Teenage Dream' singer started off the video by saying, "Hey everyone, I'm going to show you my baby room — just a little sneak peek". The singstress first showed little clues on the wall decorated with baby girl's hanging dresses and shoes. In the video clip we also got to see an adorable oval-shaped crib, a comfy recliner chair and a diaper changing station. How can be the nursery of baby girl can be of any other color than the shade of Pink? Painted with a tone of blush pink, with soothing LED lights, the nursery is every girl's dream.
Meanwhile, Orlando on 'The Tonight Show With Jimmy Fallon' revealed his excitement, saying "I'm so excited to have a little daddy's girl. I hope she's going to love me as much as I love her. But that daddy's girl thing, that love of your life feeling, I think is right around there."
On work front, Katy Perry has recently dropped her latest song video, 'Smile' where she is featured playing a clownish video game. The song has gathered a lot of appreciation and has crossed 64 lakh views on YouTube.
https://www.instagram.com/tv/CD9uwanhTJM/