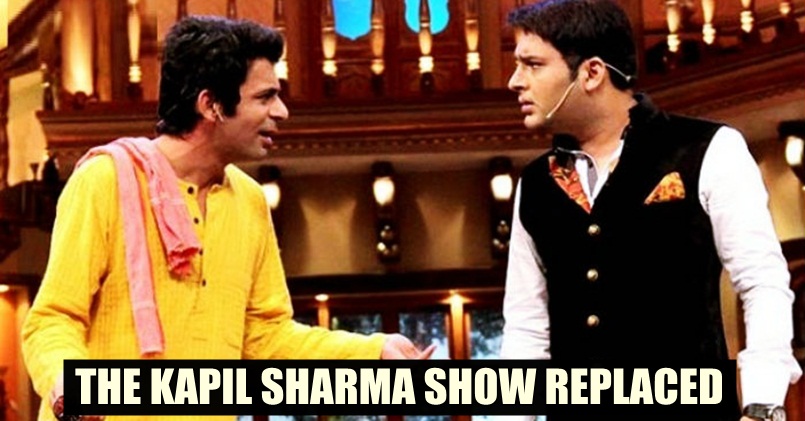 The ever smiling Kapil Sharma who loved to make his audience laugh is going through a very bad phase. After an ugly spat with Sunil Grover, the number of the show has been going down and down by each passing week. Previously there were rumors that The Kapil Sharma show will go off air soon but this rumor has been converted into reality. A piece of news just came in stating that Kapil Sharma show is going off air and here is what celebs have to say about it: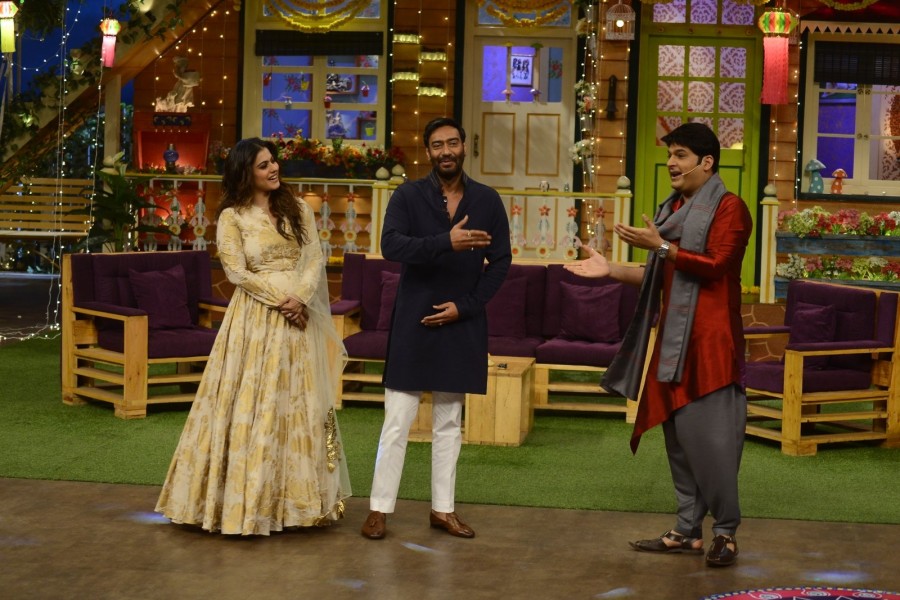 Ajay Devgn never fails to visit Kapil;s show whenever his movie is on release. He find it best platform to promote his film. When Ajay came across the news which states that 'Kapil Sharma Show' is going off air, Ajay was quoted saying, "Many shows have got cancelled in the past. And he is not keeping well for quite sometime… I don't know what happened".
[Also see: Kapil Sharma's Girlfriend Requests Sunil Grover To Return To TKSS]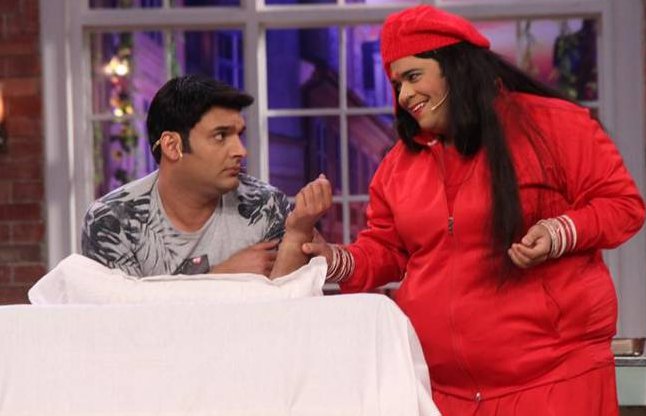 Kiku Sharda has been with kapil since the time of 'Colors- Comedy Night with Kapil'. Kiku stood with kapil when Kapil was going through a bad phase after mid air war which happened between Sunil Grover and Kapil.
On being asked kiku about show going off air, Kiku daid that he haven't got any offiial confirmation from the channel.
[Also see: Kapil Sharma's Shoot With Amitabh Bachchan Gets CANCELLED, Here's Why]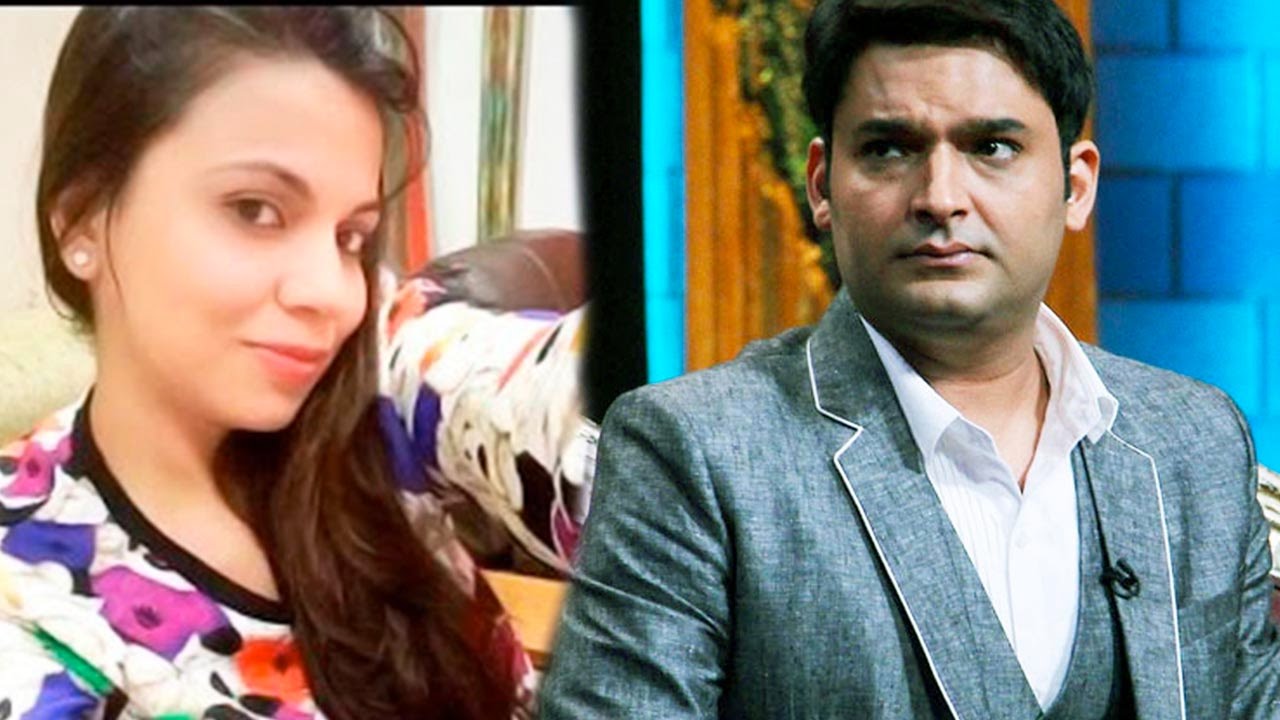 Former producer Preeti Simoes quoted saying, "We have not received any official confirmation on this."
[Shocking: Sunil Grover Is BACK With Salman Khan And This Trailer Will Make You LOL]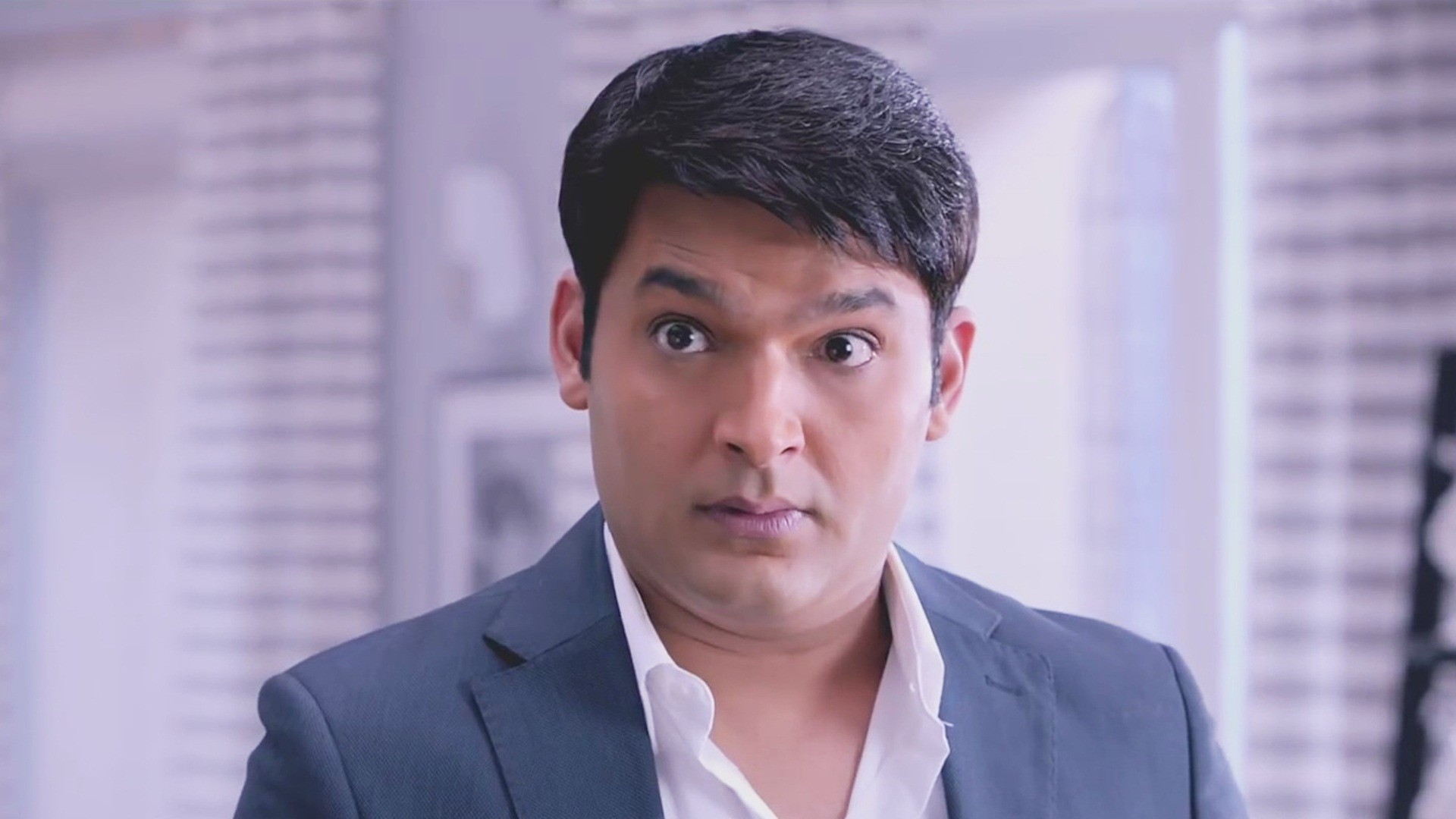 Channel Spoke person were quoted saying, "Kapil has been under the weather for some time now. Due to which, we have mutually agreed to take a short break. However once Kapil has recovered completely, we will start shooting once again. We value our relationship with Kapil and wish him a speedy recovery."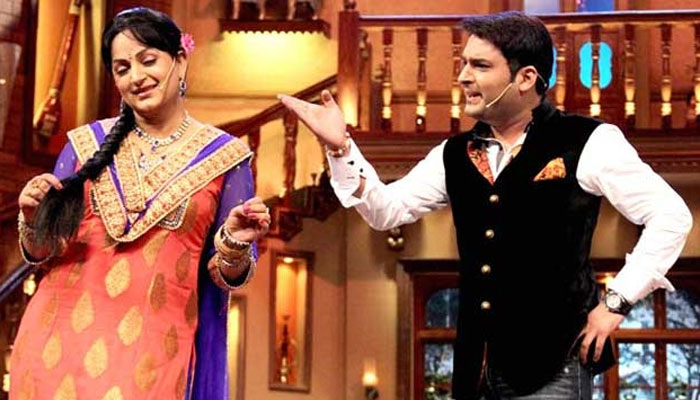 On being asked Upasna Singh about working with working KapiI, She said, "I have no problems working with Kapil ji. I will be a guest performer on the show for a few episodes."
What is your reaction after reading this story? Do tell us your answer in comment section below. Stay tune with us for more latest news and happenings in industry.