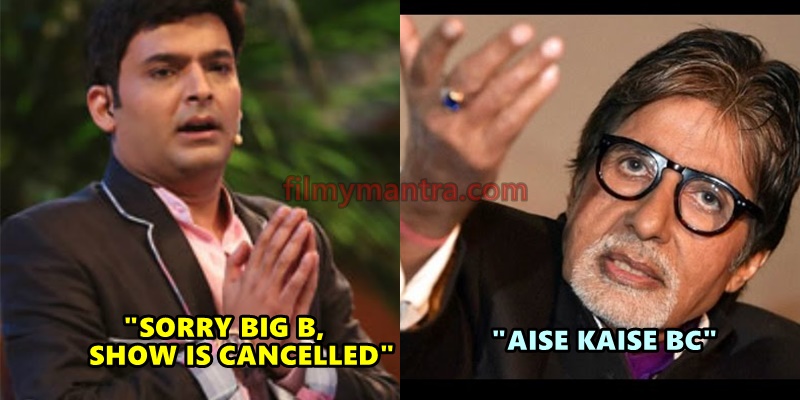 Ever since Kapil Sharma's infamous brawl with Sunil Grover mid-air, Kapil's life has been a living hell. From stars refusing to turn up to his shows to Kapil's health taking a toll on his shoots, his life has definitely taken a turn for worse. If all this wasn't enough, Amitabh Bachchan's promotions for Kaun Banega Crorepati 9 on the sets of TKSS got cancelled too. This time the reason is not Kapil Sharma's ill health..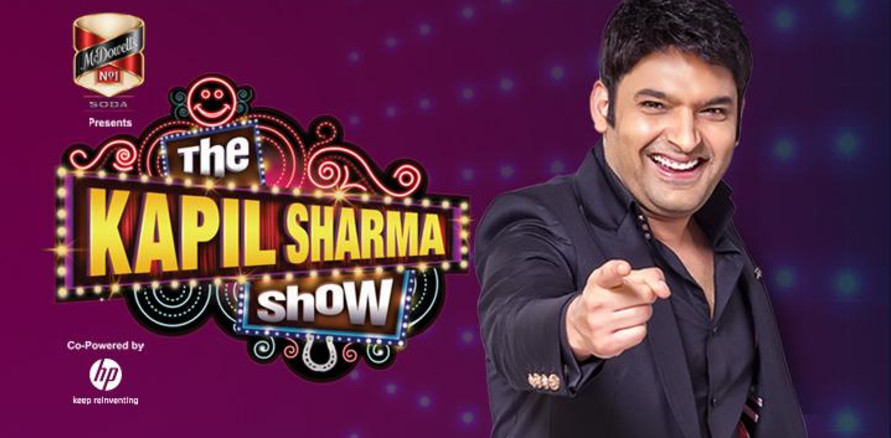 KapiL Sharma is gaining popularity in B-town for cancelling shoots. Stars like Shahrukh Khan, AniL Kapoor, Arjun Rampal are slamming the comedian for cancelling shoots every now-and-then. The latest megastar to join the list is Amitabh Bachchan. As per sources, Kapil Sharma had to cancel the shoot for KBC9 along with Amitabh Bachchan and this time the reason was absolutely genuine.
The FWICE (Federation of Western India Cine Employees) had announced a strike because of which the shoot had to be canceled. The union members are protesting outside the Film City gate since Tuesday. Those on strike include spot boys, junior artistes, technicians, cameramen, art directors, set designers, style photographers, stunt masters, makeup artists and others.
As per reports, alot of workers are protesting for a better pay, better working conditions, flexible working hours and provision for their safety and security.
This is the reason why the shooting of Kaun Banega Crorepati and The Kapil Sharma Show were canceled.