News & Gossip
Kapil Sharma Pours His Heart Out While Talking About His Issues With Sunil Grover, This Is What He Said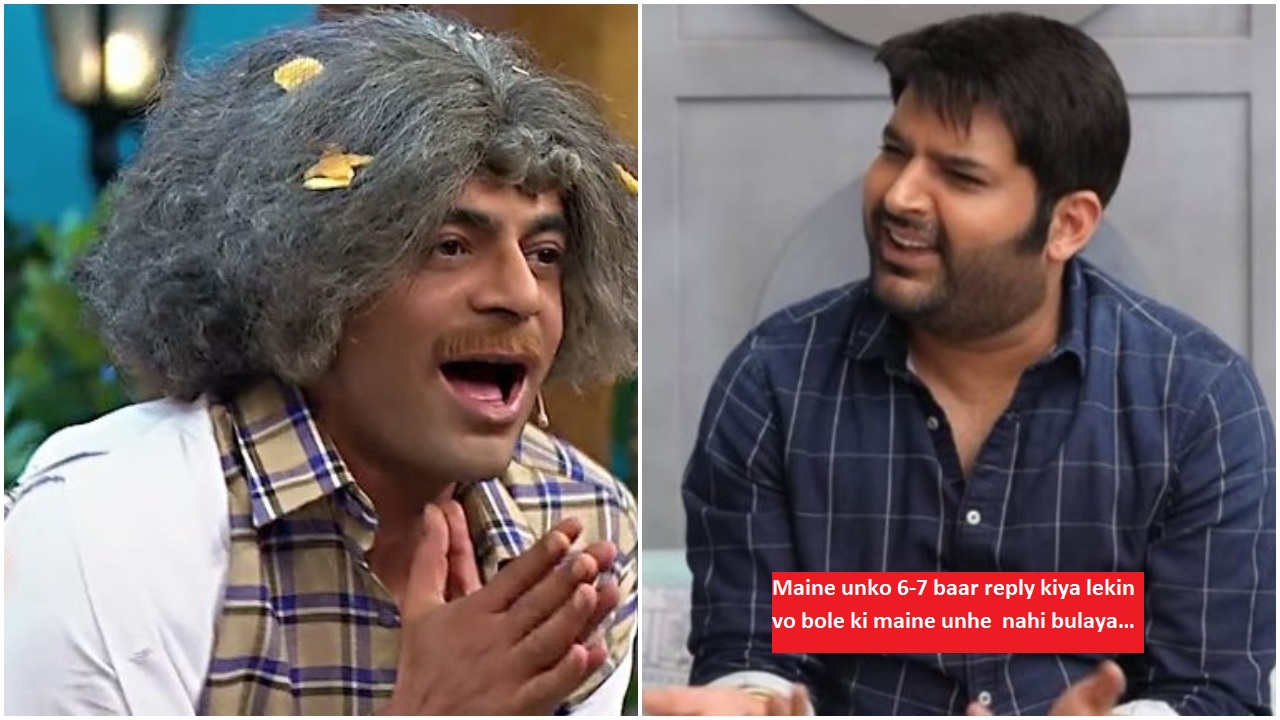 After going through lots of trouble in 2017 and 2018, Kapil Sharma made his comeback on our television screen a few months back. His show The Kapil Sharma Show Season 2 is doing great and being liked by the audience a lot. However, the absence of Sunil Grover is being missed by fans. Kapil and Sunil got into a fight which was the most talked about topic in entertainment.
However, Kapil Sharma has finally spoken about what really happened in that infamous fight with Sunil Grover.
Just recently, Kapil appeared on the popular chat show of Arbaaz Khan and spoke about various issues including his fight with Sunil. He said that he never threw shoes at Sunil and also denying that he got angry on the team members because they had food before him. He added that several stories circulated in the media were made up. He even asked if he looks like he would do such things. He also added that neither he nor Sunil confirmed these stories and some fourth person wrote this story and people started judging him for the same.
On being asked about Sunil's elaborate message, Kapil added that he replied to him 6 to 7 times. Reacting to Sunil's allegations that he didn't call him, Kapil added that he called him many times but soon realized that Sunil didn't want to come back to him. He also added that he has learned from his mistakes and won't bare it all in front of the public.
What do you think?