Interview
Kapil Sharma is like a brother to me: Swapnil Joshi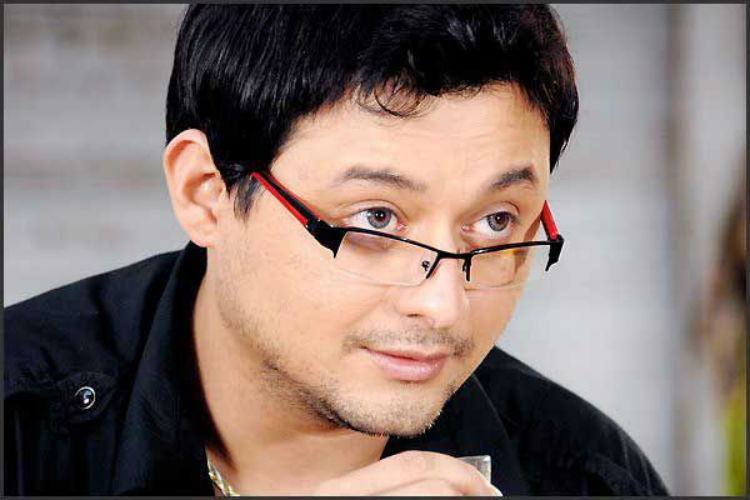 Some actors never give up in life, though they face hard time, but achieving success is their only motive. One such actor is Swapnil Joshi, a superstar in Marathi cinema. Team Filmymantra visited the sets of 'Tu Hi Re' a Marathi movie starring Swapnil Joshi, Sai Tamhankar and Tajaswini Pandit in lead roles. The 'Duniyadari' actor met us between the shots to answer few of the questions his fans would love to know.
Starting from television, your hard work made you a superstar in Marathi cinema, was this easy to achieve?
Success and stardom is never easy to achieve. There's a lot of hard work and patience required. I had met some aspiring actors recently and suggested them to never give up their dreams. Be focused and you will be there where you want to be.
Do you agree with the decision on compulsory prime time screening of Marathi films?
If a decision is taken by the Government or Law-makers, I believe we must adhere to it. I personally feel there's nothing wrong in that, it's fair enough.
If a television show offer comes your way, would you accept it?
Currently I'm busy doing back to back movies, but if I get a good offer, then why not. Television is a wonderful medium to reach wider audience.
You've done a show with Kapil Sharma, his current show garner maximum TRPs, your thoughts on it?
I have deep regards for Kapil, he is like a brother to me. Kapil is producing and running a super hit show, it makes me really happy to see the way his success graph has gone up. Well deserving.
Last question, any message for Kapil?
May his upcoming movie be as big as his show. God bless him.
After talking to us, the ever cool actor went to face the camera again. 'Tu Hi Re' is being made under Indian Film Studio, Karan Entertainment and Dreaming 24/7 banners. The movie will be released in September 2015.