Bollywood
Kapil Sharma Didn't Thanked Sunil, Ali And Chandan After Completion of 100 Episodes!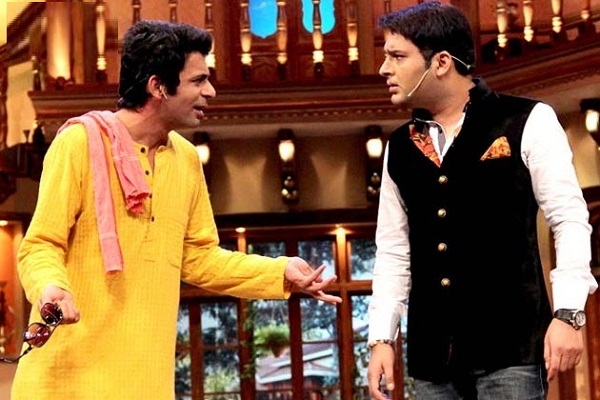 The equation between Kapil Sharma and Sunil Grover hasn't changed much even after one month. After the fight with Sunil Grover, Kapil did apologize to him but it looks like The latter hasn't changed yet. At latest, we got to know that the makers wanted Kapil to take Sunil Grover, Ali Asgar, and Chandan Prabhakar names on 100th episodes in a thanksgiving speech. But, Kapil Sharma didn't take anyone's name and this is the reason why Kapil was again come on the target list of social trollers.
Read also:Â Post Kapil Sharma's Show, Sunil Grover Will Be Seen In This Big Project!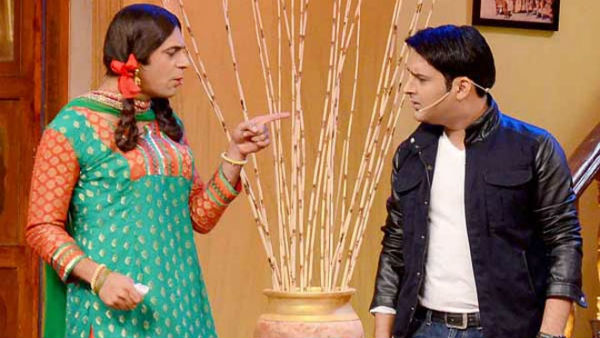 According to a report from the leading news daily, the makers wanted that Kapil should take other comedians name in the speech but he didn't. "Aaj humare show ka sauva (100) episode hai, humare sab darshako ka shukriya, sabhi celebrities, poori team-on stage and back stage, jo log humare saath hai aur jo nahi bhi hai, unn sab ka shukriya…", source said.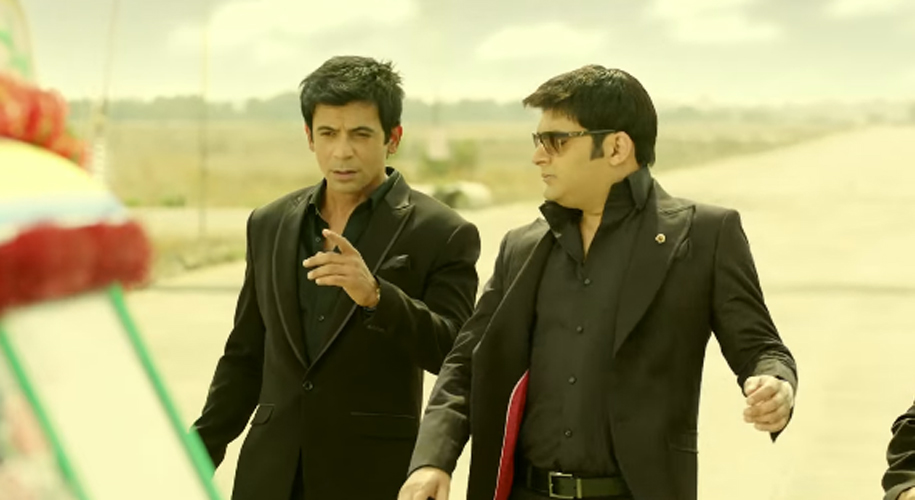 When the show has completed 100 episodes, Sunil Grover said, "I was in 92 of those 100 episodes. And so what if I missed out my century by eight runs? If Sachin Tendulkar only thought of centuries he wouldn't be the legend that he is. I don't want to sound arrogant. I am happy I did those 92 episodes of the show. I carry beautiful memories of the experience. Now it's time to move on."