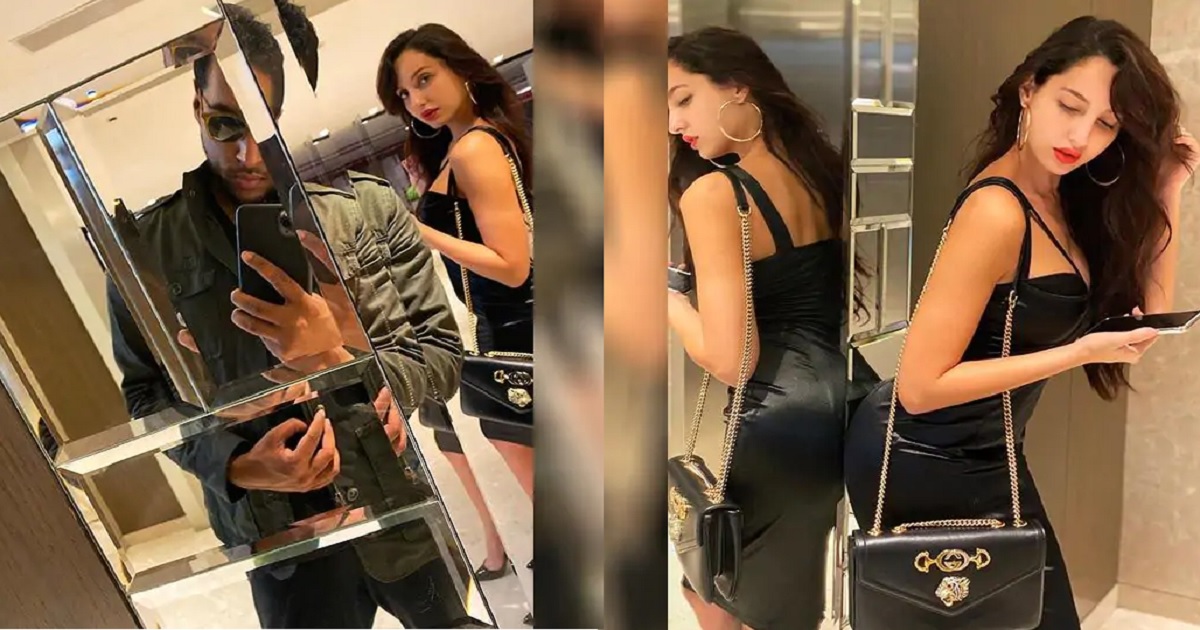 Actress, model and dancer of Bollywood industry Nora Fatehi, who became popular as 'Dilbar Girl' is in the news these days due to her new songs. Nora recently shared extremely bold pictures in black dress on social media, in these pics, Nora is seen with her close friend Steven Roy Thomas.
After seeing Steven Roy Thomas with Nora, the fans had a different idea about this pair, they were in a video where Nora and Steve are having fun.
https://www.instagram.com/p/B3BomzApgBO/?utm_source=ig_web_copy_link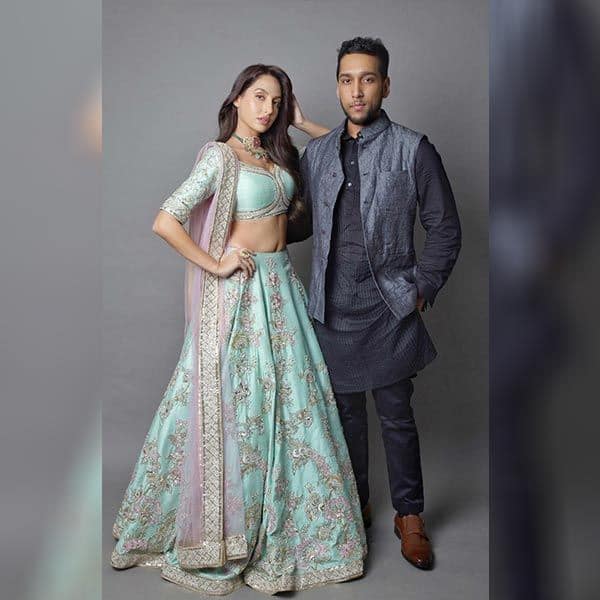 Nora spends a lot of time with is a handsome man, and also travel together all over the country. They call it best friends but it looks something different. Recently, Nora has danced on Saki Saki remake and Pyaar, she made it hot and sizzling.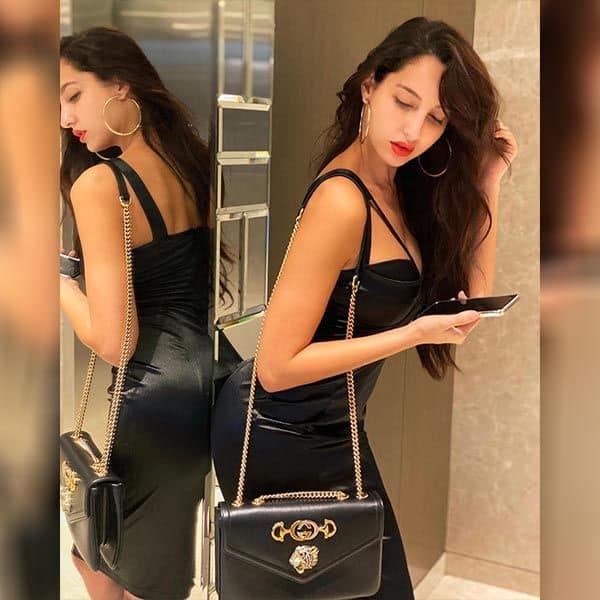 https://www.instagram.com/p/B3WoZSqJiv7/?utm_source=ig_web_copy_link
Their stories included fast food cuisine in some way or another every single day – whether Steven liked it or not. Fans wondering if the two were up to something.