News & Gossip
Kapil Sharma Calls Sunny Leone Italian Pasta With White Sauce ' , People Are Not Happy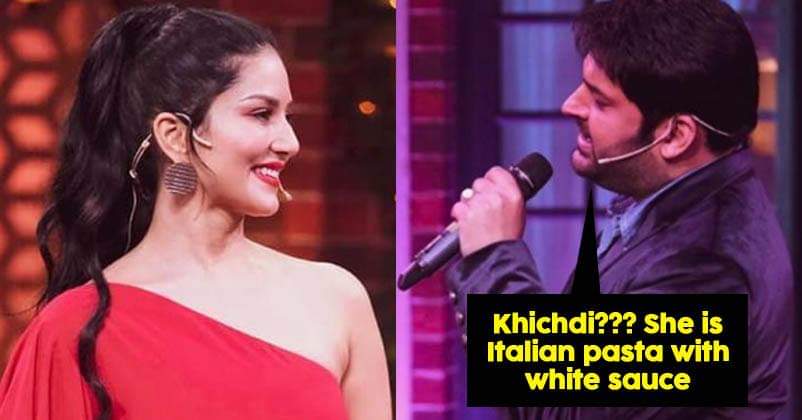 Kapil Sharma has landed in hot soup yet again, and this time for objectifying women, specifically Sunny Leone.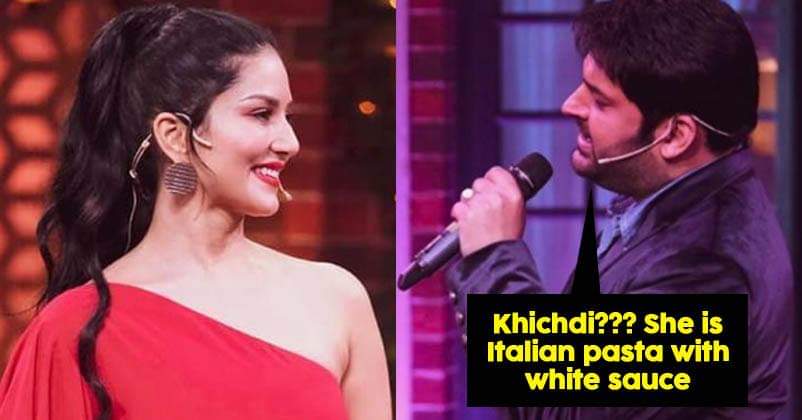 In the last episode, Kapil had Sunny Leone over and it was as awkward as it could possibly be. From admitting that his own marriage was a publicity stunt to passing cheap and crass comments on Sunny, Kapil was cringeworthy to say the least.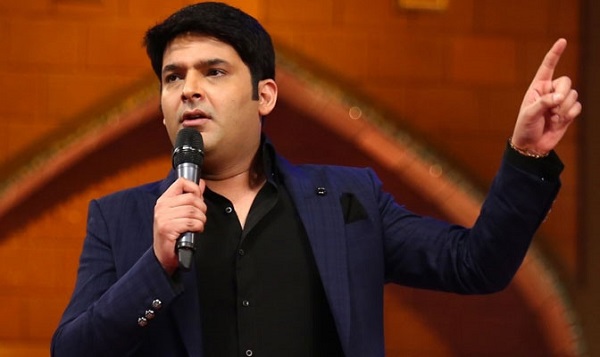 From the moment Sunny Leone came on the show, Kapil seemed to be flirting with her but then again, this is a common occurrence on his show.
https://www.instagram.com/p/Bs2GJLDhcyk/?utm_source=ig_embed
He even sang an item song for her Baar baar dekho, hazaar baar dekho. Yeh dekhne ki cheez hai' Wow. This is objectification at its best.
Sunny, who gave birth to her child a few months ago, looked gorgeous and visibly uncomfortable during the show but clearly, Kapil refused to take a hint.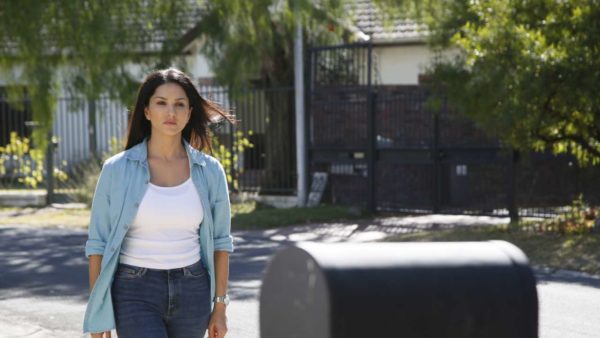 Later, Kapil and Sunny were speaking about cooking Khichdi when out of nowhere he called her "Italian Pasta With White Sauce"
What does that even mean? What on earth was he trying to say? This was definitely not funny as many fans have commented. She is a human being, and deserves to be treated with a degree of respect as a guest on his show.