News & Gossip
'Indian Idol' winners Salman Ali, Sunny Hindustani to entertain fans in London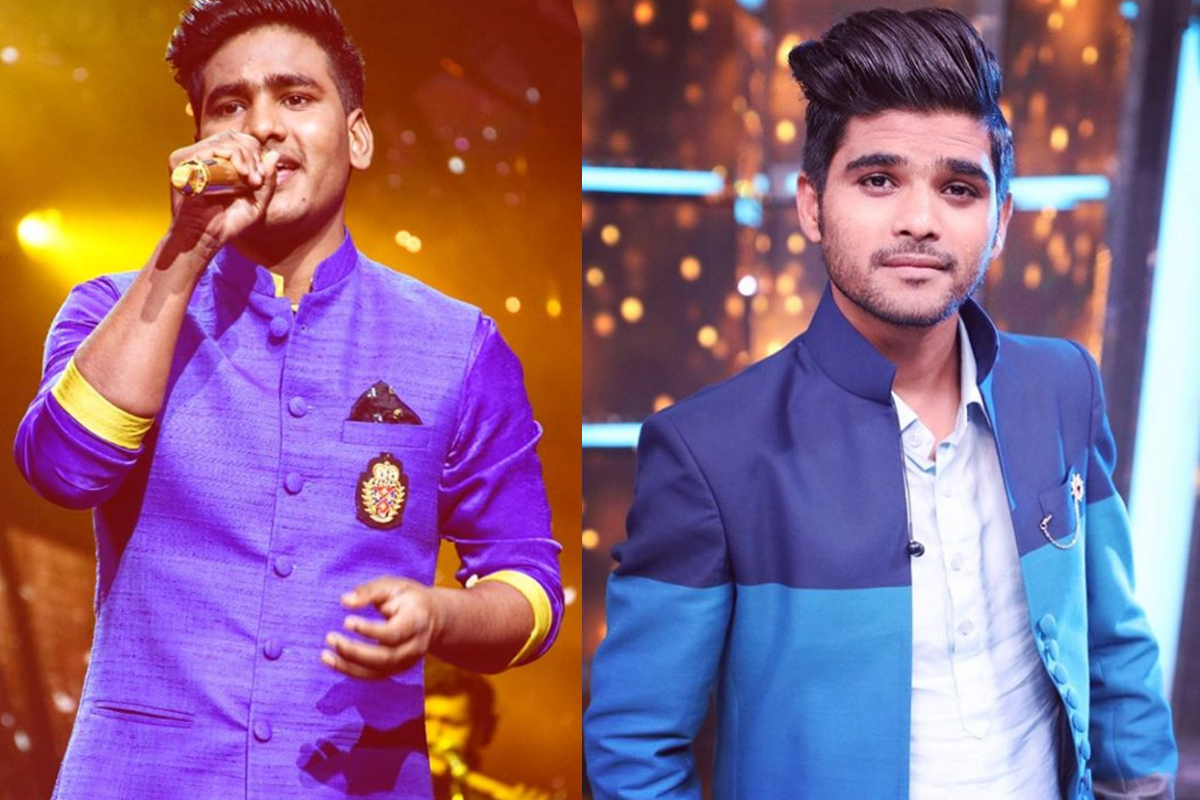 One of the most famous singing talent shows 'Indian Idol' has given music industry many budding singers who have staged themselves internationally. Catapulting the career of may such talents, 'Indian Idol' has given us refined singers like Salman Ali and Sunny Hindustani who after winning season 10 and 11 are now set to rock global audiences with their live performance taking place this month at Indigo in The O2, London. This Rock on Music Production hosts concerts from the world's top stars and elite celebrities and is one of the biggest Asian concert organization in United Kingdom.
As Indian Music enjoys a humongous fan following in the UK and the west, the musicians have collaborated with Vijay Bhola from Rock on Music production who has also hosted Salman Ali's solo concert in the past, in Wembley Arena, London. To attract Indian music lovers in the UK and other parts of the world Vijay Bhola and his Rock on Music team are promoting such talents on an international platform. The upcoming music concert from Indigo The O2 London will be live-streamed all across the world on Saturday, Oct 31 at 6 pm GMT. The marketing of this live stream show is done by House of Advertising Limited.
The duo will be joined-in on stage by popular singer Choklate Pi, who is known for his tribute single for late actor Sushant Singh Rajput – 'Tere Jaane Ka Gam', which has crossed over 7 million views and over 82K likes on YouTube. After winning 11th season of 'Indian Idol', Sunny and Salman have raised to new heights, whereas Choklate has also established himself as a renowned singer with over 30 covers released on his YouTube channel. Musician Choklate Pi Single, who has curated many live concerts and shows, finds Salman and Sunny highly skilled in their craft.
Talking about their exceptional talent he says, "There is abundance of unexplored talents in India. Salman and Sunny are highly skilled and have exceptional singing talent. I felt that their live concert will be a hit with Indian diaspora in the UK and across the world, as there is a huge fan following for Indian music."
As the concert is scheduled to be live-streamed worldwide on October 31, not only London but the whole world will watch the duo creating magic on stage. Book tickets for you and your family at WWW.AXS.COM at £8 per head.