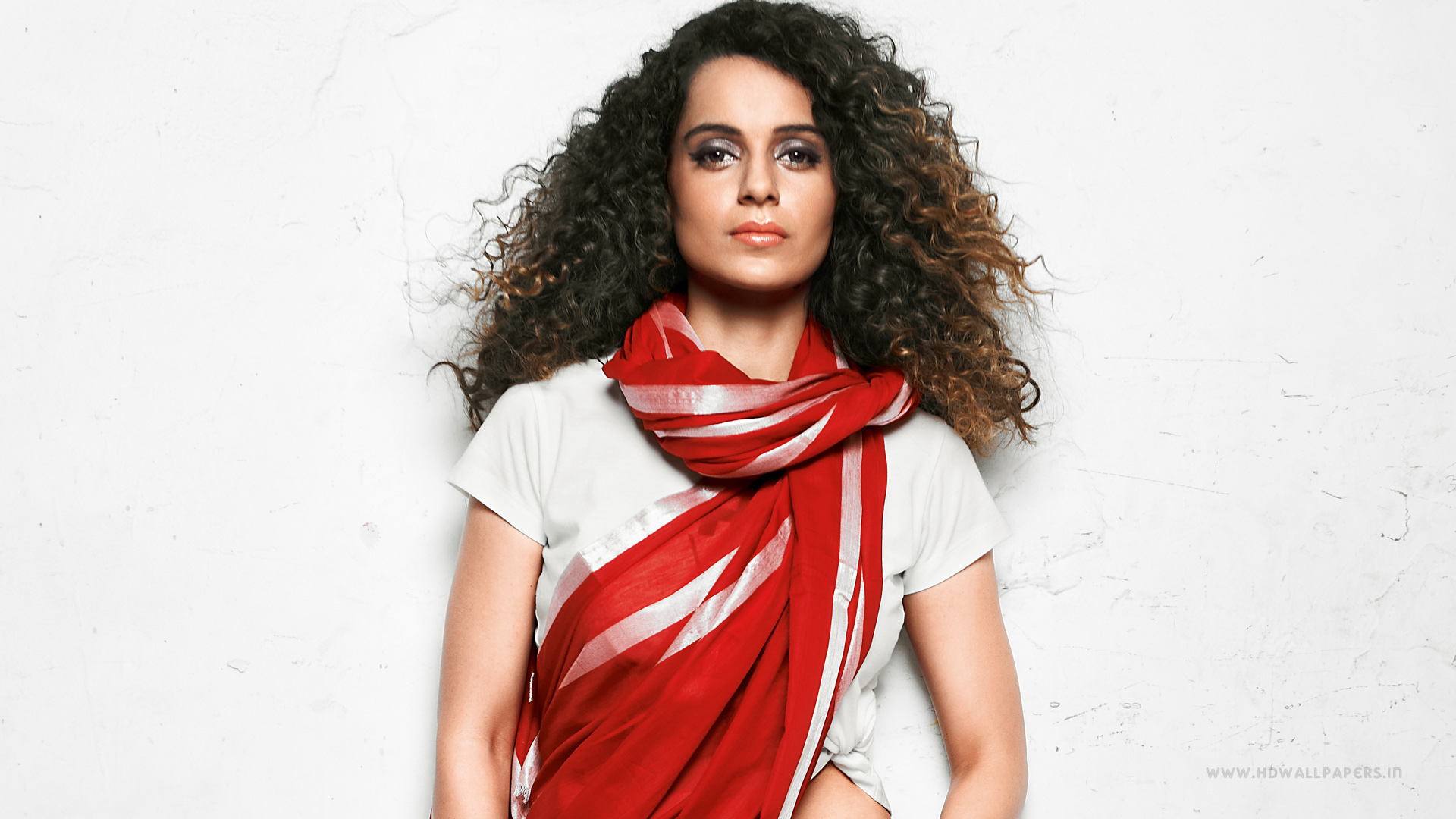 Kangana Ranaut is one of the most talented actress of the industry. The national award winning actress has proved her versatility time and again. But can you believe this highly talented actress when she said, "To be very honest, I don't like anything about this job". The 29 year old actress said that while acting in different movies, portrayal of different characters takes a lot of time and energy. (Hrithik Kangana Court Case ends)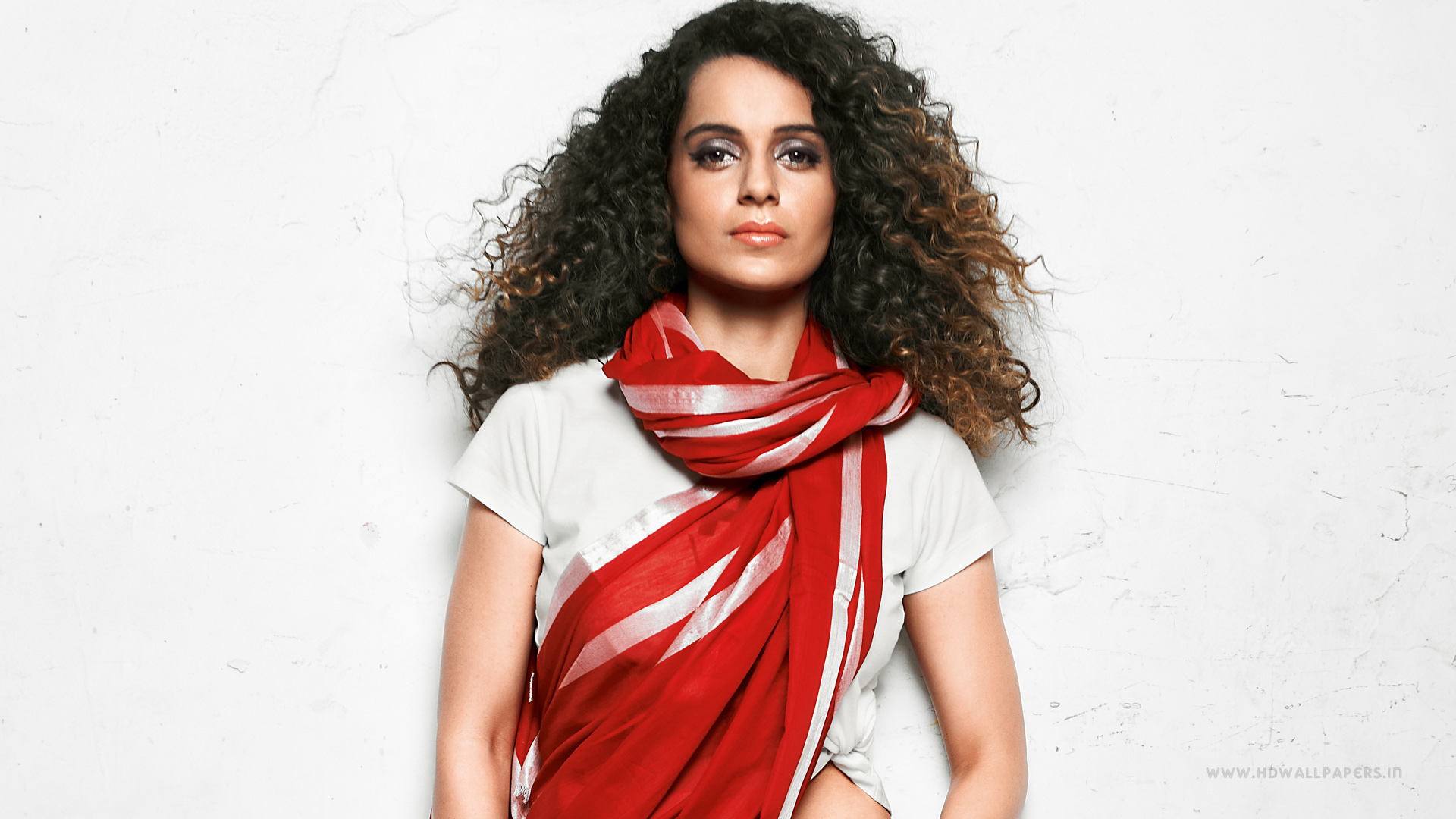 She said, ""I don't like anything about my job, to be honest. I don't like to meet these crazy people who I have to, as my characters. I don't like the situations and circumstances my characters go through. I don't like to emote to imaginary circumstances". Read About – Kangan's emotional intense role
She further added that "I don't like to go in mud and water when it is zero degree. Honestly I don't like anything about my job". So, when Kangana was asked that how do you manage to go to work every day or what is your source of motivation, then the Queen fame actress replied that "I remind myself the bills that I have to pay". (Read Rakesh Roshan's reply to Kangana)
She further explained by saying that "Actors need to bring about certain sensitivity by stimulating to situations which don't exist, where you can almost behave mechanically to situations. Like 'action' and you have to enact. Over a period, you can grow to be emotionally unhealthy, or sensitive". She was referring her role in Katti Batti where she had to enact the scene of a cancer survivor and her hospital scenes. She said that "When I was playing a cancer patient in 'Katti Batti', I was enacting my death scenes, I would cry all the time even for the smallest things. I had become so sensitive that I had to literally take care of myself, that it doesn't affect my emotional and physical health".
Kangana Lashes out as Rakesh Roshan
Well, Kangana we agree with you 100%.