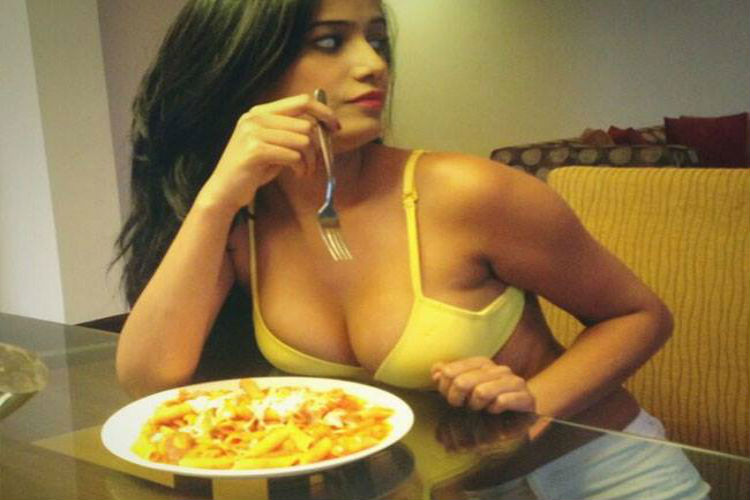 Team Filmymantra had a heart-to-heart conversation with one of the most controversial actors Poonam Pandey, whose movie 'Malini & Co' is all set for a release. Read what the diva has to say about her ongoing and future projects and Kamaal R Khan.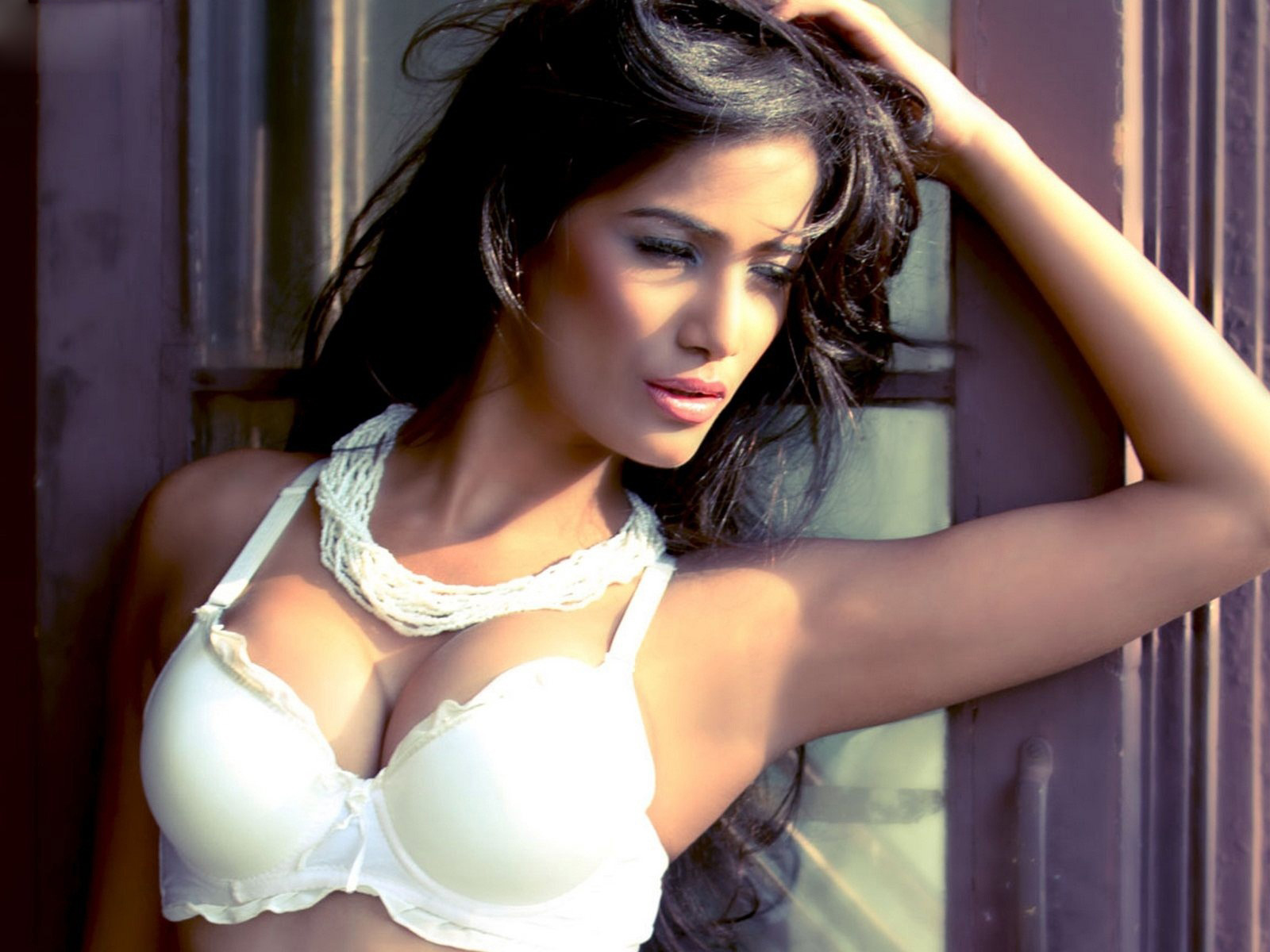 What makes Poonam Pandey 'The Poonam Pandey'?
It's just that, I am serving what my people want. . I am not 'The Poonam Pandey', just Poonam Pandey.
But your fans love you, if they don't find you active on twitter for couple of days, they search for you…!
It's a blessing, god loves me, my fans love me, what else!!!
Even not doing back to back movies, you are always connected with your fans, how is that?
It depends on you that how you want to do things,,, after my movie 'Nasha', next film 'Helen' is coming on floor on 27th of August 24, 2015 and I think if you want to do something, do something good. And nowadays, platforms like Twitter, Facebook, and Instagram are very powerful. So, that's the way through which I keep them entertained.
People want to know about 'Poonam ka World Cup ka vaada' …!!!
I want to clarify this that, it was a strategy. It was pre-planned thing which went successful. Then my movie 'Nasha' came, and then 'Malini & Co' and now 'Helen' is going on floor. So, I think I got a lot from world cup. So, I am happy. It's not that I did not wanted to strip. I wanted to do it for my fans, because when I saw so many reactions, I wanted to do it. Unfortunately, it did not happen. But I will surely do it someday.
This is the first time you have admitted that it was a plan!
I have actually admitted it. And everyone knows it, people are not stupid, they know everything. And I don't regret what I have done.
Why you don't act in movies more often??
Nowadays there is lack of content in bollywood. The scripts are not that good. After 'Nasha', I loved the script of 'Helen' very much. There is more scope for acting in it.
How did 'Malini & Co' came to you??
The directors and producers of the movie approached me because they thought my face is suitable for the script and I loved the script too and who don't wants to have a good script. It's an action based movie, and something which I have never done earlier.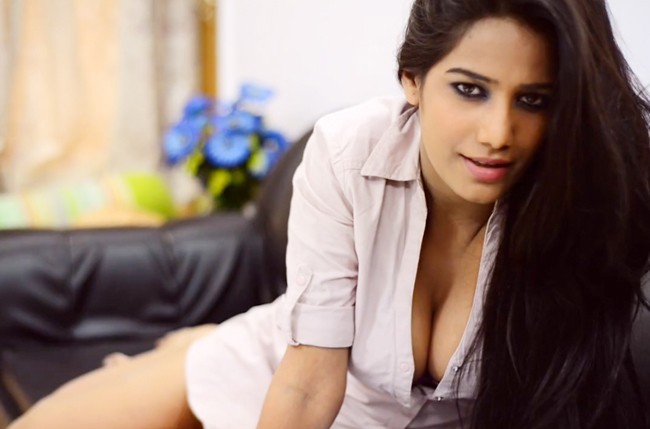 Is it so that you focus more on south cinema less on Bollywood?
No, it's not so. Again it's about script. Who wants to leave a good script and the way south cinema makes movies is different. So, I think there is no harm in it.
What you are planning for your future?
Right now, I am focusing on 'Helen', it's going on floor soon. It is really something new for me and audience too. They are going to see me in a very different character of dancer.
'Helen' is something about dancer… is it related to Salman Khan's mother Helen?
Yes, it is about dancer. I can't reveal more than this. Come to theatres to watch the movie.
There are many models on Twitter who wants to become Poonam Pandey, but there is only one Poonam Pandey, how??
A: I feel I am lucky. And I have not stopped anyone. They can do what they want to do.
Do you think you are an amazing entertainer?
My tweet hearts think so… Somewhere I feel the same.
People are crazy for you on Twitter, you love them equally. How does this connection happened?
Honestly, fans are more close to me than my family. I spend so much time on Twitter reading comments and I don't have any problem with any joke or comment. I love it. Everyone should do it.
May be it's because you don't block your fans, also if you don't like any comment … You never feel offended??
Yeah, I don't block anybody and there is no reason to do so. My fans say so many good things. Why will IÂ block them? I never feel offended.
Your reaction about Kamaal R Khan speaking ill about you..
As far as I know, he speaks about everyone. So why to mind such comment and why to waste time. There are many better things to do in life.
Is there any particular name you want to work with in the future?
Who doesn't want to work with good actors, and if I have to take one name, it is Ranveer Singh, he is pretty sexy.
Any message for your fans?
Thank you for loving me so much. I will continue to post my pictures for you on Twitter.
To watch the full interview, please click on the link below –