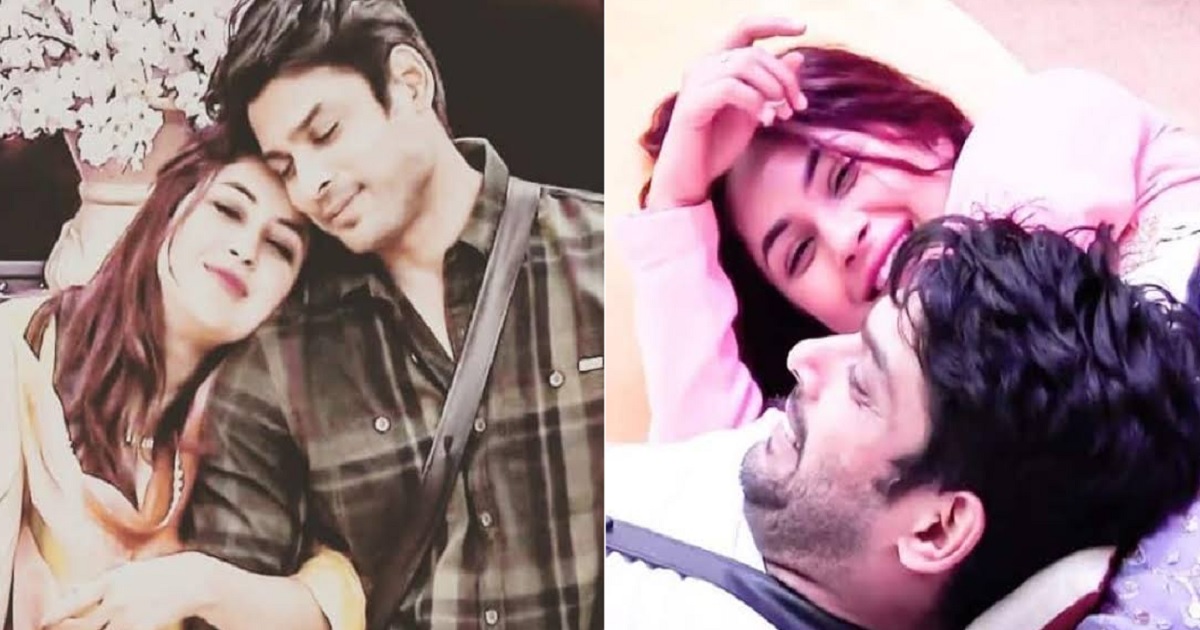 In Bigg Boss 13, the best duo who creates lots of buzzes and loved out of the house are Siddharth and Shehnaaz. People love them the most when they together do Masti and fight too. They look very good together, it is a pair of the fiery and angry Sidhharth and cute and icy cool Shehnaaz. The exact combination of real-life couples.
While Sidharth Shukla bond with Punjabi actress Shehnaz Gill is really excited every time when they together.  The two, who started as friends, are now inseparable. And fans call them #SidNaaz. Siddharth's personality and Shehnaz's nature, a fan has made a video of their moments from Bigg Boss and added Kabir Singh's dialogues to them.
https://twitter.com/Sid_heart2019/status/1208346206012768262
Recently, Sidharth and Shehnaz are having their tough time together,  Siddharth said she likes Paras. This didn't go down well with Sidharth, who felt upset about it. He told Shehnaz how he didn't want her attention anymore. In a recent video, it can be seen the couple has patched up and sharing cute moments in the kitchen.  Sidharth will call Shehnaz's baby and run around her.
Read More: Bigg Boss 13: Siddharth Shukla Said To Salman Khan, 'Rashami Would Come To My House'
https://www.instagram.com/p/B6ZvT-Cgxpg/?utm_source=ig_web_copy_link
Seeing her retire to bed, Sidharth will jump on Shehnaz and try to cheer her up and kiss her.