Specials
Kamaal R Khan Talks About His Love Story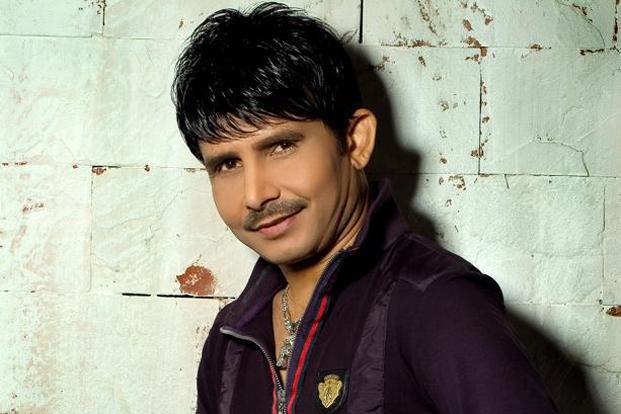 Kamaal R Khan is not an unknown face today. The self-proclaimed producer, actor and critic Kamaal R Khan has always been in limelight because of his controversial statements and opinions on celebrities and their movies. He has around 4 million followers on Twitter and his fans just love him for his tweets.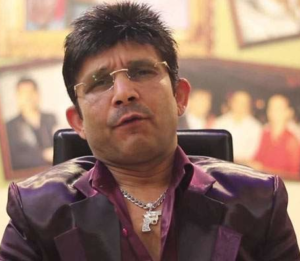 KRK always takes dig at other's personal life but he rarely opens up about his personal life. But now he has opened up about his love life, wife and shared some information about his family.
He posted a series of tweets in which he said how he met his wife for the first time and every detail about his love story.