Bollywood
Sachin Fans Slam KRK For Giving Worst Review On Sachin ' s Biopic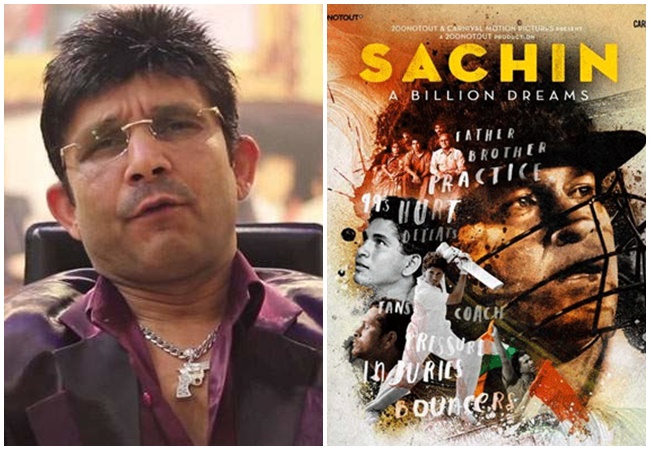 The self-proclaimed producer, actor and critic Kamaal R Khan has always been in limelight because of all the bad reasons. He has always used controversial statements and opinions on celebrities. From Shahrukh Khan to Swara Bhaskar to Mohanlal, he has criticised almost everyone in the industry.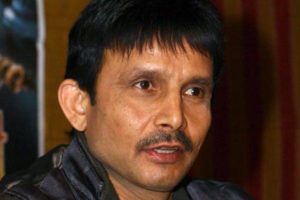 Every time when a movie is about to release, KRK comes with his abusive and offensive tweets. We don't know why he does all these. This time he has not spared even Sachin Tendulkar. In his tweet, he said that the biopic is nothing but a "Compilation of old videos". "So #SachinABillionDreams is made by all old available videos of Sachin, means it's a real documentary of him. Sorry I can't Jhelo it at all."
Is he mentally ill or he does this for publicity?
Check his tweet below.
https://twitter.com/kamaalrkhan/status/867055386817437696
He not even watched the movie.So how can he even dare to review?