News & Gossip
Was Kamaal R Khan slapped by a public toilet cashier?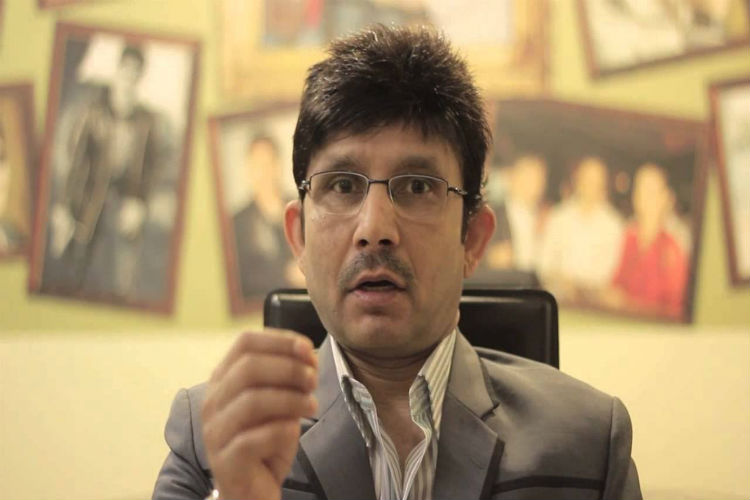 Bhojpuri actor Kamaal R Khan has become controversy's favourite child, as the actor himself loves staying in news for good or bad reasons. If we go by the unconfirmed sources, recently KRK was in Mumbai for some personal work and visited South Mumbai for a meeting. Everything went fine for the 'Munna Pandey Berozgar' actor until the sandwich he had in the meeting did the damage.
From South Mumbai, Kamaal was on the way to his home in Andheri when at Worli he got nature's call. It is said he felt the symptoms of food poison and asked his driver to park the car at the nearest public toilet. When the car was parked outside Worli sea face public toilet, Mr. Khan got down in hurry rushing towards the public restroom.
After using WC, when the cashier asked for Rs.5 from the actor which is the charge to use public restroom, the actor abused cashier complaining how the washroom is dirty and unhygienic place to visit. After a heated argument, the cashier who was double the size of KRK slapped him hard and asked to leave immediately.
Kamaal was seen sitting in his car with cheeks red threatening the cashier that he will be back as KRK was travelling without his bodyguard. Locals were waiting for the 'Ek Villain' actor to be back; however, after a couple of hours the crowd dispersed as KRK didn't return.
We tried getting in touch with Kamaal but the actor was unavailable.