Upcoming Movies
Alia Bhatt And Varun Dhawan Film's Trailer Release Inspires Hilarious Twitter Memes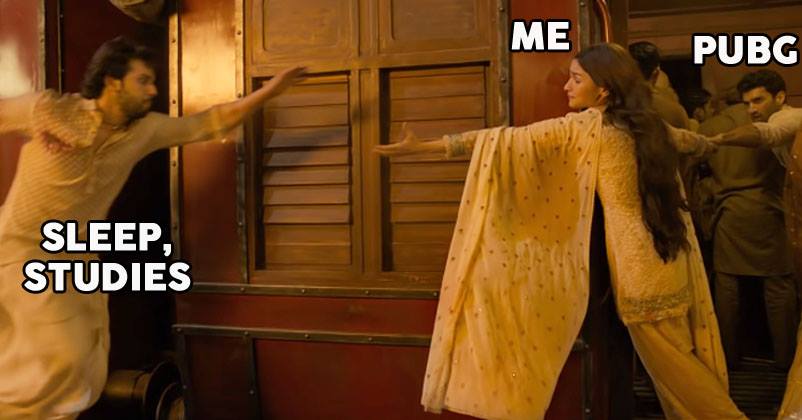 The much awaited trailer of the film 'Kalank' has just been released. The film set in 1940s has been in the news ever since its announcement. Dharma Productions ambitious period drama featuring Varun Dhawan, Alia Bhatt, Sanjay Dutt, Madhuri Dixit Nene, Sonakshi Sinha and Aditya Roy Kapur.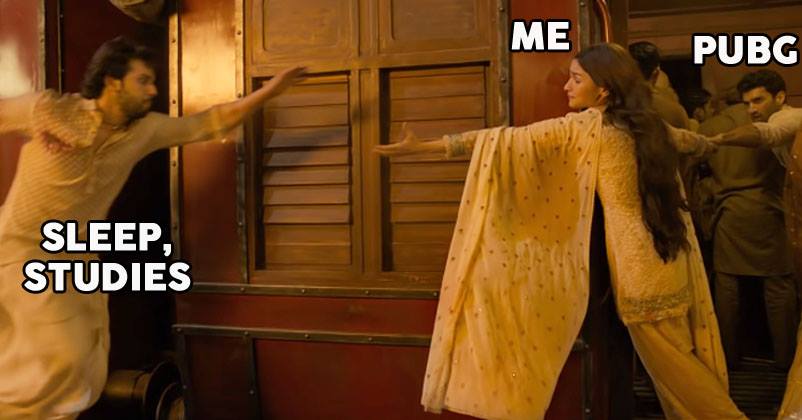 The movie 'Kalank' was conceived by Karan Johar's father Yash Johar and was the last project he worked on. The film which was in pre-production then, went on the back burner,  but the script always remained close to his heart. 'Kalank' was then passed on to Abhishek Varman, who is very close to Karan Johar.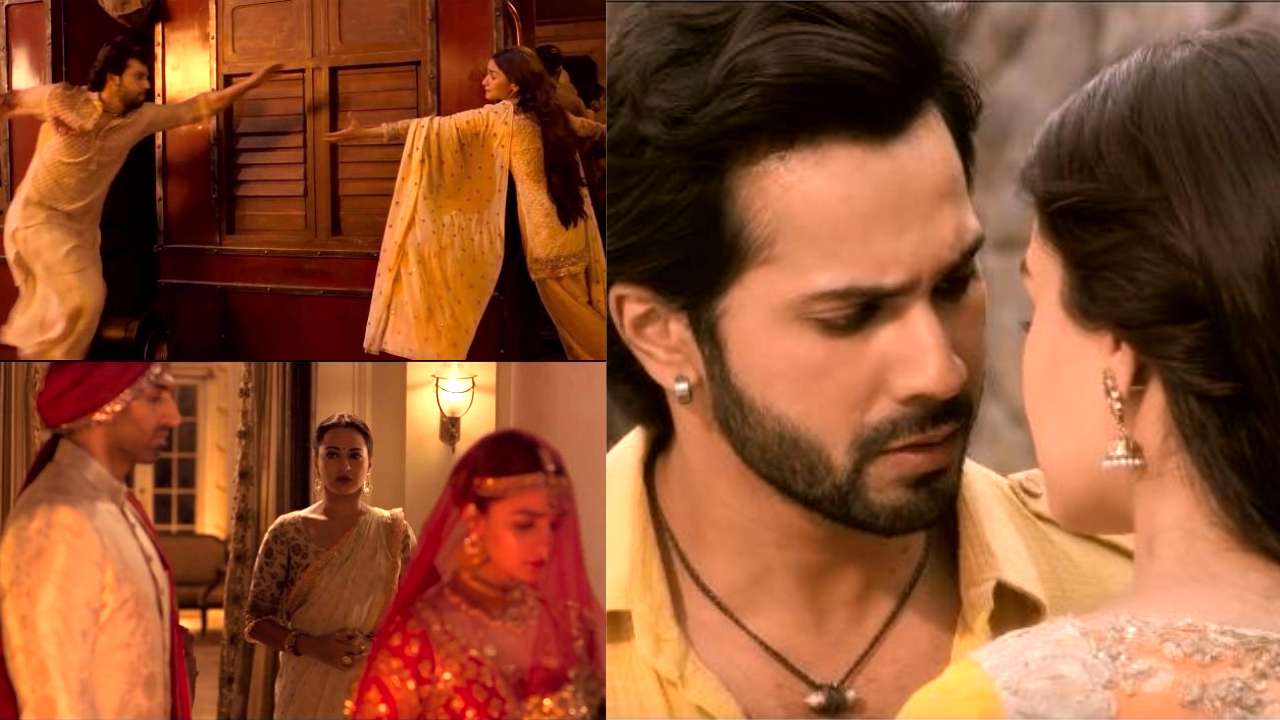 The train scene was a reminder of the DDLJ train scene, it has now become the base of meme creators and they got into action as the trailer got released. Some meme creators also found humor in the scene in which Alia says, "Mera pass khone ko kuch hai nahi". Few other scenes of the movie were also used for making memes and the netizens went crazy after them.
Check out some of the selected memes:
RBI : Don't share your banking password with anyone

Me : pic.twitter.com/haAodJGJgM

— Sagar (@sagarcasm) April 3, 2019
Jaane nahi denge tujhe. #KalankTrailer pic.twitter.com/Il2IyhXBr9

— Bade Chote (@badechote) April 3, 2019
https://twitter.com/bhale_rao_/status/1113685126230052864
#kalanktrailer pic.twitter.com/nEX0YR6iet

— Naveen Kukreja (@NaveenRKukreja) April 3, 2019
https://twitter.com/chatterboxx_/status/1113668210275037184
https://twitter.com/_single_ladka_/status/1113393856773480450
#KalankTrailer
Parents : beta science le lo bohot scope he , engineering kr lena
Me : pic.twitter.com/hgbrUk2D5d

— RiTwik jaiswal (@retweetjaiswal) April 3, 2019
https://twitter.com/RoshanKrRai/status/1113390307129720832
Virat Kohli after 8 matches in the IPL every year. pic.twitter.com/qXzIq6GH7K

— Sunil The Cricketer (@1sInto2s) April 3, 2019
Me to diet food pic.twitter.com/Ffr7Tu04au

— SwatKat💃 (@swatic12) April 3, 2019
Story of every indian students.#KalankTrailer pic.twitter.com/oBvQ890ZMc

— Jayesh (@imJSuthar) April 3, 2019
*After sacrificing all their comfort for their family*

Mothers to all other professionals :#KalankTrailer pic.twitter.com/cFILRyD97T

— Suryansh (@frozen__clutch) April 3, 2019
Every small YouTuber Ever😂😂#KalankTrailer#Youtuber @YTCreatorsIndia @YouTubeIndia @YouTubeFanFest pic.twitter.com/sRe3lx33NC

— Aditi (@_AsliAditi) April 4, 2019
https://twitter.com/chuski08/status/1113482936697778176
#KalankTrailer
Roadways Bus warning:

Kripaya apna kimti samaan gaadi ki dikki me na rakhe.

Me: pic.twitter.com/irQamKHd1f

— Anshul Mahajan (@2794_anshul) April 3, 2019
Watch the trailer: