News & Gossip
Kajol To Voice Elastigirl In Hindi Version of Incredibles 2, Details Inside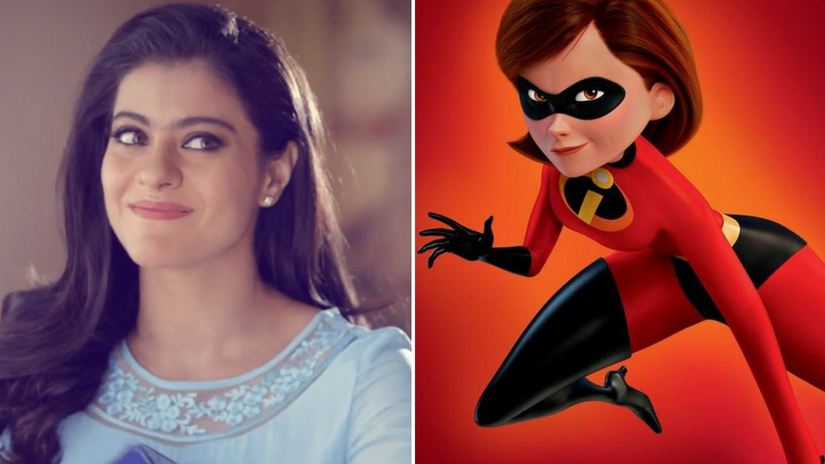 Disney Pixar's Incredibles 2 is one of the most anticipated animated films of 2018. Now, the movie got even bigger with the addition of evergreen Kajol. The actress will be lending her voice to Helen Parr/ Elastigirl in the Hindi Version of the animated comedy.
Talking about the film, Kajol was quoted as saying to IANS, "Incredibles 2 brings to us a heartwarming tale of a family that is like us. But yet they are different. There were so many moments in the story that I could relate with and I knew I had to join the fun,"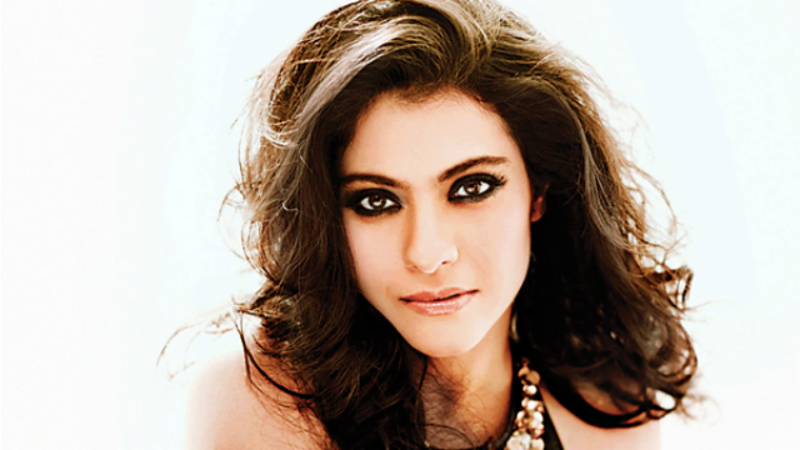 Coming back to the movie, Incredibles 2 is a direct sequel to 2004 Incredible. The movie is directed by Brad Bird and produced by Pixar Animation Studios. The movie starts right where the 2004 film ended. Craig T. Nelson, Holly Hunter, Samuel L. Jackson, Sarah Vowell, John Ratzenberger are reprising their roles form the first movie.
The movie once again revolves around Parr family, who trying to balance their normal life with their superhero powers.
Talking about the movie, Kajol further said,
"I am really excited to be a part of the family of Supers and contribute to this fun feature in my own special way,'
Talking about the addition of Kajol, head of Studio Entertainment, Disney India, Bikram Duggal added,
"The wonderful stories and lovable characters from Disney Pixar have always held a special place in the hearts of millions of Indian fans. With Kajol as Helen aka Elastigirl, Incredibles 2 will definitely appeal to newer audiences and families-at-large."
Incredibles 2 is slated to release on June 22nd in English, Hindi, Telugu and Tamil.
Are you excited for the movie? Tell us your thoughts in the comment section down below. Stay tuned to Filmymantra.com for all Bollywood updates.