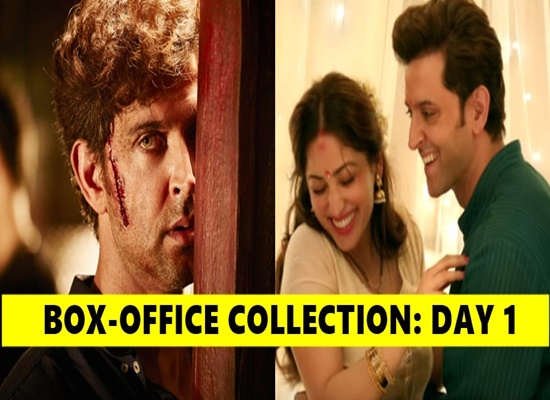 Hrithik Roshan and Yami Gautam's Kaabil hit the big screen on Januray 25 and quickly drew a large number of audiences to the threatres. Kaabil managed to fetch 2200 screens PAN India and has managed to earn Rs 10.43 Crore of box-office collections on Day 1. Kaabil released on a non-holiday, had 40% lesser number of screens and also had a clash with Shahrukh Khan's Raees – despite of these barriers Hrithik Roshan managed to make a huge amount on its opening day. The movie also got a smaller share in the single screen space too.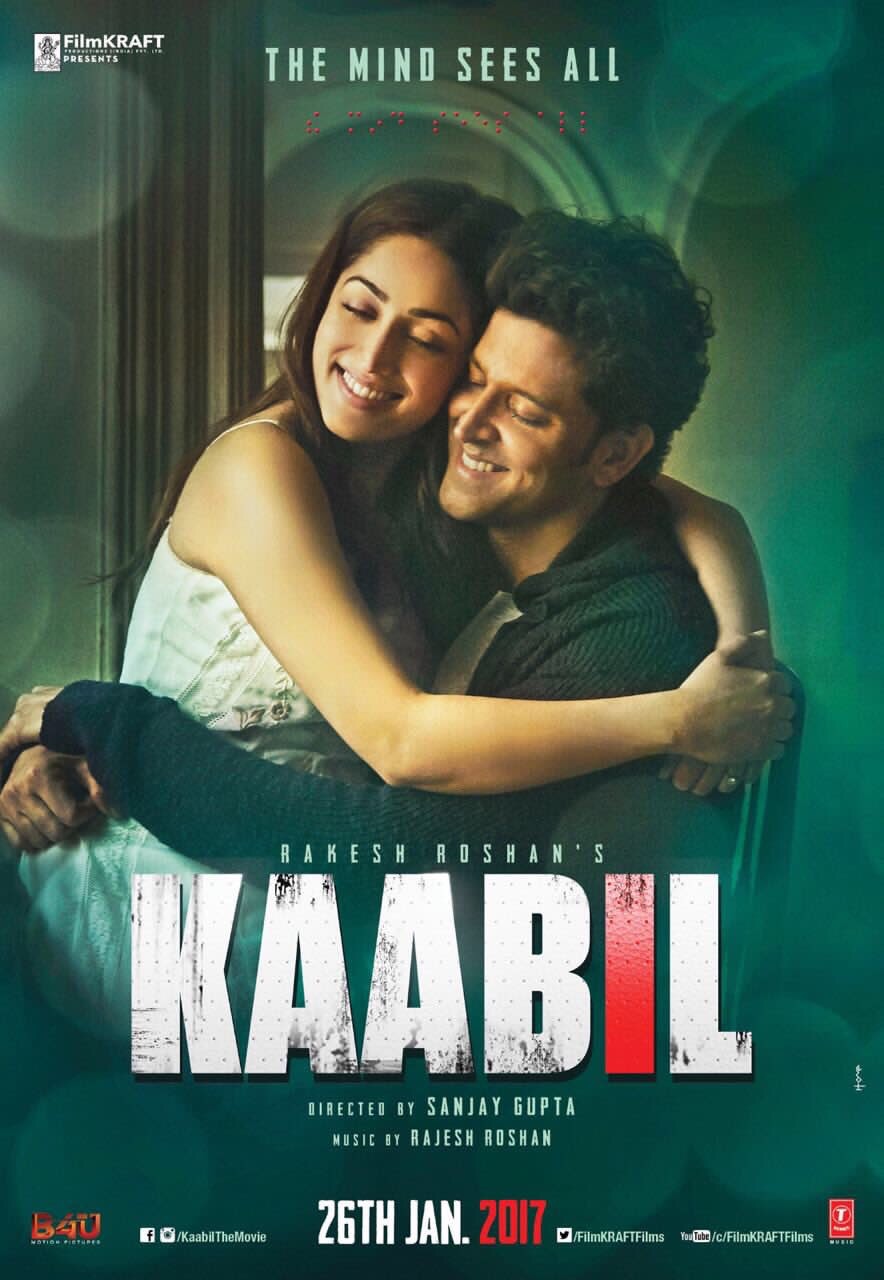 Here's what Taran Adarsh had to say about Kaabil's day 1 box-office collection:
https://twitter.com/taran_adarsh/status/824525920841113600
Kaabil received a strong word of mouth publicity because of its entertaining and thrilling content. The idea that Rohan aka Hrithik Roshan is playing a visually impaired guy in the movie had already struck the audiences enough. Ever since then people have been raving about the movie. Fans have in fact termed this as Hrithik's best performance till date. We may see a slight dip on Friday considering that it is a working day, but it will keep growing over Saturday and Sunday and end the Republic Day weekend on a high.
Hrithik Roshan's Kaabil and Shahrukh Khan' Raees tough competition as both the movies were going to release on the same day. Kaabil despite being loved more by fans, Raees got a better box-office opening. Raees also had a larger screen occupancy as compared to Kaabil and also the expected earnings for Raees range from 15-20 crores.
Now, it only depends upon the word of mouth as to how the film performs at the box office.