Hollywood
Justin Bieber Set To Debut On Koffee With Karan's Show?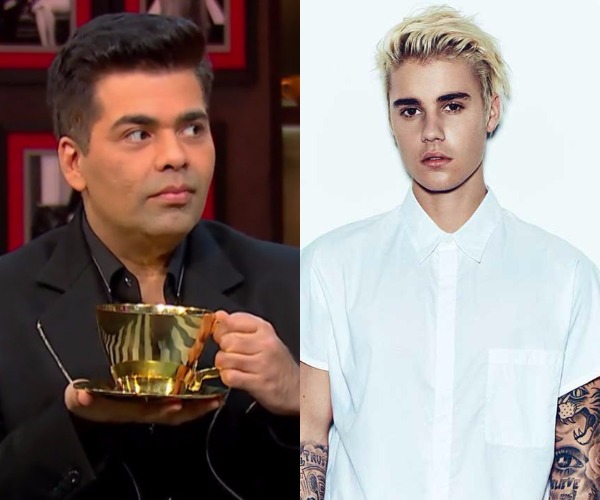 Canadian singer Justin Bieber is all set to rock and roll on Indian soil on May 10. Apart from his dream tour in India, he is also going to star in Karan Johar's Koffee With Karan show!
Karan Johar has interviewed a range of actors like Amitabh Bachchan, Shah Rukh Khan, Deepika Padukone, Ranveer Singh and Priyanka Chopra on the Koffee With Karan Johar. This is not all, he has even interacted with international Celebrities like Richard Gere, Maria Sharapova, Hugh Jackman, Christian Louboutin at several occasions.
Read also:Â Salman Khan's Bodyguard Shera To Take Care Of Justin Bieber's Security In India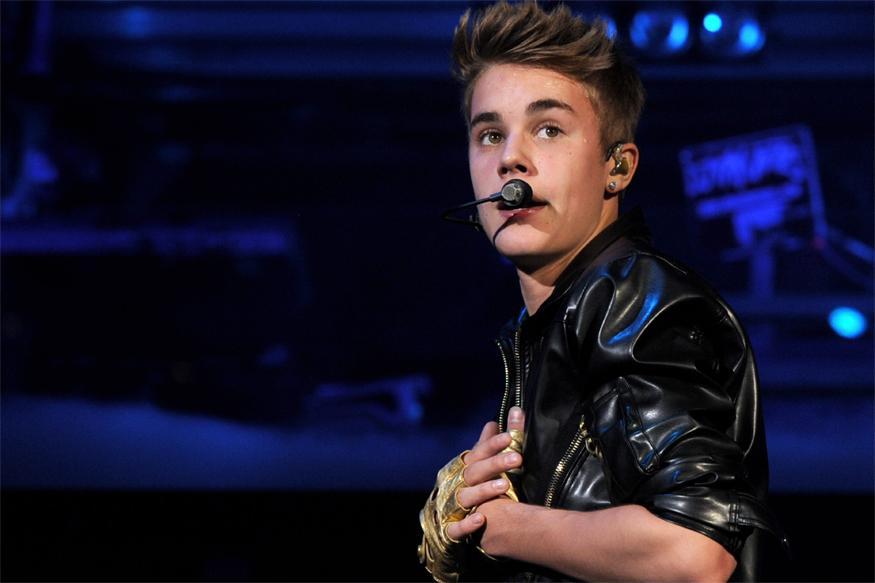 According to a source, "This will be the first time an international celebrity of Bieber's calibre will be featuring in an Indian chat show format."He is an immensely popular star across the world and it would be interesting to see if he starred in the chat show.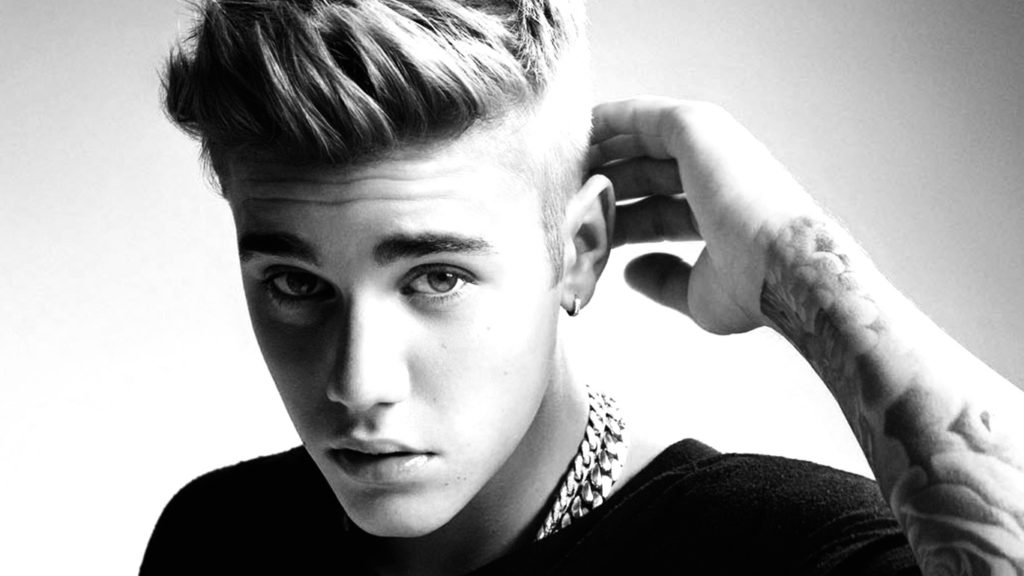 Before his arrival in India, we have got a hold of his list of demands for performing in India. He will be there in India for 5 days in which he will spent 3 days in Mumbai. Apart from Mumbai, he will also visit New Delhi, Jaipur and Agra cities. His scheduled is fully packed and that's why it's a difficult task for the makers to rope him as a celebrity guest. The source further said, "He will definitely Ado full justice to this one-on-one exchange if Bieber actually does decide to reserve a time slot for it in his busy schedule."