News & Gossip
Juhi Chawla Cancels Holi Party Due to Swine Flu Scare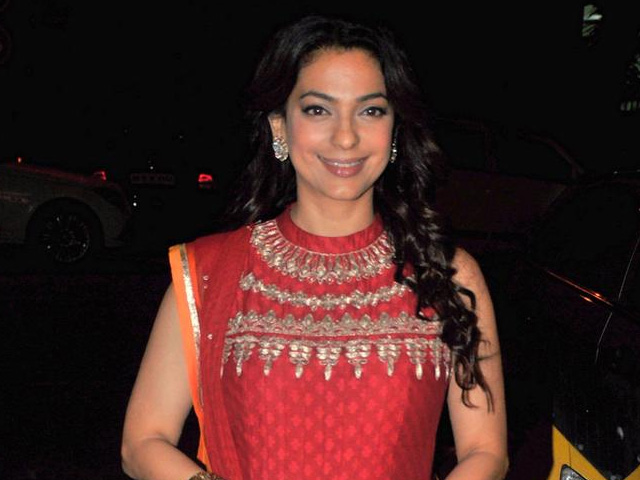 Juhi Chawla Cancels Holi Party Due to Swine Flu Scare
JUHI SHARED HER DISAPPOINTMENT AT NOT BEING ABLE TO PLAY HOLI LIKE SHE USED TO IN THE PAST YEARS
Actress Juhi Chawla said that the scare of Swine Flu made her cancel her Holi plans this year, especially since her children have their exam season.
While most Bollywood celebrities enjoyed the festival of colours, Juhi found herself without the "pichkaris and excited kids". (Also Read: What Are Bollywood Actors Doing on Holi?)
Juhi took to her micro-blogging website Twitter account to share with fans, her disappointment at not being able to play Holi like she used to in the past years.