Featured
Jeevika Sharma living life royally after a lot of obstacles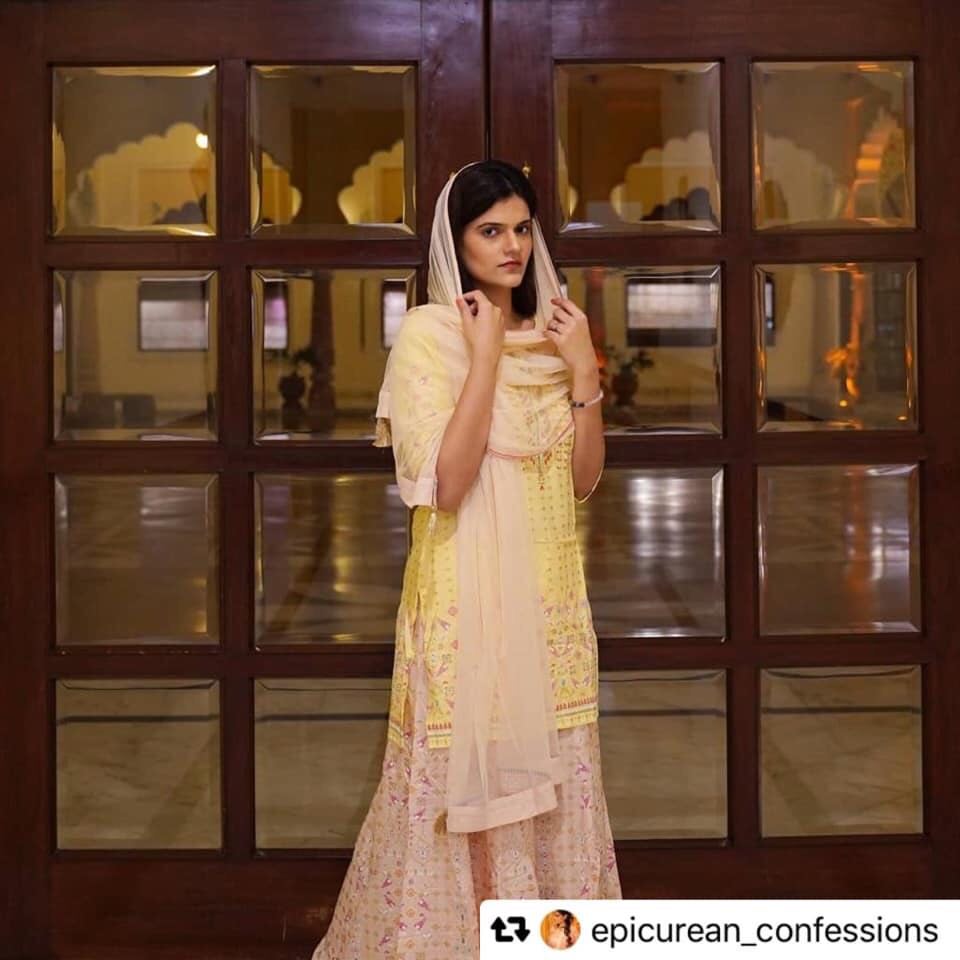 Jeevika Sharma who has completed her Master of Business Administration in Marketing has got real serious about using social media for genuinely promoting brands. We all know the toughest decision in every humans life is the phase of making the right career choice. While many are still thinking what to do Jeevika has made smart choices in her life by professionally being an immigration consultant and a professional tarot card reader.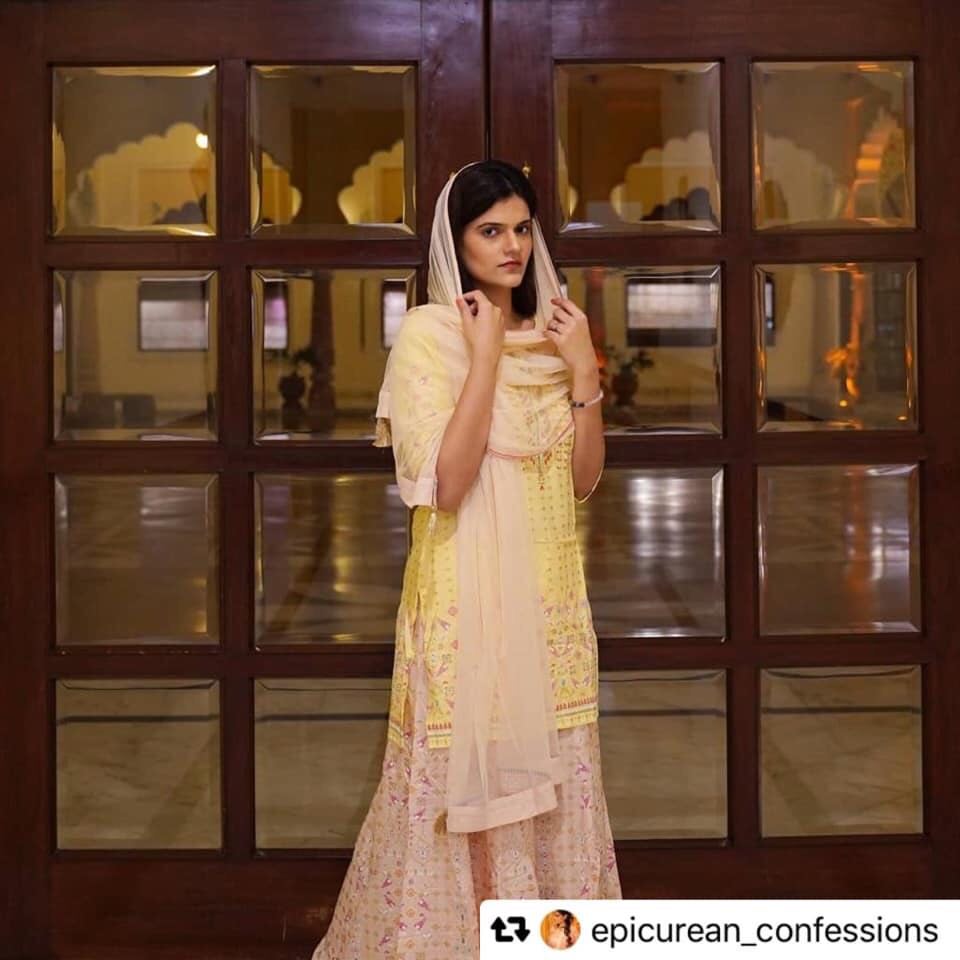 With more than 70K followers on Instagram, her brilliant feed is purely fashion and lifestyle with a little bit of technology as well sounds ultra-cool right ?. Jeevika's spirit of fighting with herself to show the world that she is the best in what she does and has literally made her reach to this level today. She says "What works best for me is working harder" Her sincerity towards work and leaving personal life and emotions behind has given her the best recognition as epicurean confessions and we can truly see that in the increasing numbers of followers she has.
We have seen her living with royalty in photoshoots for W for Woman which is now a Household name and where W embarks on a responsible fashion journey and aims to address the need to make responsible choices towards fashion and the concepts of responsible living that should be incorporated in every aspect of life. Sounds like the exact brand made for hard working women like jeevika sharma.
Well nothing in this world comes free! Jeevika faced a lot of obstacles Initially, and it was hard to get brands for collaborations but her solid network and motivation by a close friend whom she calls "bakra" ( named changed ) changed things and eventually, She started creating a lot of content thus building a strong audience on the internet. Believe it or not she has even got tons of Daniel wellington watches. Jeevika Also gets a lot of packages from reputed brands, designers and start-ups. But, There goes a lot more of hard work and authenticity in creating a brand that people choose to be influenced by.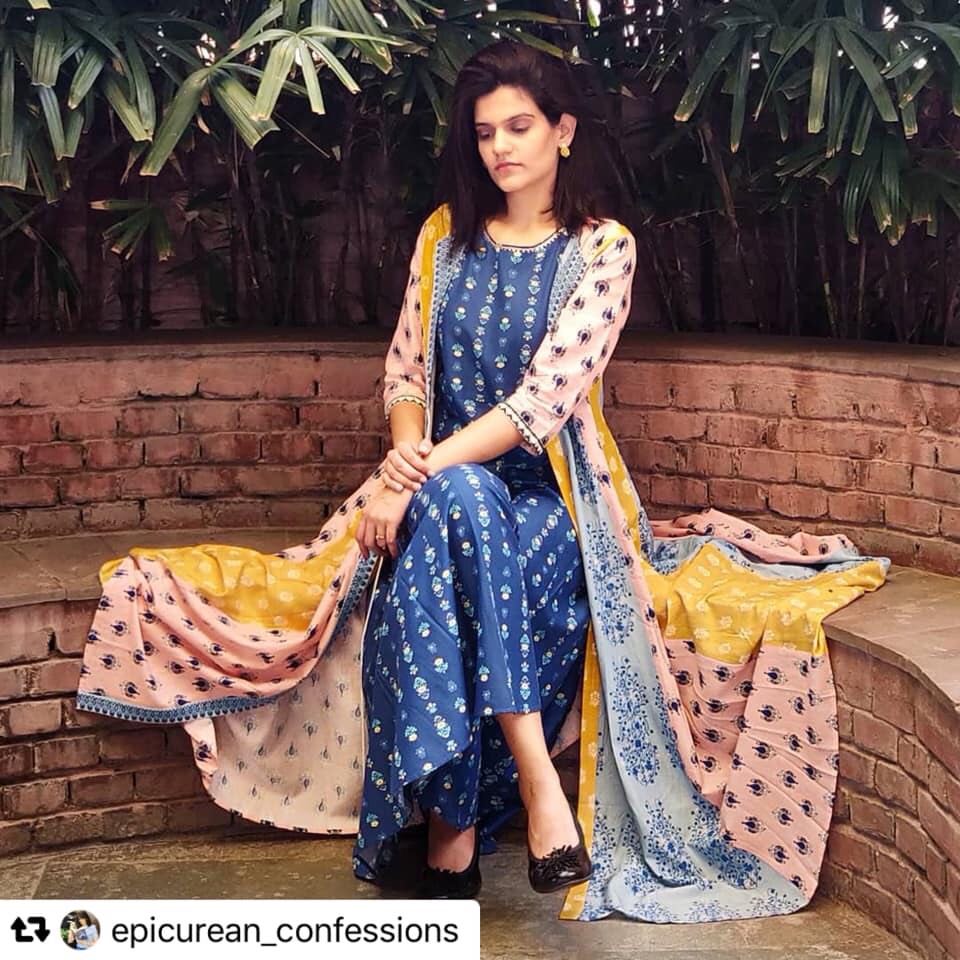 Sharma is always occupied in setting posts for her beloved audience where she needs to make sure that the pictures clicked are at the right location with the right outfit and and trust us we know It is not a cakewalk to to leave personal life and monetize your talent and establish oneself as a brand.
We wish her all the best for the future.